Zika surveillance in Rajasthan after 22 confirmed cases
Foetuses of pregnant women infected with Zika virus may be at the risk of abnormal brain development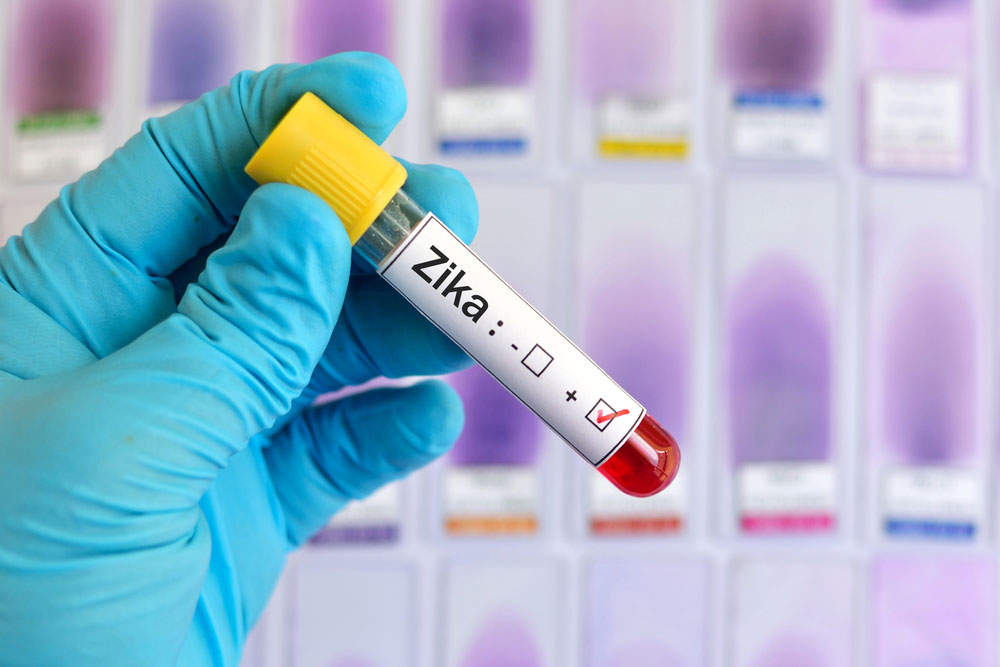 ---
New Delhi
|
Published 08.10.18, 10:15 PM
|
---
Public health authorities have intensified surveillance and mosquito-control measures in Rajasthan after what appears to be the third outbreak of Zika virus infections in the country over the past two years.
The Union health ministry said on Monday that 22 laboratory-confirmed cases of Zika virus infections had been detected in Jaipur since early this month and more suspected cases in affected areas were being tested.
The Zika virus — spread by Aedes aegypti, the same mosquito that transmits dengue — typically causes mild fever, skin rash or conjunctivitis. But multiple studies from other countries have shown that the foetuses of pregnant women infected with Zika virus may be at risk of developing microencephaly, or abnormal brain development.
The health ministry said all pregnant women in the affected areas were being monitored.
The World Health Organisation had in February 2016 declared Zika as a public health emergency of international concern. Although the WHO withdrew that alert in November 2016, the Zika virus is currently reported by 86 countries worldwide.
Before the Rajasthan outbreak, health authorities had documented two other Zika virus outbreaks in the country — in Ahmedabad in January and February 2017 and in Krishnagiri, Tamil Nadu, in July 2017.
"Both outbreaks had been successfully contained through intensive surveillance and vector management," the health ministry said.
Standard containment measures include mosquito control in the affected areas and encouraging people to adopt personal protection measures such as mosquito nets or insect-repellants to prevent being bitten by mosquitoes.
In response to the Rajasthan outbreak, the health ministry has set up a panel of technical experts to monitor the state's response to the infections. The Centre has also sent additional diagnostic kits and asked the state to help raise public awareness about the Zika virus and prevention strategies.
Scientists with the Indian Council of Medical Research had earlier this year suggested that the Zika virus strains circulating in India were distinct from those in other countries.
A research report from the ICMR's National Institute of Virology, Pune, had suggested that Zika strains in India did not replicate profusely as did foreign Zika strains and mosquitoes were hence unable to transmit Zika efficiently.
However, the ICMR researchers had cautioned that other strains and mutations in this strain could make Zika a significant public health problem.