With Jaitley off to US for medical check, PMO keeping an eye on budget
No minister has been deputed to oversee the finance portfolio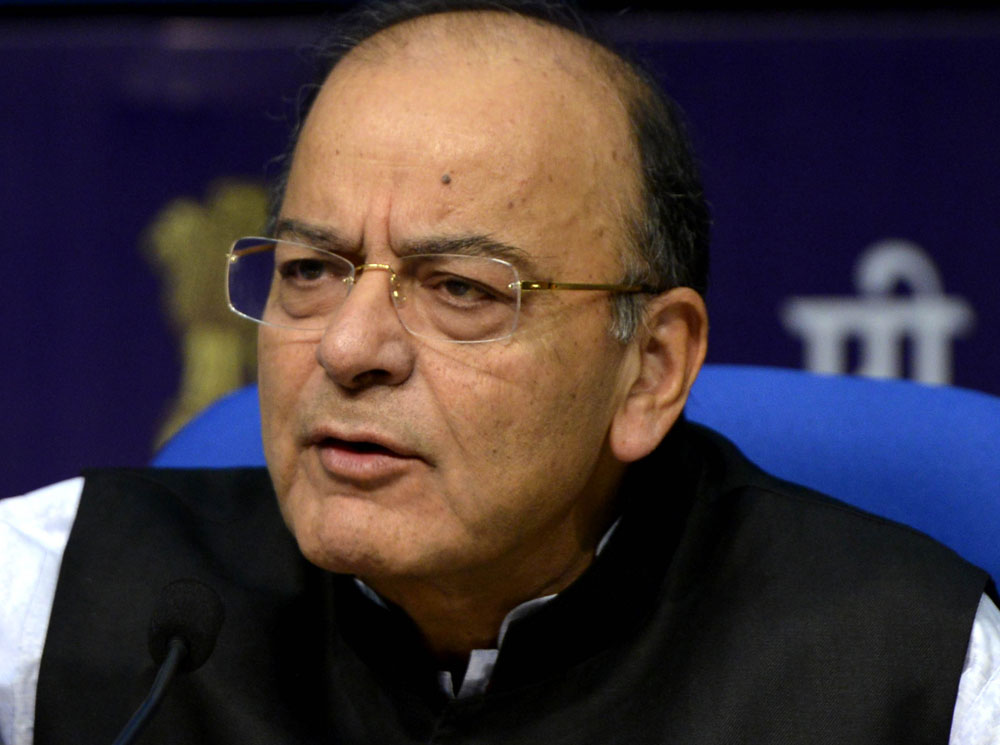 ---
New Delhi
|
Published 15.01.19, 10:38 PM
|
---
Finance minister Arun Jaitley has left for the US for what sources described as a "regular medical check-up".
The unexpected announcement, a little over two weeks before the presentation of the Narendra Modi government's final budget, has stirred speculation that the Prime Minister's Office could decide to break with parliamentary convention and pack the interim budget with tax breaks and populist schemes before the general election.
Finance ministry sources said Jaitley, who had undergone a renal transplant surgery last year, had flown out on Sunday night. No minister has been deputed to oversee the finance portfolio, they added.
"This is a very vital period when last-minute decisions have to be taken on budget proposals. The only reason why a minister could not have been deputed would be that the Prime Minister's Office itself may wish to guide the finance ministry's budget team," said a senior official.
Officials said the PMO remains interested in a "farm package" that could deliver sops to quell farmer unrest over low rural incomes because of poor returns on farm produce.
Interim budgets are usually meant to ensure that the administration can draw on funds till the new government is formed and is ready to unveil its budget for the remainder of the fiscal year. But this is merely a convention — and the government is not duty-bound to abide by conventions.
Jaitley's Twitter handle has remained active despite his medical trip abroad.
The finance minister posted a long note extolling India's economic performance during Prime Minister Modi's regime.