US prod to Pak on 26/11 action
Washington offers reward for clues, Islamabad blames India for delay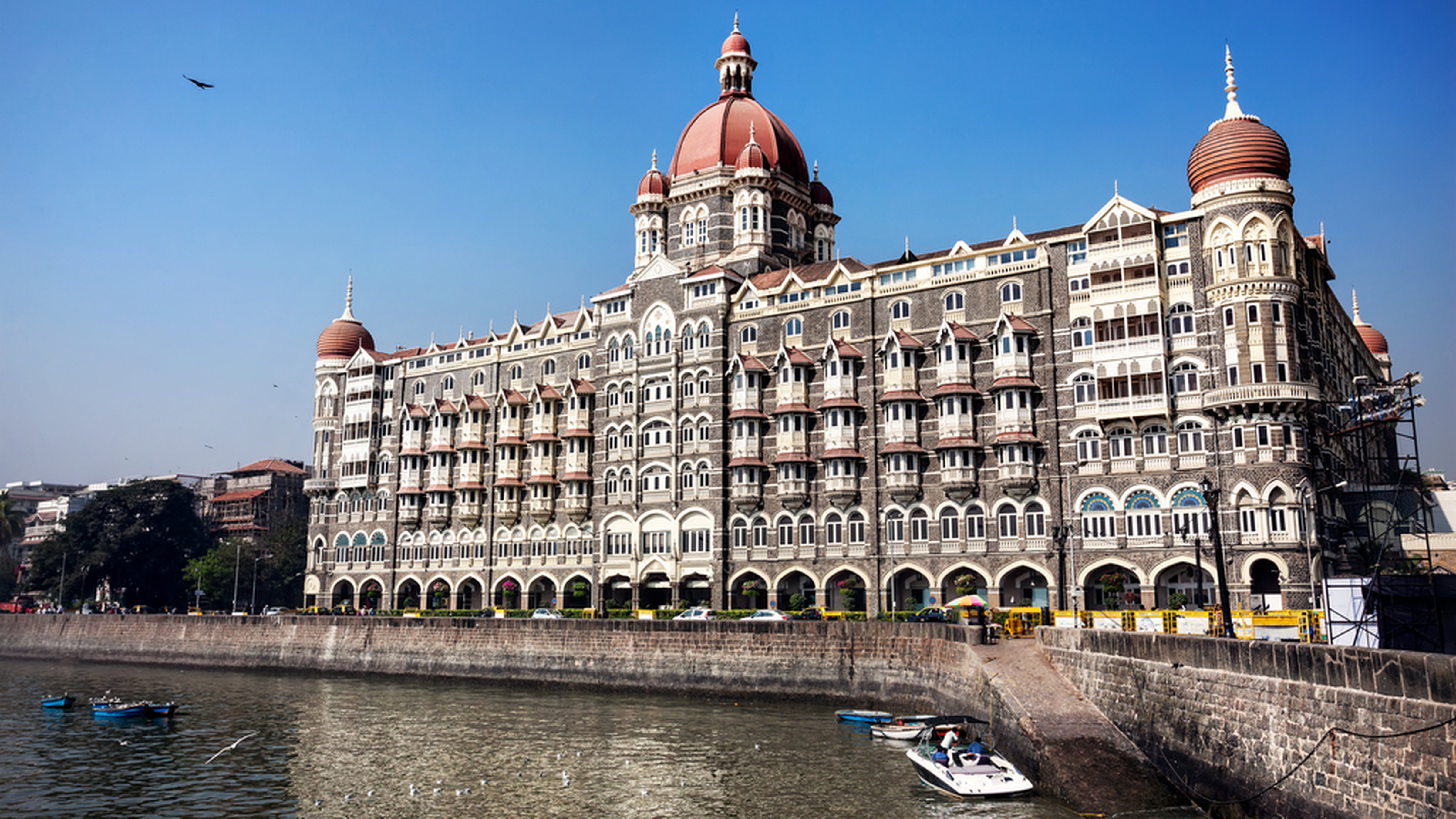 ---
Washington
|
Published 26.11.18, 10:46 PM
|
---
Moshe's trauma
Jerusalem: For Rabbi Shimon Rosenberg — the grandfather of Moshe Holtzberg who survived the 26/11 carnage at the age of two, time has not healed the trauma.
The boy, who is now 12 years old, lives in Israel with his maternal grandparents. His nanny Sandra Samuel, who rescued him, has been felicitated by the Israeli government as an honourary citizen. Sandra, 54, lives in Jerusalem but visits Moshe every weekend.
"Time heals, they say, but for us, the pain has only intensified over the last ten years as we see the boy growing," Rosenberg told PTI.
Sandra said: "Moshe is now such an intelligent big boy who will have his bar mitzvah next year." Bar mitzvah is a ceremony performed for Jewish boys at the age of 13.
The boy's grandparents had planned to celebrate his bar mitzvah next year at the Chabad House where he was born and lost his parents, but seem to have changed their mind following their trip in January to India. "The pain is just too traumatic for him to go through once again," Rosenberg said.
US secretary of state Mike Pompeo has asked Pakistan to act against those responsible for the 2008 Mumbai attacks as Washington announced a new reward of $5 million for information leading to the arrest or conviction in any country of those involved in the carnage.
The Trump administration offered the new reward (of over Rs 35 crore) on the 10th anniversary of the terror attack in which 10 Pakistan-based LeT terrorist went on a shooting rampage in India's financial hub, killing 166 people, including six Americans.
"We call upon all countries, particularly Pakistan, to uphold their UN Security Council obligations to implement sanctions against the terrorists responsible for this atrocity, including Lashkar-e-Taiba and its affiliates," Pompeo said.
Mastermind free
Lahore: The alleged mastermind of the 26/11 attacks, Zaki-ur Rehman Lakhvi, has virtually secured his acquittal and his six accomplices are expecting their exoneration anytime in the near future.
The Mumbai attack case is still dragging on in a Pakistani anti-terror court although Islamabad High Court had directed in 2015 that the case should be wrapped up in two months.
Chief prosecutor Chaudhry Azhar told PTI that the case can be concluded in a week if India sends 24 witnesses to Pakistan for recording of their statements and other evidence.
Asked why the government has not challenged the bail granted to Lakhvi, he said there was no strong evidence against his involvement.