Top court former staffer seeks report that gave CJI the clean chit
'I have a right to the report,' the woman wrote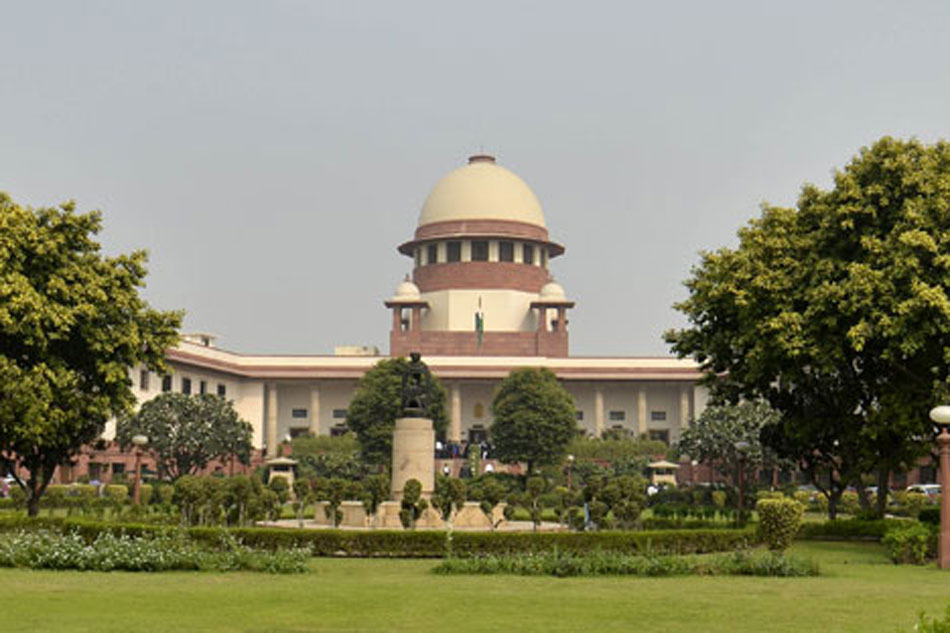 ---
---
A letter purportedly by the former Supreme Court staffer who has alleged sexual harassment by Chief Justice Ranjan Gogoi has become public in which the woman has requested a copy of the in-house panel report that cleared the CJI of the charge.
In the letter, dated May 7 and directed at Justices S.A. Bobde, Indira Banerjee and Indu Malhotra who formed the in-house probe panel that gave the CJI a clean chit yesterday, the former staffer wrote that she was 'shocked that despite my detailed affidavit, ample corroborative evidence and clear, consistent statement before the committee reiterating my experience of sexual harassment and consequent victimisation, the committee has found 'no substance' in my complaint and affidavit'.
"I have a right to the report, the reasons for the same as well as copies of the depositions of any witnesses, any other persons or any other evidence considered by the Committee," she wrote. The woman mentioned that if the CJI got the report, then she too was entitled to receive it.
The May 7 letter was in response to a press release issued by the secretary-general of the Supreme Court on Monday. The release acknowledges the submission of the in-house committee report on Sunday and of sending a copy to the Chief Justice of India, who was the accused. The release specifically mentions that the report of the committee is "not liable to be made public".
The three-member panel, which completed the proceedings in 14 days, proceeded ex-parte as the woman opted out of the inquiry on April 30 after initial participation.

In the letter, the woman said that during the proceedings she was not given clarity on whether the proceedings were in-house proceedings or not. And now in-house rules were being applied, citing a previous case, for not sharing the report.
The Supreme Court referred to a case, Indira Jaising v. Supreme Court of India & Anr. (2003) 5 SCC 494, where the court had observed that "a report made on such inquiry if given publicity will only lead to more harm than good to the institution as Judges would prefer to face inquiry leading to impeachment."
Advocate Indira Jaising took to Twitter on Monday to protest the Supreme Court notification. "This is a scandal," she wrote. "Indira Jaising v Supreme Court of India was also a case of sexual harassment by a sitting High Court judge of Karnataka." The former employee says that it appears that even she, the complainant, will not receive the report.
The woman mentioned that the judgment cited in the notification was given before the Right to Information Act came into existence, an argument made by Jaising as well.

The woman also drew the attention of the judges to Section 13 of the Sexual Harassment of Women at the Workplace (Prevention, Prohibition and Redressal) Act, 2013. According to the Act, all parties involved are entitled to a report. "On the completion of an inquiry under this Act, the Internal Committee or the Local Committee, as the case may be, shall provide a report of its findings to the employer, or as the case may be, the District Officer within a period of ten days from the date of completion of the inquiry and such report be made available to the concerned parties."

Ending the letter the former employee reminded the judges of her "right to know how, why and on what basis have your Lordships found my complaint to have 'no substance'."