Tamil Nadu boycotts meet over Hindi
The state govt cited 'tacit' implementation of Hindi and Sanskrit through the three-language formula under the National Education Policy as reason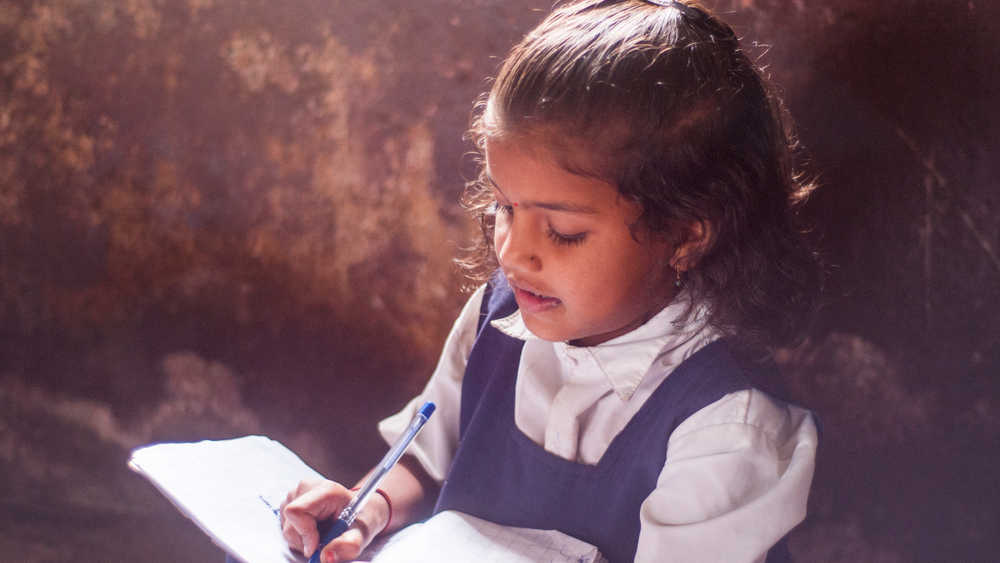 School education minister Anbil Mahesh Poyyamozhi told reporters in Tiruchirappalli that the state government had already expressed its reservations about the NEP
Shutterstock
---
New Delhi
|
Published 18.05.21, 12:57 AM
|
---
The Tamil Nadu government on Monday cited "tacit" implementation of Hindi and Sanskrit through the three-language formula under the National Education Policy (NEP) to boycott a meeting convened by Union education minister Ramesh Pokhriyal.
School education minister Anbil Mahesh Poyyamozhi told reporters in Tiruchirappalli that the state government had already expressed its reservations about the NEP.
Pokhriyal on Monday held a meeting of state education secretaries on the implementation of NEP, which was approved by the Union cabinet in July last year. The Centre has announced that it has become effective. The key aspects of the policy are the three-language formula, integration of pre-schooling with formal schooling, lessening academic content for school children, introduction of vocational education from Class VI, having a single regulator for higher education, flexibility in selection of subjects from streams and funding provision for private institutions.
India has been following the three-language formula for more than 50 years.
According to this formula, children of Class VI to X in southern, eastern and western Indian schools — barring those in Tamil Nadu — have to learn their mother tongue, English and Hindi. North Indian students have to learn Hindi, English and any of the 22 Indian languages listed in the Constitution.
Last year, Tamil Nadu chief minister K. Palaniswami had in a statement said the state government would not accept the three-language formula.
Tamil Nadu has been teaching Tamil and English in schools.
The newly elected DMK government has taken a strong position on the language issue.
DMK MP Ravi Kumar told this newspaper that students in the state would continue to study Tamil as mother tongue and English, which is the official language of India.
"The state government wanted that the state education minister be allowed to present its stand on NEP, but the Centre did not allow. We are against the three-language formula. But the Centre does not want to listen to any Opposition voice. So we boycotted," Kumar said.
He said the proposed introduction of vocational schooling from Class VI would lead to students from the Scheduled Caste, Scheduled Tribe and Other Backward Classes dropping out from formal education.
"The policy has not been discussed thoroughly with state governments," he added.
The education ministry, in a media release, said the online meeting discussed measures adopted for the management of education system during Covid. Pokhriyal underlined the importance of involving various stakeholders for effective implementation of the NEP.
It said a Covid response document had been issued by the ministry delineating an action plan providing access to education and ensuring retention, continuous learning and capacity building.
States shared their strategy for continuing the learning process during the pandemic. It was reported that most of the children have received the textbooks.
States such as Jharkhand, Madhya Pradesh and Rajasthan have made digital apps to promote learning, the release said.
The release was, however, silent about Tamil Nadu's objections to the three-language formula.