Supreme Court seeks views on jail rule on EVM doubts
Petition to decriminalise the purported offence of a non-corroborated complaint by a voter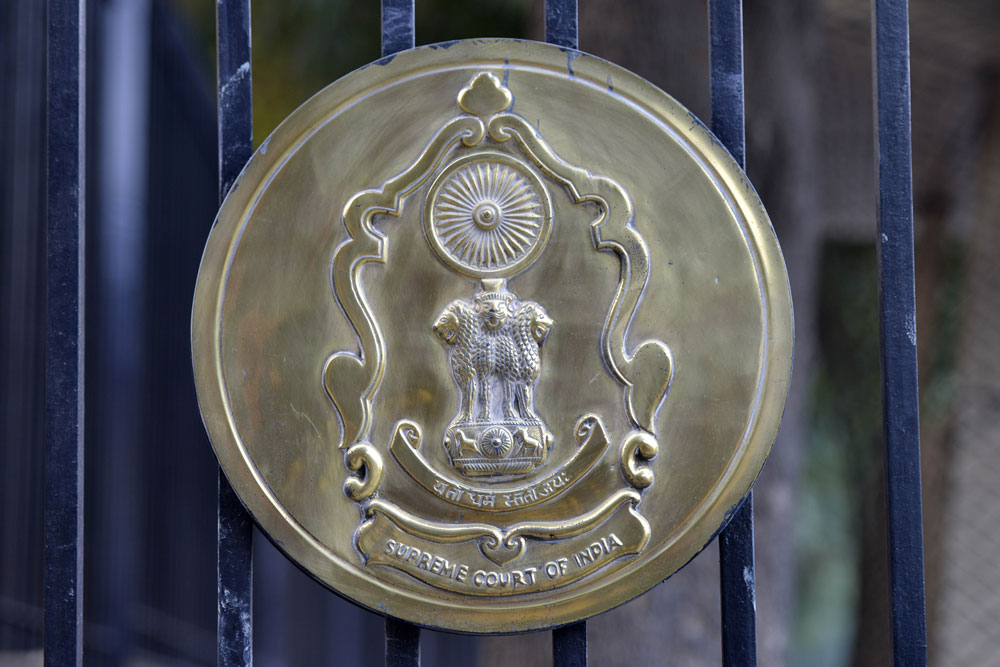 The Supreme Court
Picture by Prem Singh
---
New Delhi
|
Published 30.04.19, 01:40 AM
|
---
The Supreme Court on Monday sought responses from the Election Commission and the Centre on a public interest plea that seeks to shield from criminal prosecution voters who complain of a mismatch between their vote and the paper-slip reading.
Rule 49MA of the Conduct of Elections Rules holds that if a voter who complains of such a mismatch fails a test vote, they would face arrest, trial and possible imprisonment for up to six months.
A social activist, Sunil Ahya, has petitioned the court to decriminalise the purported offence of a non-corroborated complaint, saying the current rule deters voters from lodging a complaint even for genuine mismatches.
At least one voter has been arrested this general election after his complaint failed the test vote, while several others have said the fear of arrest and jail prevented them from lodging complaints.
The controversy comes amid Opposition fears of widespread tampering of the voting machines in favour of the ruling BJP. The notices were issued by the bench of Chief Justice Ranjan Gogoi and Justices Deepak Gupta and Sanjiv Khanna.
Twenty-one Opposition parties had recently sought a Supreme Court directive for the matching of voter-verifiable paper audit trail printouts with the recordings in at least 50 per cent of the voting machines in every constituency.