Supreme Court seeks orders on Kashmir Valley curbs
The bench said, the government must place on record the notifications on the restrictions by October 25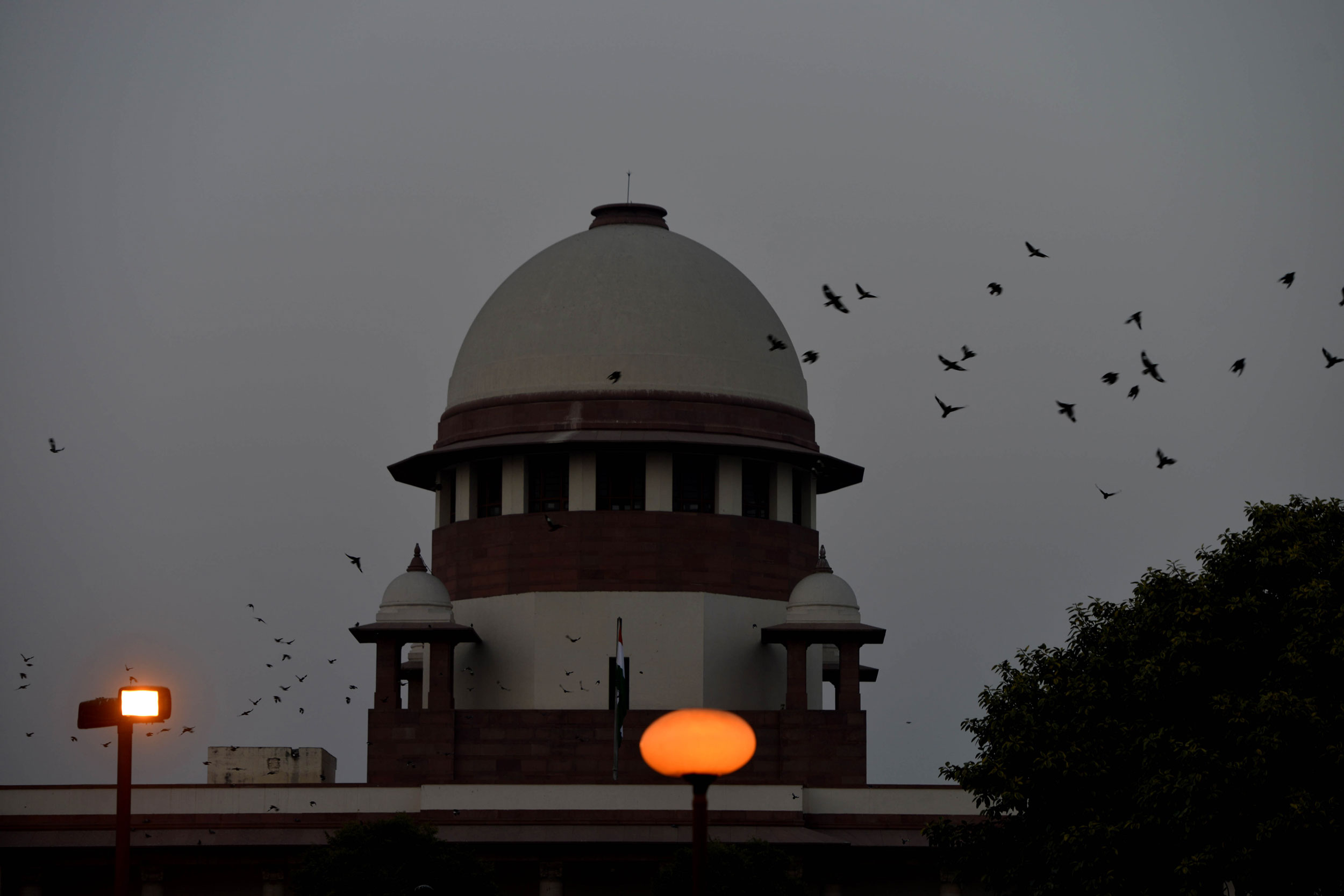 ---
---
The Supreme Court on Wednesday directed the central government to place before it all notifications related to the restrictions imposed in Jammu and Kashmir since August 5 even as it wondered if the information was being deliberately withheld.
The curbs — that came into force as the Centre moved to scrap the state's special status under Article 370 — spanned media coverage, use of the Internet and communication facilities, including mobile services.
The ban on mobiles was partially lifted earlier this week.The bench of Justices N.V. Ramana, R. Subhash Reddy and B.R. Gavai told solicitor-general Tushar Mehta if the government was not willing to place the notifications before the court, it should explain why in a written affidavit to be considered at the next hearing.
Mehta agreed but insisted that the petitioner, Anuradha Bhasin, executive editor of the Kashmir Times, and others who have challenged the restrictions would have no right of appeal against the executive orders."Yes, we will certainly place on record these orders, but I insist that nobody can seek an appeal on executive orders that concern national security, especially not the petitioners," Mehta told the bench during the brief hearing.
Justice Ramana, who was heading the bench, wondered whether the government was "purposefully withholding" the information, as the court had at the earlier hearing directed it to place before it the notifications related to the restrictions imposed in the state.
The bench made the observation after advocate Vrinda Grover, who appeared for Bhasin, complained that the Centre had not produced the relevant notifications despite the court's directive. Mehta told the bench the Centre had already filed its rejoinder to the petition filed by Bhasin and the others.
But Grover said the government had not placed before the court on record the notifications on the restrictions that had drastically curbed the rights of the state's residents. Justice Ramana agreed that the government should have by now placed the notifications before the court.
Mehta argued that the petitioners had initially moved the court for removing the restrictions but were now seeking to broaden the scope of the litigation by insisting that the notifications be placed before the bench.Grover rebutted the submission and said the entire case of the petitioners rested on the notifications, based on which the restrictions were imposed.
The bench agreed, saying the government must place on record the notifications by October 25, when the matter would come up again.