SC dissent ruling: Social media users point to double standards
Many highlighted the contempt notice the apex court had issued on Wednesday to lawyer Prashant Bhushan for two of his tweets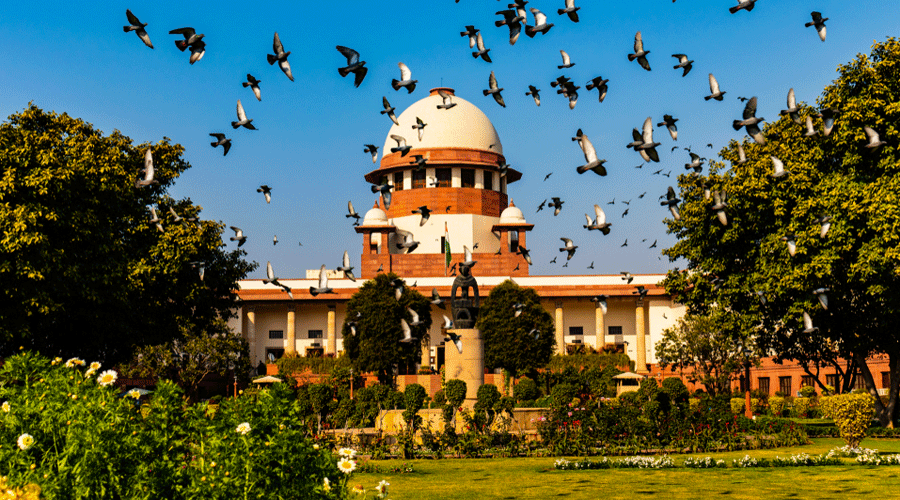 Supreme Court of India
Shutterstock
---
New Delhi
|
Published 24.07.20, 04:40 AM
|
---
Justice Arun Mishra's observation in the Supreme Court on Thursday that the "voice of dissent cannot be suppressed in a democracy" had social media afire.
Many highlighted the contempt notice the apex court had issued on Wednesday to lawyer Prashant Bhushan for two of his tweets. Justice Mishra heads both the Sachin Pilot and Bhushan benches.
Some users referred to a remark Justice Mishra had made about Prime Minister Narendra Modi at an event in February: "Modi is a versatile genius who thinks globally and acts locally."
Gautam Bhatia, author of Offend, Shock, or Disturb: Free Speech under the Indian Constitution, commenting on lawyer Akhil Sibal's tweet on the same topic, said: "It's a constitutionalism of convenience, and has been for a while."
Lawyer Prasnna S was cryptic: "Sentinel on the qui vive #WellOfcourse." ("Qui vive" means "on alert".)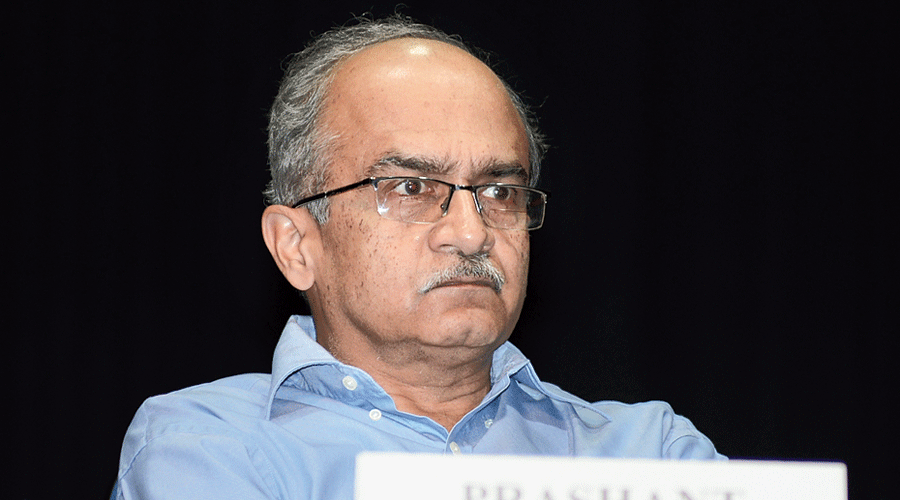 Chitranshul Sinha, lawyer and author of the book The Great Repression: The Story of Sedition in India, had this to say in response: "This is a very good point. I'm glad the contempt petition is before him because this is an extremely fair statement and I'm sure he'll apply this to the suo motu contempt as well. People criticise him unnecessarily."
Anupam, who leads Yuva Halla Bol, a youth movement against unemployment, drew an odd-even analogy.
"#SupremeCourt Odd Day: Defender of Dissent Even Day: Complainant of Contempt #GehlotVsPilot July 23: 'Voice of dissent cannot be suppressed. In a democracy, can somebody be shut down like this?' #Contempt July 22: 'Matter relates to two tweets by Prashant Bhushan last month'. Supreme Court's odd-even scheme."
The term "odd-even" has been popularised by Delhi's periodic anti-pollution measure involving vehicles.