Supreme Court refuses to grant stay on electoral bonds
Advocate Prashant Bhushan alleged most of the bonds sold is in the form of black money and is going to the ruling party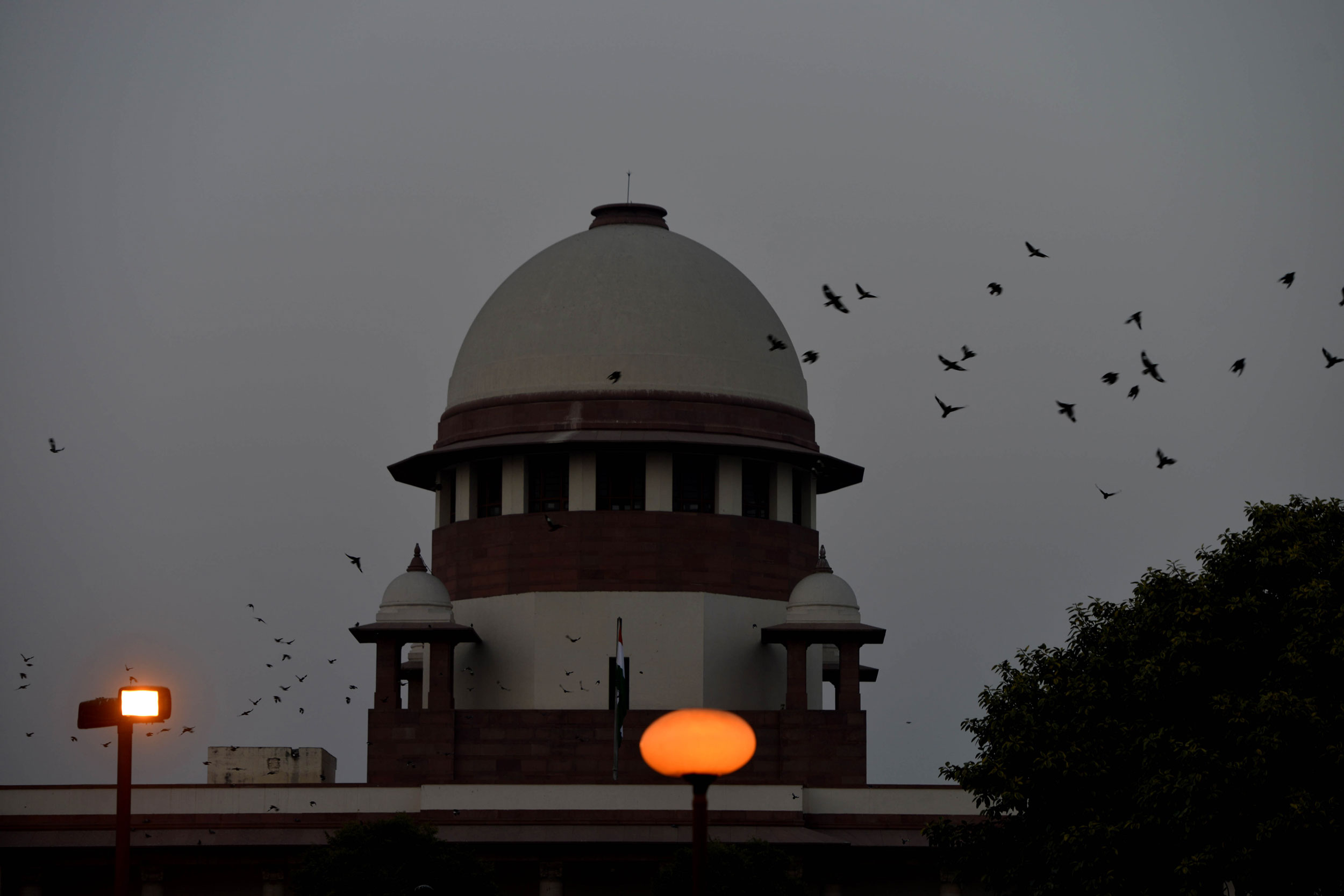 ---
New Delhi
|
Published 06.04.19, 05:31 AM
|
---
The Supreme Court on Friday refrained from staying the issuance of electoral bonds by the NDA government but agreed to examine their legality on April 10.
Advocate Prashant Bhushan — appearing for one of the petitioners, the Association for Democratic Rights (ADR) — had repeatedly urged the court to stay the further issuance of the bonds, alleging that "more than 90 per cent of the bonds sold till recently is in the form of black money which has gone to the ruling party".
Attorney-general K.K. Venugopal accused Bhushan of making political speeches. In a lighter vein, Chief Justice of India Ranjan Gogoi said the AG should not object to such speeches as "it is election time".
When Venugopal said Bhushan was "making the speeches for his party", Bhushan shot back: "My party?" Bhushan has not been associated with any political party since his expulsion from the AAP following differences with Arvind Kejriwal.
While the Centre had defended the issuance of electoral bonds, the Election Commission had earlier filed an affidavit saying it had warned the government back in 2017 that the move to float them for anonymous funding would have "serious repercussions/impact" on electoral transparency.
The commission had said it had written two letters — one dated March 15, 2017, and the other May 26 — expressing its concern at the amendments to the Finance Act, 2017, and Section 29C of the Representation of People Act, 1951, facilitating the bonds.
The poll panel had also said it had recommended that even the existing practice of not naming the donors who contribute less than Rs 20,000 should be amended in the "interests of democracy".
The Supreme Court is dealing with two petitions — by the ADR and the CPM — challenging the NDA government's decision to issue bonds to fund elections.
The ADR had alleged that bonds worth over Rs 2,000 crore had been sold in the run-up to the April-May parliamentary elections and the major beneficiary appeared to be the ruling party.