Supreme Court notice to Centre on snoop order petitions
Plea for interim stay of December 20 notification to be considered later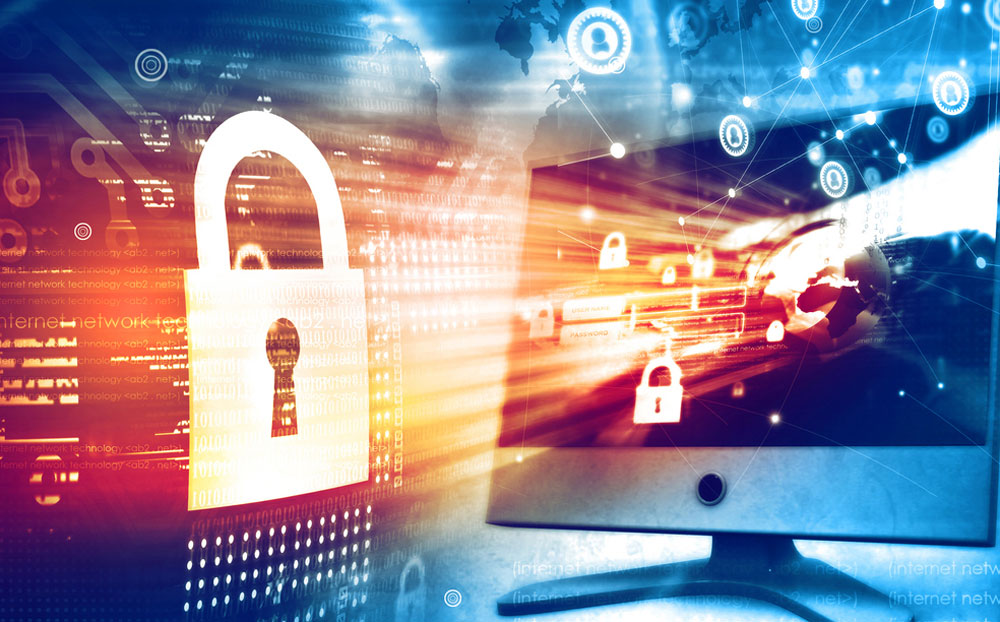 The agencies have been authorised to snoop in accordance with Section 69(1) of the Information Technology Act, 2000, read with Rule 4 of the Information Technology (Procedure and Safeguards for Interception, Monitoring and Decryption of Information) Rules, 2009
(iStock)
---
New Delhi
|
Published 14.01.19, 09:28 PM
|
---
The Supreme Court on Monday issued notice to the Union government on a batch of pleas challenging its recent gazette notification authorising some central agencies to "intercept, monitor and decrypt" any computer-based information that the petitioners said amounted to an undeclared emergency.
The bench of Chief Justice Ranjan Gogoi and Justices Ashok Bhushan and Sanjay Kishan Kaul, however, did not pass any order on the plea for an interim stay on the December 20 notification.
The petitioners, led by advocate Manohar Lal Sharma, had sought an interim stay till the court decided on the notification's constitutional validity.
The court, which fixed the next hearing on the main matter after six weeks, said the plea for a stay would be considered after the notice is formally served on the central government.
"Heard the petitioner appearing in person and the learned counsels for the petitioners and perused the relevant material. Permission to appear and argue in person is granted. Issue notice in all the writ petitions. Issue notice also on the prayer of interim relief/application(s) for stay, returnable in six weeks. Interim prayer(s) will be considered after service of notice is complete," the bench said.
The gazette notification had authorised nine agencies — the Intelligence Bureau, Narcotics Control Bureau, Enforcement Directorate, Central Board of Direct Taxes, Directorate of Revenue Intelligence, Central Bureau of Investigation, National Investigation Agency, cabinet secretariat (RAW) and the Directorate of Signal Intelligence (for service areas of Jammu and Kashmir, Northeast and Assam) — and the commissioner of Delhi police, who report to the Centre, to "intercept, monitor and decrypt" information transmitted by or stored in any computer.
The agencies have been authorised to snoop in accordance with Section 69(1) of the Information Technology Act, 2000, read with Rule 4 of the Information Technology (Procedure and Safeguards for Interception, Monitoring and Decryption of Information) Rules, 2009.
The petitioners, led by advocate Sharma, had alleged an attempt to impose an "undeclared emergency" in the country in the lead-up to the general election, due this summer.
According to the petitioners, an "unlimited blanket power" had been conferred on the agencies, which, they said, had "created a serious danger and injury to the freedom, life and liberty of the citizen of India" guaranteed under Article 21 of the Constitution.
Sharma also voiced fears that innocent citizens could be implicated on the basis of the information collected by the agencies. So, the notification is "liable to be stayed in the interest of justice", he said.
Following an uproar over the notification, the home ministry had issued a statement saying each case of interception, monitoring or decryption needs to be approved by the Union home secretary.
It added that all instances of interception, monitoring or decryption are to be placed before a review committee headed by the cabinet secretary or by a committee headed by the chief secretary of the state concerned.