Supreme Court bats for more pension for elderly
SC urged the states to comply with the Maintenance and Welfare of Parents and Senior Citizens Act, 2007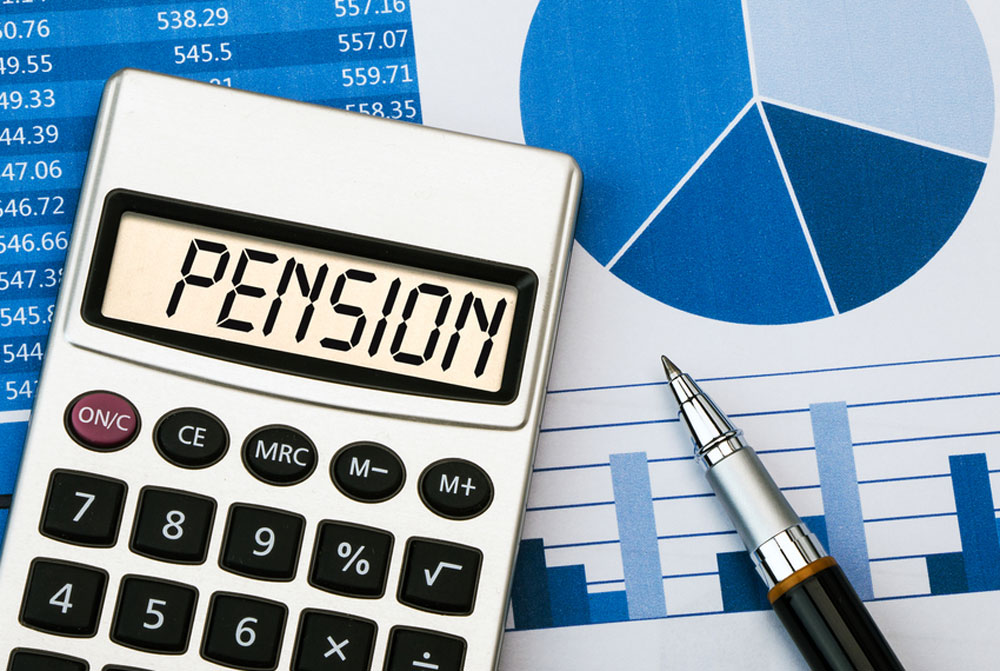 SC also asked the Centre to set up old age homes in each district
(Shutterstock)
---
New Delhi
|
Published 14.12.18, 10:06 AM
|
---
The Supreme Court on Thursday directed the Centre to ensure that all states and Union territories comply with the Maintenance and Welfare of Parents and Senior Citizens Act, 2007, which mandates the setting up of at least one old-age home in every district.
The court asked the Centre and the states to explore the possibility of enhancing the monthly old-age pension of senior citizens.
A bench of Justices Madan B. Lokur and Deepak Gupta passed the directions while dealing with two PILs filed by former Union minister Ashwani Kumar and advocate Sanjeeb Panigrahi highlighting the lack of medical care, food, shelter and other basis facilities for the aged, many of whom have been abandoned by their families.
Denial of such basic human rights violated their fundamental right to life and liberty guaranteed under Article 21 of the Constitution, the petitioners contended.
The Supreme Court passed the following directions:
The Centre will obtain necessary information from all states and Union territories about the number of old-age homes in each district and file a status report
The Centre will ask the states about the medical and geriatric care facilities available for senior citizens in each district and file a status report
On the basis of the information gathered an action plan will have to be prepared to publicise the Maintenance and Welfare of Parents and Senior Citizens Act and make senior citizens aware of its provisions and the constitutional and statutory rights guaranteed to them.
The Centre must invoke the power guaranteed to it under the Act to direct the state governments to effectively implement the Act. The centre must also conduct a review to monitor the progress of implementation of the Act
The Centre should take a relook at the various schemes for the elderly and perhaps overhaul them with a view to bring about convergence and avoid multiplicity. The Centre and the states should consider enhancing the pension amounts, depending on the availability of funds.
The status reports should be filed by the Centre through the additional solicitor-general on or before January 31, 2019, Justice Lokur wrote in the judgment.
In its affidavit the Centre had informed the court that it had categorised the elderly into two groups — those between 60 and 79 years and those who are 80 and above.
Those in the first group receive a monthly pension of Rs 200 under the Indira Gandhi National Old Age Pension Scheme. The second group receives Rs 500 a month. These rates were fixed in 2007 and the states are free to give matching amounts to their beneficiaries, the Centre said.
According to the Centre the number of elderly people has increased from 1.98 crore in 1951 to 7.6 crore in 2001 and 10.38 crore in 2011. It is estimated that the number of 60-plus people in India would go up to 14.3 crore in 2021 and 17.3 crore in 2026.