Supreme Court backs stay on PM biopic
The court agreed that the film would 'tilt the electoral balance' in favour of the ruling BJP if exhibited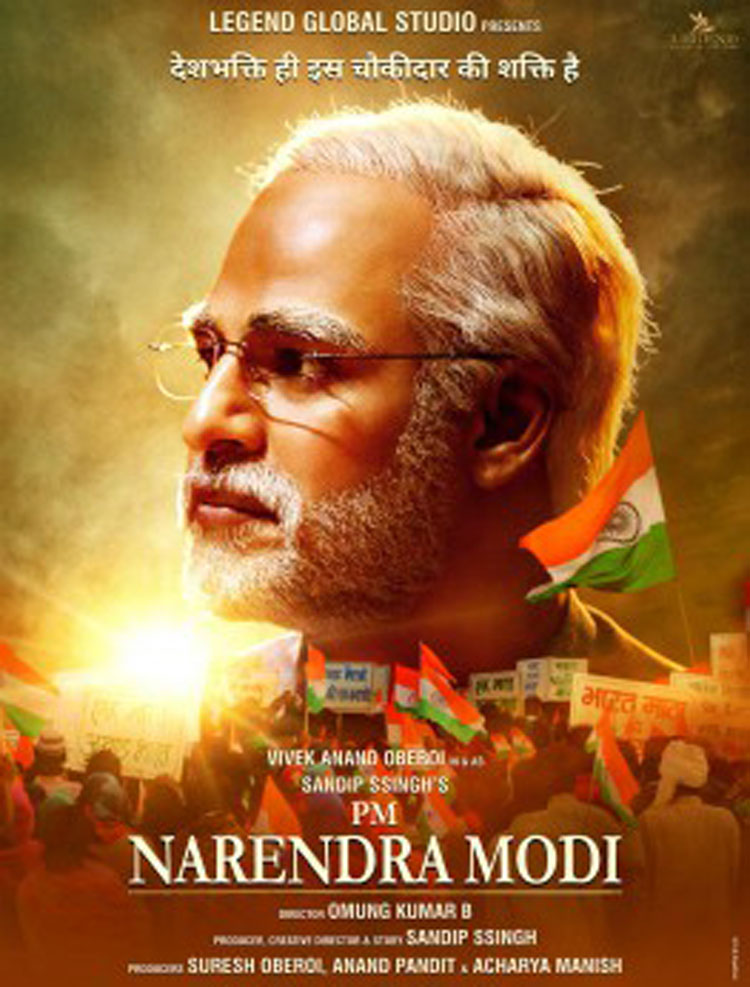 ---
---
The Supreme Court on Friday refused to interfere with the Election Commission's decision to stall the release of the biopic PM Narendra Modi, concurring with the poll panel's view that the film would "tilt the electoral balance" in favour of the ruling BJP if exhibited.
"What survives in the matter now?" Chief Justice Ranjan Gogoi asked senior advocate Neeraj Kishan Kaul, appearing for the producer. The court dismissed the petition, saying: "We are not inclined to interfere."
The bench, also having Justices Deepak Gupta and Sanjiv Khanna, rejected Kaul's argument that the EC's decision to defer the release of the film till a time after the Lok Sabha elections violated the producer's freedom of speech and expression, which is a fundamental right.
Kaul had also submitted that the Supreme Court had on a number of occasions ruled that the release of a film cannot be stopped once it is cleared by the censor board.
"The issue is whether the movie can be exhibited at this time. The Election Commission has taken a decision. We are not inclined to entertain this (the petition)," Justice Gogoi said.
The court also dismissed the producer's appeal that the film's trailer be allowed to be exhibited.
The top court passed the order pursuant to a report submitted by an expert panel of the EC that recommended that the film should not be allowed to be released while the election process was on because it was a "hagiography" that treated the subject (Modi) with "undue reverence".
The poll panel had noted that if the movie would "tilt the electoral balance".
The court had earlier directed the EC to "watch" the biopic and submit its views in a "sealed cover" by April 19 on whether public screening should be allowed during the polls.