Strike drags on, conductor kills self
Two others among the utility's 48,000-plus agitating employees had earlier committed suicide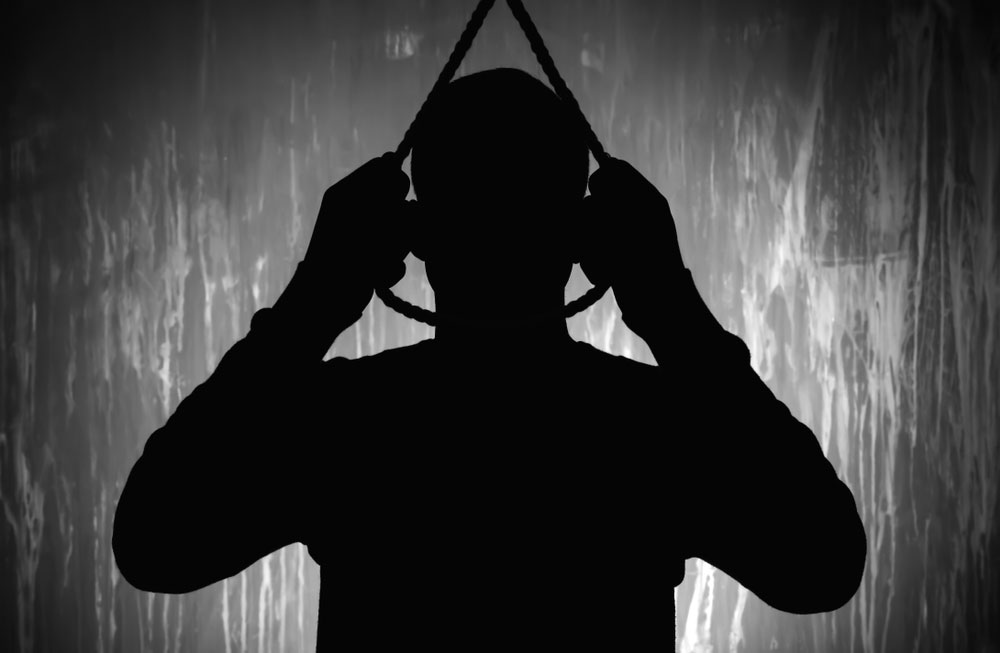 ---
---
A woman bus conductor of the Telangana State Road Transport Corporation, whose employees have struck work since October 5, allegedly hanged herself at her home here on Sunday night, police said.
Neeraja's family said she had been depressed. Corporation employees gathered in large numbers in front of her home and chanted slogans against the state government on Monday.
Two others among the utility's 48,000-plus agitating employees had earlier committed suicide.
Former CPI lawmaker K. Sambasiva Rao, who began an indefinite fast two days ago in support of the striking employees, was shifted to the government-run Nizam's Institute of Medical Sciences here by the police on Monday.
The ex-MLA, whose blood pressure and sugar levels were down, claimed he was continuing his fast in the hospital.
Among the employees' demands are a pay hike, more recruitment and a merger of the corporation with the government. But talks with the management on Saturday failed to achieve a breakthrough.