Sexual harassment finger at Srinagar mayor
Junaid Mattu accuses complainant councillor of demanding undue favours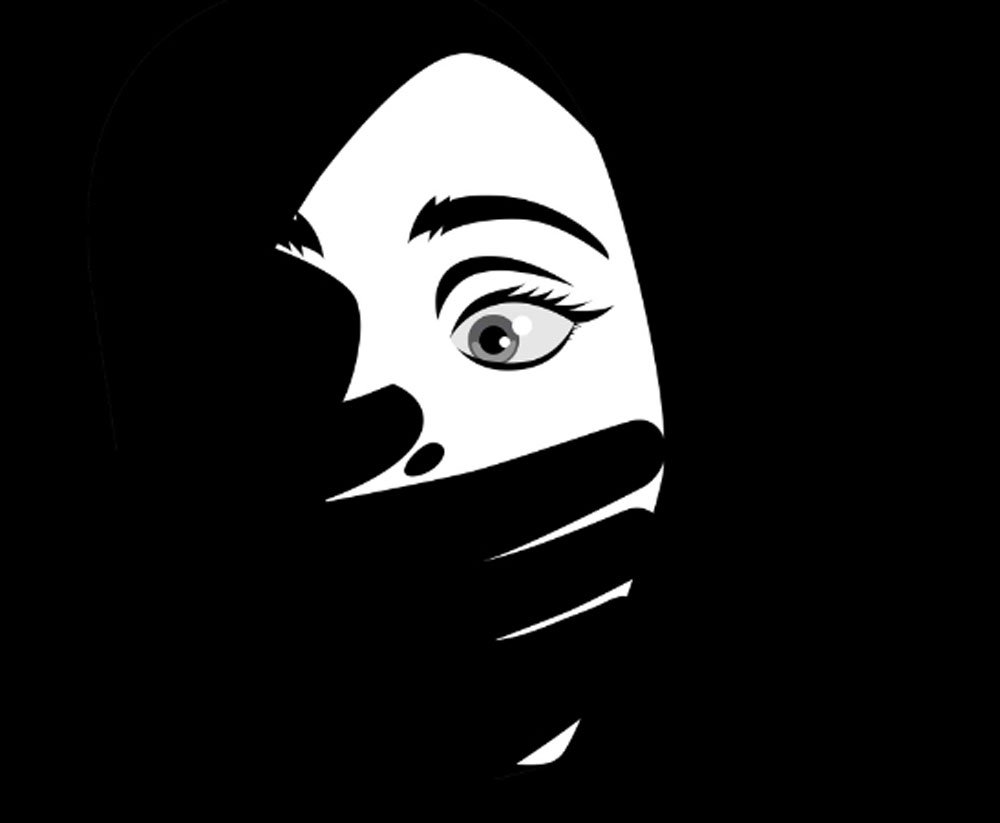 The woman councillor has claimed that the mayor and his personal assistant, M. Hussain, abused and manhandled her.
Shutterstock
---
Srinagar
|
Published 01.01.19, 10:12 PM
|
---
A councillor in the Srinagar Municipal Corporation has accused mayor Junaid Mattu of sexually harassing her, landing the civic body chief in a fresh controversy after his contentious election late last year.
Police sources said the woman had lodged a complaint but did not reveal details.
Mattu says the woman's allegation is baseless and has asked governor Satya Pal Malik to disqualify her. He too has filed a police complaint, accusing the councillor of damaging office furniture last week.
The woman councillor, who is from the Congress, told reporters in Srinagar on Sunday that she had submitted an estimate of Rs 25 lakh for development projects but the mayor had not given his approval.
"He asked me to accompany him to some place for enjoyment. This is sexual harassment," she said.
The allegation is the latest controversy to have embroiled Mattu since the elections to the Srinagar Municipal Corporation were held in November amid a boycott call by separatists. The polls clocked an abysmal two per cent turnout as top regional parties like the National Conference and the Peoples Democratic Party too boycotted the elections.
Mattu, who had deserted the National Conference to join the electoral fray, is associated with BJP ally Sajjad Lone's Peoples Conference.
Before the elections, governor Malik had predicted a "foreign educated" politician would become a mayor, referring to him, which led to allegations that New Delhi had fixed the elections.
Mattu, who addressed a media conference following the complaint against him, accused the woman councillor of levelling baseless allegations at the behest of deputy mayor Sheikh Imran, with whom he has differences.
"I have around 45 (of 70-odd) councillors with me. We have written a letter to the governor, saying we will not go to office till the said councillor is disqualified," he said.
"God is witness that I am clean and I have not done anything wrong. The accusations are baseless and I want the truth to come out."
Mattu has requested the government for an investigation. "I will file a criminal defamation case against her," he said.
The woman councillor has also claimed that the mayor and his personal assistant, M. Hussain, abused and manhandled her. "They tore my pheran (Kashmir's traditional gown) and abused me," she said.
Mattu denied the allegation. 
Hussain was not available for comment. Mattu said the councillor had sought undue favours for her family, a charge she has denied.
"She broke the computers and fixtures in the office, demanding that a shop be allotted in favour of her husband in Srinagar and a job be arranged for a person she claimed to be her son. She had persistently put forth these demands, for which I have proof," Mattu said. He lodged the police complaint against the councillor on Monday.