Sexual abuse case on leader in Uttar Pradesh
The BJP city unit vice-president allegedly exploited two minor girls and made objectionable videos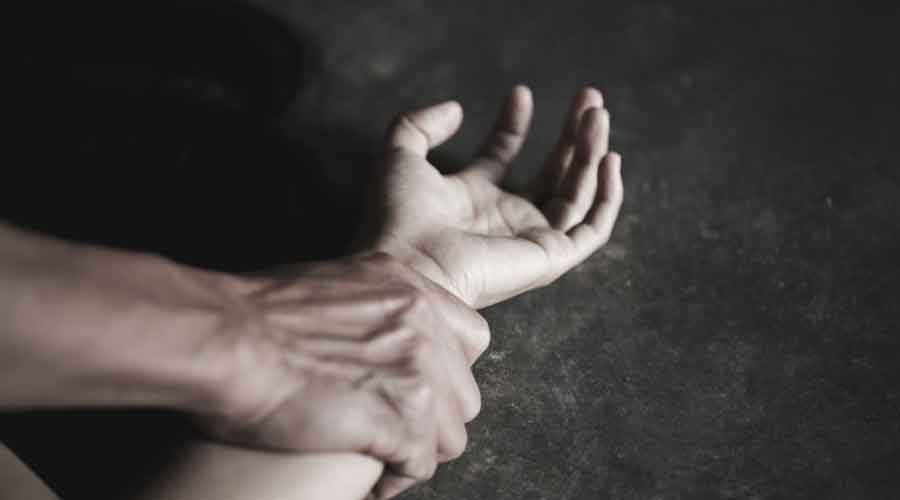 ---
Lucknow
|
Published 14.01.21, 12:46 AM
|
---
A BJP leader in Uttar Pradesh has been booked for sexually exploiting two minor girls and making objectionable videos.
Ram Bihari, the vice-president of the city unit of the BJP in Jalaun district of the Bundelkhand region, had allegedly called the two girls, aged 16 years, to his home for domestic work. The girls alleged that they fell unconscious after drinking cold drinks Ram Bihari had offered them and were later sexually assaulted. The leader has been accused of filming the act.
Imran Khan, the officer in charge of Konch police station, said: "Two minor girls have alleged that Ram Bihari sexually exploited and assaulted them. We have filed a case under Section 377 of the IPC and started a probe."
The section deals with "carnal intercourse against the order of nature with any man, woman or animal". It carries a maximum punishment of life imprisonment and a minimum punishment of 10 years in jail. Ram Bihari is yet to be arrested.
Police sources said they had found 320 videos of sexual assault of several women and girls in Ram Bihari's laptop and mobile phone.
"These videos may have been made by Ram Bihari. He has exploited many minor girls and women. The videos show that two women had gone to him to get their ration cards made but he sexually exploited them. He used to mix some intoxicant in cold drinks and offer women," said an officer, requesting anonymity.
"We will also press charges under Section 67 of the IT Act after analysing and preserving the electronic evidence," the officer added.
The section deals with "publishing materials that are lascivious or appeal to the prurient interest, tending to deprave or corrupt a person".
Ram Bihari, a retired Lekhpal, a revenue department official, who joined the BJP five years ago, denied the allegations against him. "I have been falsely implicated for political reasons," he told reporters in Jalaun on Wednesday.
Ramendra Singh, the district BJP president, said: "Ram Bihari had offered to resign from his post last week due to some other reason but the process was delayed because we are yet to find a replacement. If the allegations against him are proved, he will be expelled from the party."