Sardar lesson for 'history-maker' Shah
The warning from the Left twins came on the eve of the formal bifurcation of Jammu and Kashmir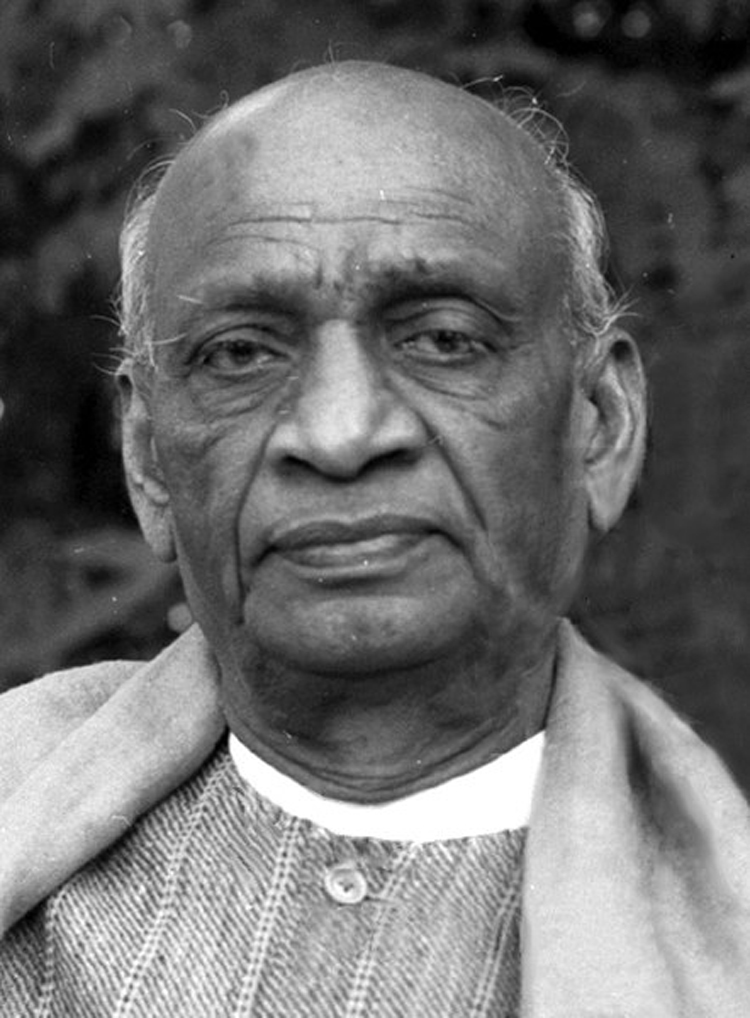 Sardar Vallabhbhai Patel
(Wikipedia)
---
New Delhi
|
Published 30.10.19, 08:30 PM
|
---
The CPM and the CPI on Wednesday sought to alert the country to the history being "manufactured" by Amit Shah, saying it was a matter of record that Sardar Vallabhbhai Patel was involved in drafting Article 370 although the current home minister was trying to project otherwise.
The warning from the Left parties came on the eve of the formal bifurcation of Jammu and Kashmir into two Union Territories on Thursday, October 31, the birth anniversary of Sardar Patel — the country's first home minister and an icon the BJP has co-opted into its pantheon.
"By choosing this date the Government is putting in place the Amit Shah formula of manufacturing history and eliminating the truth. It is a matter of record including from the memoirs of Vallabhbhai Patel that he was not only a party to, but also involved in the drafting of Sec 370. It was at his residence that on May 15 and 16, 1949, that the discussions on the special status for the State were held between him, (Jawaharlal) Nehru and Sheikh Abdullah," the CPM politburo said in a statement.
"Subsequently it was Patel along with Gopalaswamy Iyer (a member of the drafting committee of the Constitution) who formulated the draft which finally became Article 370. It was again Patel in the absence of Nehru who was in the US, who piloted Article 370 in the Constituent Assembly," the statement added.
The CPM iterated its opposition to the central government's decision to scrap Jammu and Kashmir's special status under Article 370.
"It is a shameful day for India's democracy that a State should be divided and deprived of its status as a full-fledged state without any reference to the opinion of the people of the State or its State Assembly. This is in blatant violation of Article 3 of the Constitution of India. There is nothing to celebrate on this day for those who uphold constitutional values including the federal structure of the country."
The CPI brought out a small booklet — titled "Kashmir: Facts, Falsehoods and The Way Forward" — where it has sought to bust some of the canards being spread by the government, the BJP and their fellow-travellers about Article 370 and the role of Mahatma Gandhi, Nehru, Patel and B.R. Ambedkar in its drafting.
CPI general secretary D. Raja said Right wing groups were using disinformation as a weapon and it needed to be countered with facts.
"The silence of Kashmir is a sign of disapproval with the government's decision; not acceptance," he said, briefing mediapersons.
"Jammu and Kashmir is a political problem which needs a political solution for which there should be a political process."