RSS' social media expansion: top brass join Twitter
The BJP's ideological parent is on Twitter to counter parody accounts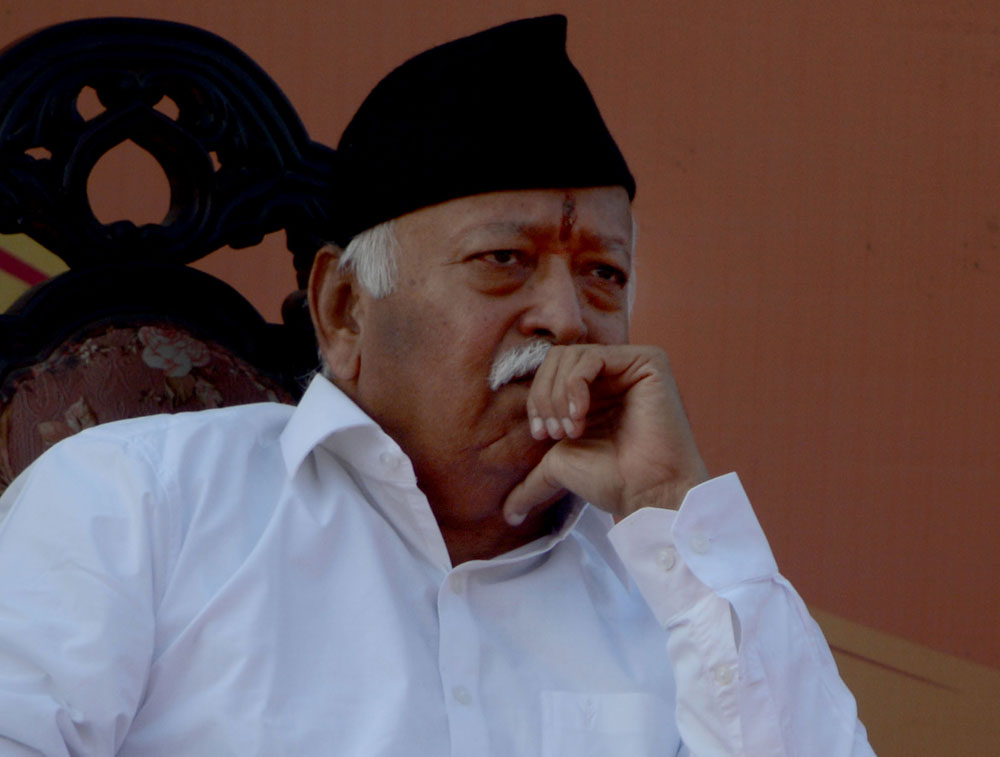 ---
---
A month after the RSS chief Mohan Bhagwat did it, five other members from the top brass of the Rashtriya Swayamsevak Sangh (RSS) have also now joined the social media site Twitter.
Suresh "Bhaiyyaji" Joshi (@SureshBJoshi), Krishna Gopal (@KGopalRSS), V Bhagaiah, Aniruddh Deshpande (@AniruddhaRSS), Arun Kumar (@ArunKumRSS), and Suresh Soni (SureshSoni1925) too now have a verified Twitter account with 'blue tick'.
Bhagwat (@DrMohanBhagawat) had joined the site last month and has 20.5 thousand followers. There is only one account that he is following, that's of the RSS. He is yet totweet.
There is no official statement behind the move but, according to reports, the members have joined the social media site to counter misinformation spread by parody accounts.