Ravi Shankar Prasad: I withdraw comment
'I regret to note that one part of my statement has been completely twisted out of context'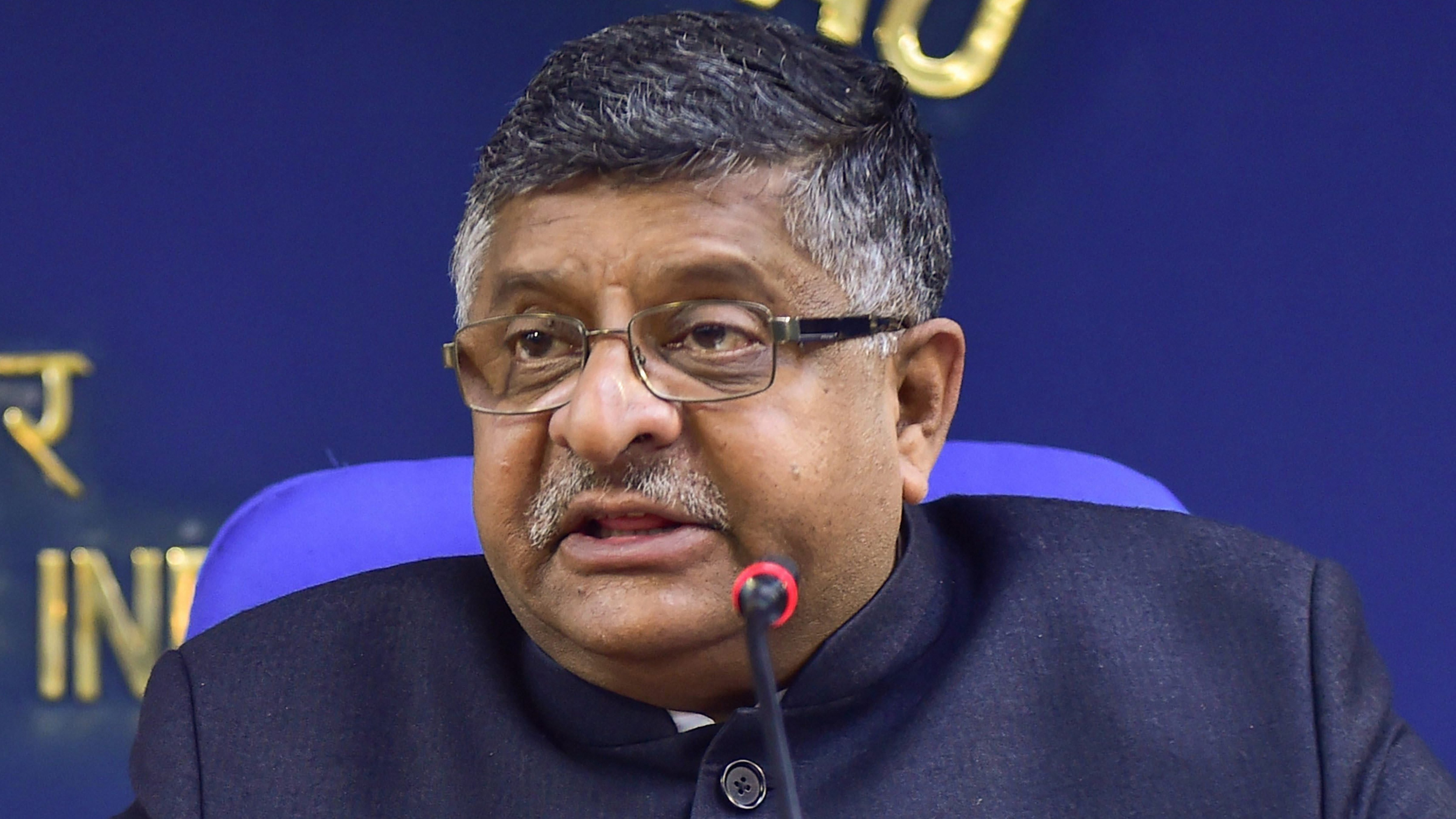 ---
---
Union minister Ravi Shankar Prasad on Sunday withdrew his statement that three films doing business worth Rs 120 crore in one day was proof that the Indian economy was doing well.
The BJP leader had faced ridicule over the claim he had made at a news conference, where he had also dismissed an NSSO report that said unemployment was at a 45-year high in 2017-18.
On Sunday, Prasad said: "My comments made yesterday in Mumbai about three films making Rs 120 crore in a single day, the highest ever, was a factually correct statement. I had stated this as I was in Mumbai, the film capital….
"I had also explained in detail the various measures the government has taken… to strengthen our economy. The government of Prime Minister Narendra Modi always cares for the sensitivity of common people. Entire video of my media interaction is available on my social media. Yet I regret to note that one part of my statement has been completely twisted out of context. Being a sensitive person, I withdraw this comment."