Rabies vaccine recalled after theft
Bharat Biotech decision based on the uncertainty about where and under what conditions might the stolen vials get distributed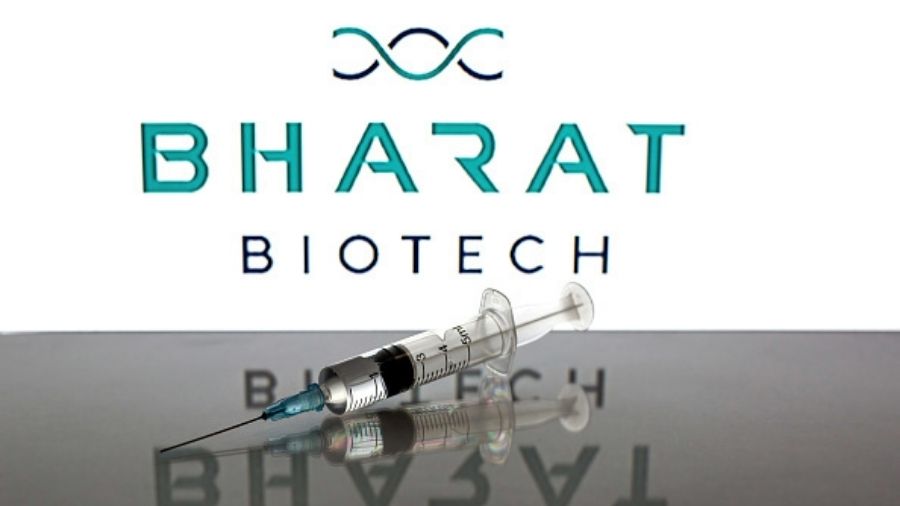 One batch has 100,000 vials and about 10 per cent were stolen, it said.
Representational picture
---
New Delhi
|
Published 24.01.23, 03:54 AM
|
---
Hyderabad-based vaccine maker Bharat Biotech on Monday announced a voluntary recall of a specific batch of its anti-rabies vaccine named ChiroRab after a transport firm reported some vials stolen.
"We have issued a voluntary product recall of a specific batch of ChiroRab with batch number 4188. This action was initiated due to the theft of ChiroRab from a shipping services provider in Karnataka, the company has said. While only part of the shipment had been stolen, for which cold chain storage conditions would be unknown, the company said, it had initiated action to recall the entire batch. The theft took place during the weekend, the company said. One batch has 100,000 vials and about 10 per cent were stolen, it said. 
The decision to recall the entire batch was based on the uncertainty about where and under what conditions might the stolen vials get distributed, a company spokesperson said. Any break in the cold chain — continuous refrigeration between 2°C and 8°C — could potentially impair the vaccine's effectiveness. Bharat Biotech has said batch 4188 should not be sold but returned to the company.
"Healthcare providers are requested not to administer ChiroRab batch 4188," the company said.
"We are undertaking this voluntary recall with the principle of abundant precaution, keeping patient safety and public interest in mind."
The company had in 2019 "relaunched" ChiroRab, which is a 38-year-old vaccine, primarily for distribution to general physicians, corporate hospitals, and export markets.
The vaccine, first licensed in Germany in 1984, had been sold in over 60 countries until Bharat Biotech acquired the company producing it in early 2019.
Health experts had in 2019 estimated that India needs 48 million anti-rabies vaccines every year but gets only about 35 million doses, resulting in a shortfall of 13 million doses.
Infectious disease experts have been worried about shortages because rabies — which primarily spreads through dog bites — is a near 100 per cent fatal infection.