Quota call in contract jobs
The panel suggested suggested that the quota system — 15 per cent for SCs and 7.5 per cent for STs — be continued in public sector undertakings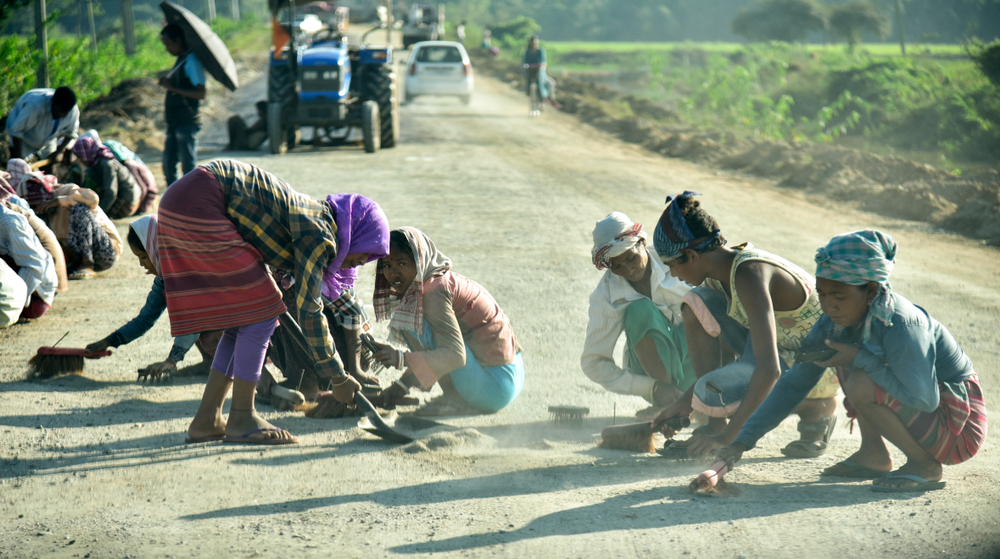 ---
---
A parliamentary panel on the welfare of Scheduled Castes and Scheduled Tribes wants the government to reserve jobs for people from these socially disadvantaged sections in outsourced and contractual appointments, a benefit they don't get now.
It has also suggested that the quota system — 15 per cent for SCs and 7.5 per cent for STs — be continued in public sector undertakings even after they are privatised.
The 29-member committee, made up of MPs from both Houses, had first met on August 6 this year. It later conveyed its suggestions to the Lok Sabha secretariat, which has since written to the department of personnel and training (DoPT), the nodal department for issuing reservation-related orders.
The secretariat's letter to the DoPT has called for exploring "ways and means to ensure reservation for SCs and STs in the light of Privatisation, outsourcing of work and contractual employment in government services and autonomous bodies".
Contractual appointments refer to hiring of staff for a limited period without following the reservation formula, while outsourced employees are those hired by an agency outside the government for work in government offices.
The DoPT has asked all ministries and departments to provide a "comprehensive background note" on this issue.
All the ministries are now collating data from subordinate offices on the number of outsourced and contractual appointments made in the past five years.
The House panel, headed by BJP Lok Sabha MP from Gujarat Kirit Premjibhai Solanki, said it was examining the matter. "We have selected this issue of appointment of persons through contract and outsourcing. There is no reservation in these appointments. We want reservation of 15 per cent and 7.5 per cent for SCs and STs, respectively, in these appointments," Solanki added.
Rohtas Bhankhar, president, Central Secretariat SC-ST Employees Welfare Association, said contractual and outsourced staff made up nearly 40 per cent of employees in central government offices.
Bhankhar said both these types of employees — usually data entry operators, consultants and advisers — get much less salary than regular staff, can be removed at any point and were not eligible for provident fund, insurance or pension. There is no provision for their promotion either.
"Our organisation has written to the Prime Minister's Office to demand a law on reservation in jobs. Till date reservation in jobs is based on official orders passed by the DoPT. Sometimes the orders are misinterpreted. A clear-cut law is required so that reservation is implemented in regular and contract and outsourced appointments. Also, PSUs after being disinvested must provide reservation," Bhankhar said.
Several parties have demanded reservation in the private sector. The DMK on Sunday passed a resolution underscoring the necessity, with party Lok Sabha MP Ravi Kumar saying that opportunities in government organisations were increasingly becoming scarce. "The DMK wants reservation in all types of appointments in the government and in the private sector. Reservation must be provided in admission to private higher educational institutions too," Kumar said.
The JDU and the CPM had earlier called for reservation in the private sector.