Questions on CVC lawyer choice
CVC deals with corruption in government organisations and supervises the CBI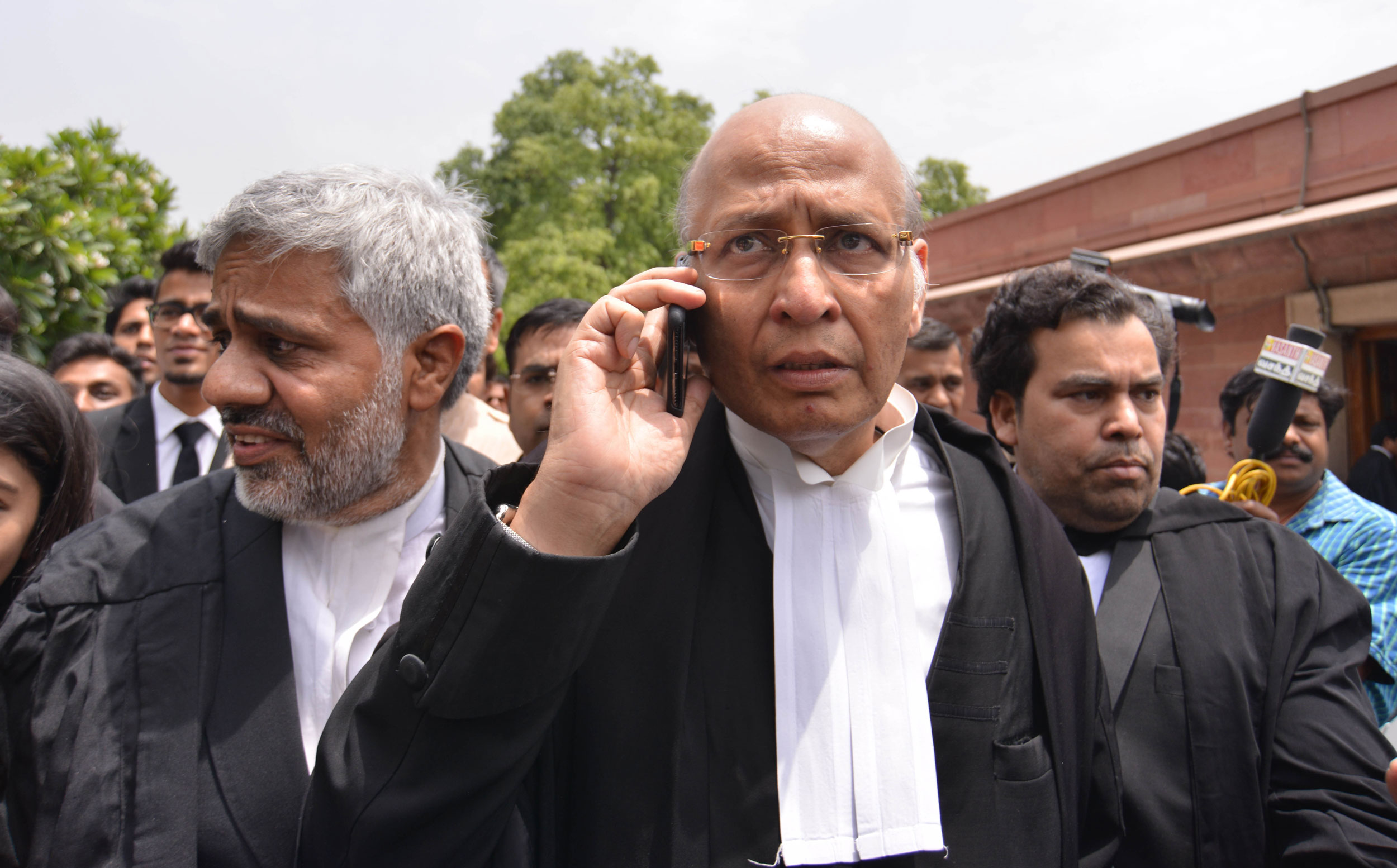 ---
---
Several legal experts on Saturday suggested that solicitor-general Tushar Mehta's appearance for the Central Vigilance Commission at the Supreme Court hearing of CBI director Alok Verma's plea against his benching was "improper" and undermined the independence of the corruption watchdog.
The CVC deals with corruption in government organisations and supervises the CBI. It is therefore expected to function independently, free of government influence or pressure.
Another autonomous body, the Election Commission, is represented in all court cases by private lawyers such as Ashok Desai, Meenakshi Arora, Vikas Singh and its standing counsel Amit Sharma.
Ideally, senior lawyers said, the CVC too should have engaged private lawyers, but chose to be represented by the government's second senior-most law officer.
Contacted by The Telegraph, Mehta defended his appearance for the CVC. "I don't think there was anything wrong in it," he said, refusing to discuss the matter further.
Senior advocate and Congress politician Abhishek Manu Singhvi, however, said propriety demanded that Mehta not appear in the matter for the corruption watchdog.
"Without commenting on the legality, I do think propriety demanded that a person independent of the government represent the CVC," Singhvi said.
Another senior Supreme Court advocate, Ashok Bhan, too felt that the CVC should have hired a private lawyer.
"Normal professional propriety warrants that the CVC engage a strictly private lawyer rather than a law officer of the government," he said.
"The CVC is an independent body like the Election Commission, and normally such organisations engage private lawyers."