Priyanka Chaturvedi joins Shiv Sena
The former Congress leader had slammed the party on Thursday and accused it of supporting "lumpen goons"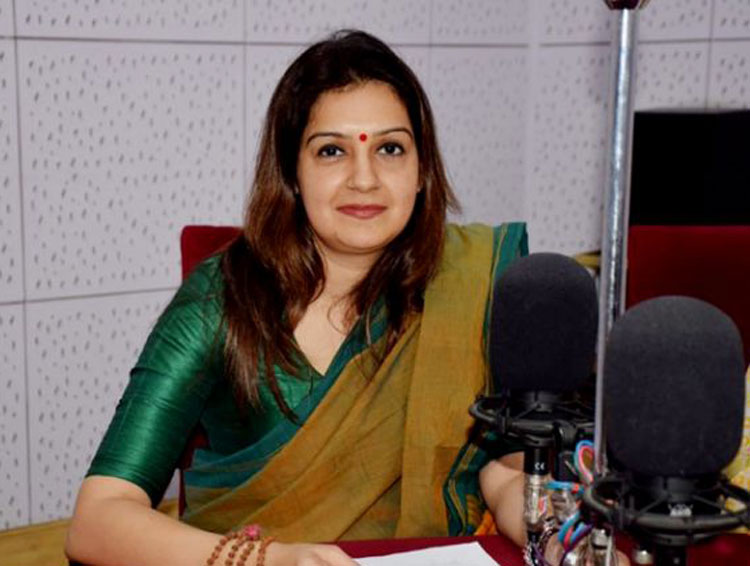 ---
|
Mumbai
|
Published 19.04.19, 09:04 AM
---
Former Congress spokesperson Priyanka Chaturvedi on Friday joined the Shiv Sena.
Addressing a press conference with Sena chief Uddhav Thackeray, Priyanka said she left the Congress after being upset over the reinstatement of party workers who misbehaved with her.
'It is not true that I quit the Congress after being denied Lok Sabha ticket,' Priyanka said in response to a query.
Welcoming her to the party fold, Uddhav said Shiv Sena workers have found a 'good sister' in Priyanka.
Priyanka was miffed at the reinstatement of some party workers in Uttar Pradesh who had 'misbehaved' and 'threatened' her during her press conference in Mathura a few days ago.
Priyanka had lashed out at the party in public on Thursday and accused it of giving preference to 'lumpen goons' over those who had given their 'sweat and blood' to the Congress.
She said it was unfortunate and disheartening that those who threatened her have got away without 'a rap on their knuckles'. The Congress, which suspended these workers, reinstated them on April 15.