Kishor CAA dare to Shah
The JDU vice-president was responding to Shah's assertion that there would be no rethink on the law despite nationwide protests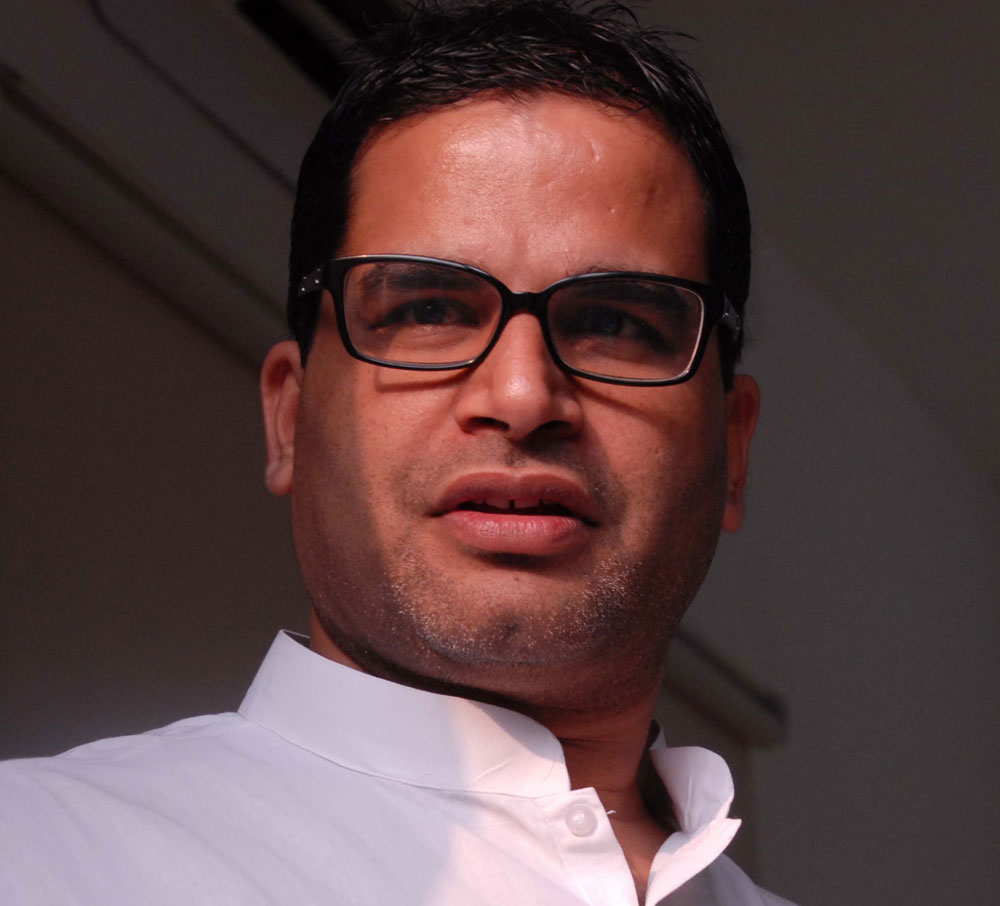 ---
---
Poll consultant and JDU vice-president Prashant Kishor on Wednesday dared Amit Shah to go ahead and implement the Citizenship (Amendment) Act and the National Register of Citizens in the "chronology" the Union home minister had talked about "so audaciously".
Kishor was responding to Shah's assertion that there would be no rethink on the law despite nationwide protests.
The dare to Shah came a day after another party colleague Pavan K. Varma wrote to JDU chief and Bihar chief minister Nitish Kumar and said he was "perplexed" how their party had decided to align with the BJP in the Delhi polls when even the Akali Dal, BJP's long-standing ally, had refused the alliance because of differences over the CAA.
This appeared to be a coordinated move by the JDU leaders to flag opposition to the BJP's effort to bulldoze the CAA-NPR-NRC through.
While Varma sought to put his party chief Nitish in an awkward position, recalling how he had confessed to him that the BJP was leading the country into a "dangerous space", Kishor targeted the BJP's "new Iron Man" Shah.
"Being dismissive of citizens' dissent couldn't be the sign of strength of any Govt." Kishor tweeted on Wednesday. "@amitshah Ji, if you don't care for those protesting against #CAA_NRC, why don't you go ahead and try implementing the CAA & NRC in the chronology that you so audaciously announced to the nation!" Kishor added.
Varma and Kishor have been speaking out publicly ever since the JDU decided to back the citizenship amendment bill in Parliament.
Nitish has not reacted to their open dissent.
Although the BJP has sought to brush aside the JDU duo, claiming they were fringe elements, internally there is concern over the growing perception that allies are not in agreement with it on the single-minded citizenship test push.