Prashant Kanojia's wife files habeas corpus plea in Supreme Court, will be heard on Tuesday
The FIR against Kanojia revealed that he was arrested for posting objectionable comments on Twitter to defame Yogi Adityanath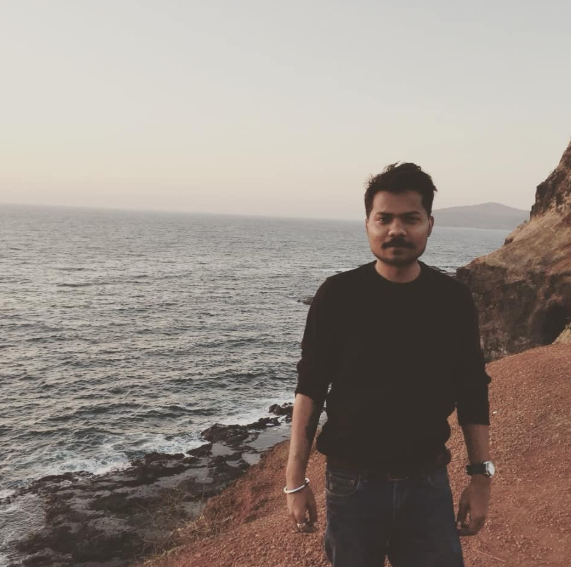 ---
---
Arrested journalist Prashant Kanojia's wife Jagisha Arora filed a habeas corpus plea in the Supreme Court on Monday.
The vacation bench of Justices Indira Banerjee and Ajay Rastogi will hear the petition on Tuesday.
Kanojia, 26, was picked up by Uttar Pradesh police from his Noida home on Saturday afternoon and taken to Lucknow. The FIR revealed that he was arrested for posting 'aapattijanak tippani (objectionable comments) on Twitter' to defame the Uttar Pradesh chief minister Yogi Adityanath.
The FIR against Kanojia initially showed that he had been charged under Section 66 of the Information Technology Act and Section 500 of the IPC (defamation). A press note later on June 8, however, said that Kanojia had also been charged under Section 505 of the IPC (for spreading rumours) and Section 67 of the IT Act (for publishing or transmitting obscene material). It did not mention Section 66 of the IT Act.
The police also claimed that Kanojia had 'accepted his crime', which is that he displayed on his Twitter page a video and posted a taunt at Yogi Adityanath connected to the clip. 'Kadai se poochhtachh karne par abhiyukt dwara apna jurm sweekar kiya gaya (After tough questioning, the accused has accepted his crime),' the police press release said.
In New Delhi, journalists, students and activists gathered outside the Press Club of India on Monday to protest against the Yogi government's attempt to curb freedom of speech by arresting Kanojia, and the head of a private television news channel Nation Live, Ishita Singh, and its editor, Anuj Shukla.
Singh and Shukla were arrested for allegedly broadcasting defamatory content against Adityanath.
Kanojia had commented on a Hindi video in which a woman was seen speaking to journalists about her affection for the Uttar Pradesh chief minister and requesting a meeting with him. She claimed she had video chats with Adityanath.
Speaking to the media outside the Press Club, Jagisha Arora said that all the sections under which Kanojia is charged are unconstitutional and he cannot be picked "without legal warrant".
"Kis baat ke liye unko utha ke le gaye pehle police yeh bataye (why did the police take him they should clarify it first)?" she asked.