Plea against Aadhaar-vote link
'Aadhaar only tells you the identity, it does not tell you if you are an authentic citizen'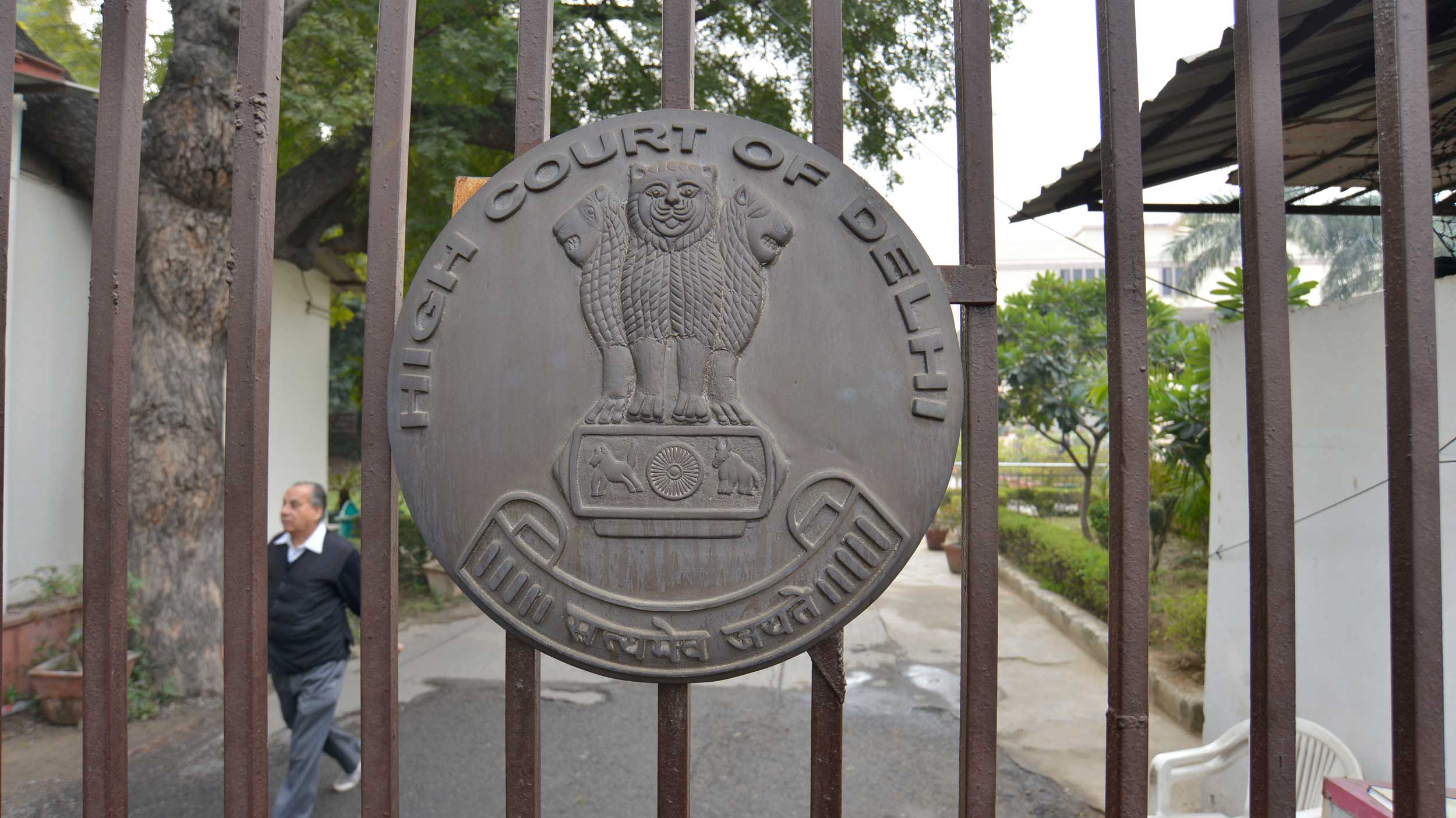 ---
New Delhi
|
Published 25.07.19, 08:03 PM
|
---
At least 200 politicians, former bureaucrats, activists, academics, artistes and civil society groups have written to the Election Commission urging the poll watchdog to dismiss a plea to link voter identity cards with Aadhaar data.
The signatories in their letter said the exercise would involve "significant public expense" and yield "no benefit whatsoever in determining the genuineness of voters".
"On the contrary, many Aadhaar IDs have been found with non-nationals. Taking into account the many cases of blatantly incorrect enrolments, leave aside fakes, linking Aadhaar with the electoral roll would weaken and contaminate the Indian electoral system," Thursday's letter says.
Among those who have signed the letter are RJD MP Manoj Jha, CPM politburo member Brinda Karat, former Union minister Yashwant Sinha, former Union IT secretary K.K. Jaswal, activists Syeda Hameed, Aruna Roy, Harsh Mander, Nikhil Dey, academics Uma Chakravarti, Jayati Ghosh, Virginius Xaxa, Jean Dreze, Sukhadeo Thorat, Satish Deshpande, Aditya Nigam, Achin Vanaik, actress Nandita Das, filmmakers Shyam Benegal and Anand Patwardhan, and musician and author T.M. Krishna.
The intervention by civil society has come days after Delhi High Court asked the EC to respond to BJP spokesman Ashwini Upadhyay's plea to implement "Aadhaar-based voting system" to ensure maximum participation in polls and weed out fake voters.
The Supreme Court had not considered a similar plea by Upadhyay in March, asking him to approach the EC first and then a court.
Earlier this week, Maharashtra's BJP chief minister Devendra Fadnavis had asked the EC to link the two identity documents, an exercise the commission began in 2015 before being stopped by the top court. The court had last year junked the EC's plea to link the two.
The letter has asked the commission "to recollect the disastrous outcome of the previous exercise of Aadhaar-Voter ID linking conducted as part of the National Electoral Roll Purification and Authentication Program in 2015, due to which at least 30 lakh voters (were) disenfranchised".
"As that exercise demonstrates, carrying out timely door-to-door verification of voters is as yet the most
effective method of updating electoral rolls and ensuring accuracy of voter data," it says.
"Lastly, we draw your attention to the 2017-2018 State of Aadhaar report (by the private firm IDinsight), one of whose findings is that self-reported errors in Aadhaar data were found to be one-and-one-half times higher than errors in the electoral database."
Jagdeep Chhokar, a signatory and founder member of the Association for Democratic Reforms, countered claims that linking the two documents would help identify illegal immigrants.
"Aadhaar only tells you the identity, it does not tell you if you are an authentic citizen," Chhokar said.