Plasma therapy success in Odisha
'Covid Bandhu' tag for donors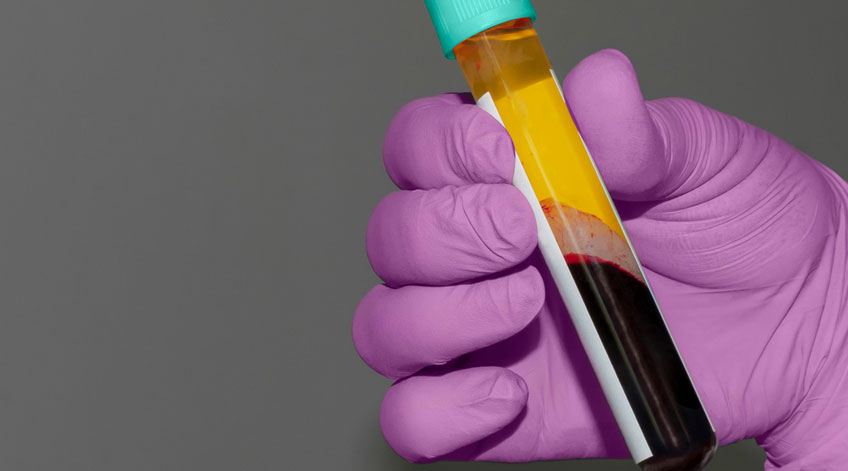 ---
---
Plasma therapy continued to bring success for Odisha in its fight against Covid-19.
On Tuesday, three more patients undergoing plasma therapy treatment were discharged after being cured of coronavirus. So far, four patients have recovered following the plasma method of treatment introduced in the state. The first one to recover through plasma therapy was a 48-year-old woman from Cuttack.
In Ganjam district alone, 291 donors have registered their names donate plasma.
Terming the plasma donors as "Covid Bandhu", chief minister Naveen Patnaik said: "Their yeomen gesture will help in expediting recovery of other patients battling with corona."
Naveen also inaugurated the second plasma bank of the state at Capital Hospital in Bhubaneswar and launched a web portal for plasma donors. The first plasma bank is functioning at SCB Medical College, Cuttack. The state government has decided to set up plasma banks at Rourkela, Burla and Berhampur soon. "I am sure plasma donation with the participation of more and more people will become a community-driven people's movement."
Sharing the recovery of patients from Ganjam, Ganjam collector Vijay Amruta Kulange tweeted, "Glad to share that these are the first three patients who got plasma and got cured in Tata Hospital. We appreciate the efforts of our doctors. We request all cured patients to come for plasma donation."
The news of recovery of three Covid-19 patients came on a day which saw Odisha register a single day spike in corona positive cases with as many as 1,215 cases being reported. With this the total number of corona positive cases in the state has touched 28,107 and the number of deaths because of corona has reached 154 with reports of seven casualties on Tuesday.