Piracy hunt for BJP leader kin
Police accuse him of illegally printing NCERT school textbooks in Meerut and selling them to wholesalers and retailers in several states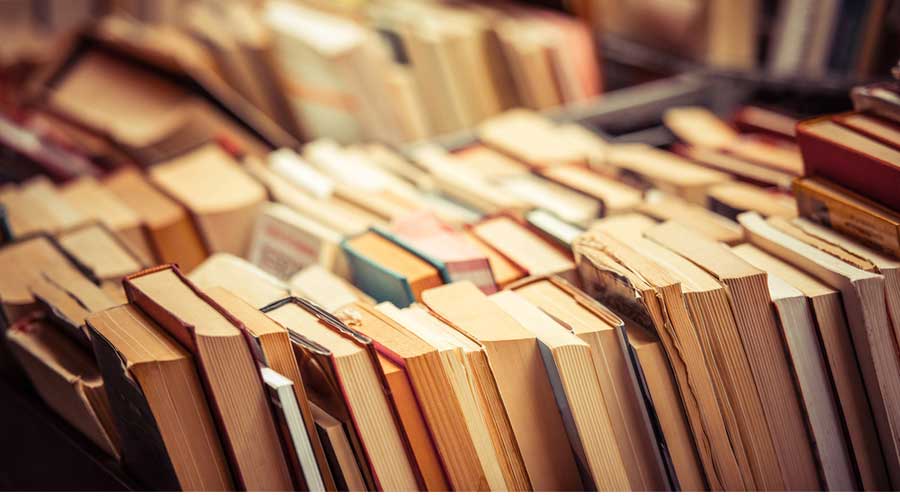 ---
|
Lucknow
|
Published 23.08.20, 01:57 AM
---
The police are looking for the nephew of a BJP politician whom they accuse of illegally printing NCERT school textbooks in Meerut and selling them to wholesalers and retailers in several states.
Sachin Gupta, the accused, is a nephew of Sanjeev Gupta, BJP Meerut city vice-president, who owns a printing press in the city. "Sachin somehow learnt in advance about the raid and tried to burn the books before the team arrived at one of his warehouses on Friday night," Meerut senior superintendent of police Ajay Kumar Sahani told reporters. "We have detained 12 people and are trying to arrest the kingpin."
Police sources claimed Sachin had recently printed textbooks worth Rs 35 crore and sold consignments of them to suppliers and bookstores in Uttar Pradesh, Uttarakhand and Haryana.
Sanjeev said: "My press has been closed since the lockdown began. We are not printing anything there. Sachin is my nephew but we have no common business interest."
However, Brajesh Kumar Singh, a deputy superintendent of police attached to the police's special task force that carried out the raids, alleged the books were printed illegally in Sanjeev's press in the Mohkampur area of Meerut city.
He said the books were kept in the two warehouses Sachin owns in Achraura in Meerut and Gajraula in Amroha.
Both warehouses and the press were raided. "They had tried to burn the books before the team arrived at the Achaura warehouse," Singh said.
A police source, requesting anonymity, said: "Someone had tried to contact the SSP while the raid was on but he couldn't take the call because he was busy in a meeting."
Another officer said: "Booksellers are supposed to pay in advance for NCERT books, and are given a margin of 15 per cent. But Sachin supplied the illegally printed books without taking any advance."
He said the police had received a complaint from the Army School in Meerut that the NCERT books it had bought from a local supplier displayed a different typeface and pagination from copies supplied by a government-approved distributor.
"The Army School conducted an inquiry and handed the case over to the district police," the officer said.