Panel cites transgender law gaps
Rape shield on a par with women demanded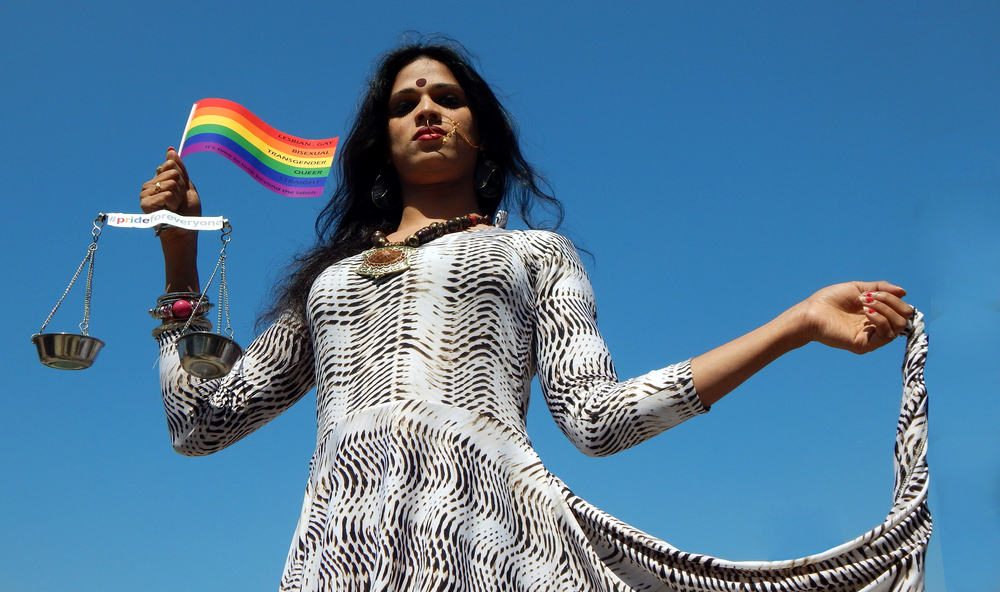 ---
|
Calcutta
|
Published 26.07.19, 08:40 PM
---
The Delhi Commission for Women has suggested several amendments to the Transgender Persons (Protection of Rights) Bill, 2019, and cautioned the government against passing it without removing the "lacunae".
While welcoming the government initiative, commission chairperson Swati Maliwal rued that "not much thought has been given to the preparation" of the bill. "In its present form, it is encouraging the rape of transgender persons."
The commission's chief complaint relates to Section 18 of the bill, which punishes crimes such as bonded labour and rape against transgender people with jail terms ranging from six months to two years along with fines. The penal code awards seven years to life imprisonment for rape.
"It is essential that transgender persons be accorded the same protection as women and men under the Indian Penal Code," the commission says.
In a statement on Friday, the commission recommended that the bill "properly enlist the rights of transgender persons to marry, adopt and inherit property". It cited the "amount of harassment and discrimination faced by transgender persons" to recommend reservation for them in education and jobs, and a monthly pension.
It suggested "free sex reassignment surgeries, hormonal therapy, laser therapy or any other health treatment" for transgender people in public and private hospitals. "This will ensure that the fundamental right to 'self-perceived identity' is guaranteed by the state."
It recommended that national and state transgender commissions be set up on the lines of the women's commissions.
The commission urged Lok Sabha speaker Om Birla and social justice minister Thaawar Chand Gehlot to refer the bill to a standing committee.
Last December, the Lok Sabha had passed a similar bill, introduced in 2016 on advice given by the Supreme Court in a 2014 judgment.
But the bill, which had not cleared the Rajya Sabha, lapsed with the completion of the previous Lok Sabha's tenure.
Two changes have been made to the 2016 bill. One, the 2019 bill recognises a person's "right to self-perceived gender identity", ending the requirement of examination by a screening committee to be declared a transgender person. It has also removed beggary from the list of offences.