Ayodhya: Over 50 monks allege property-grab bid, lodge complaint
Rajkumar and 50 other sadhus had on Thursday met deputy inspector-general of police and requested him to remove Paramhans Das from temple town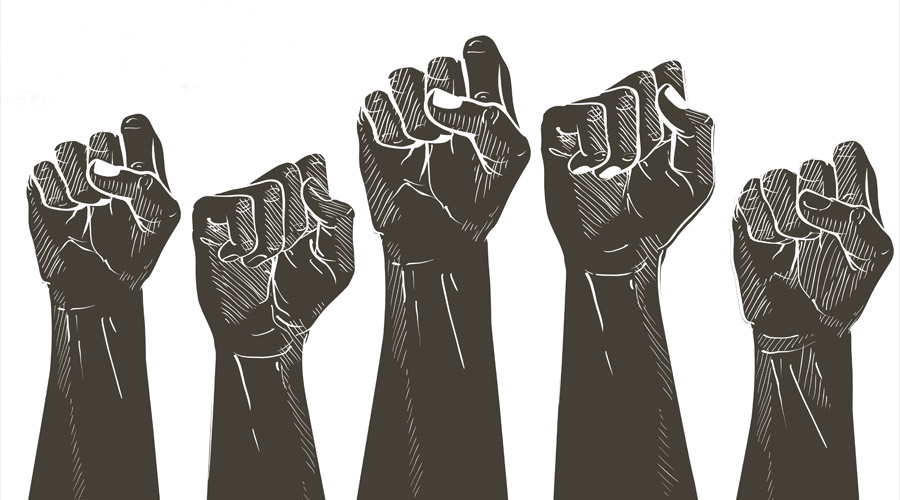 Representational image.
File photo
---
Lucknow
|
Published 10.09.22, 01:00 AM
|
---
Over 50 sadhus of Ayodhya have lodged a police complaint against a fellow sadhu who has attained visibility by launching fasts and threatening suicide over Hindutva issues, accusing him of patronising goons and trying to grab properties of ashrams.
The accused sadhu, Mahant Paramhans Das, had in May been detained in Agra when he attempted to enter the Taj Mahal, armed with a stick, and worship Lord Shiva inside the mausoleum.
"Over the last decade, Paramhans has developed the habit of staying in an ashram and then claiming it as his property. He begged us to let him stay at the Tapasvi Chavani and later declared himself head of the ashram," Mahant Rajkumar Das, a senior member of Tapasvi Chavani, told reporters in Ayodhya on Friday.
"Our ashram is run by a trust. Dilip Das, a mahant of the Jagannath temple of Ahmedabad, was recently appointed chief of Tapasvi Chavani after the death of Mahant Sarveshwar Das, the former head. We plan to welcome Dilip Das at an event on Sunday but have learnt that Paramhans is conspiring to attack us and take the ashram over physically."
Rajkumar and 50 other sadhus had on Thursday met A.P. Singh, deputy inspector-general of police, Ayodhya range, and requested him to book Paramhans and remove him from the temple town.
While security at the ashram has been increased, the officer said: "We are probing the allegations."
Mahant Sarveshwar had unsuccessfully tried to expel Paramhans from the Tapasvi Chavani in February this year. The sadhus had been angry with Paramhans for he had abused Nritya Gopal Das, president of the Shri Ram Janmabhoomi Teerth Kshetra Trust, after being denied membership of the trust.
Paramhans denied all the allegations and told reporters on Friday: "I fight for the welfare of Hindus. This may be why some people don't like me. I'll continue my pursuit for Hindutva."
Kamal Nayan Das, a sadhu from the Hanumangarhi temple, said: "He (Paramhans) runs a gang of antisocial elements. Ayodhya should be set free from Paramhans."
Kamal Das had lodged a police complaint, signed by over 40 sadhus, a few months ago, accusing Paramhans of being a fake sadhu.
Paramhans was arrested in October 2018 after launching an indefinite fast demanding the immediate construction of a Ram temple at the disputed Ayodhya site.
He was put under house arrest in January 2021 when he started another fast demanding a ban on the sale on non-vegetarian food in Ayodhya district, and again in October 2021 when he threatened "jal samadhi" (suicide by drowning) if India were not declared a Hindu Rashtra.