Odisha vigilance carries out raids at fifteen places
Move comes in connection with its probe into disproportionate assets case against Gopalpur MLA Pradeep Kumar Panigrahy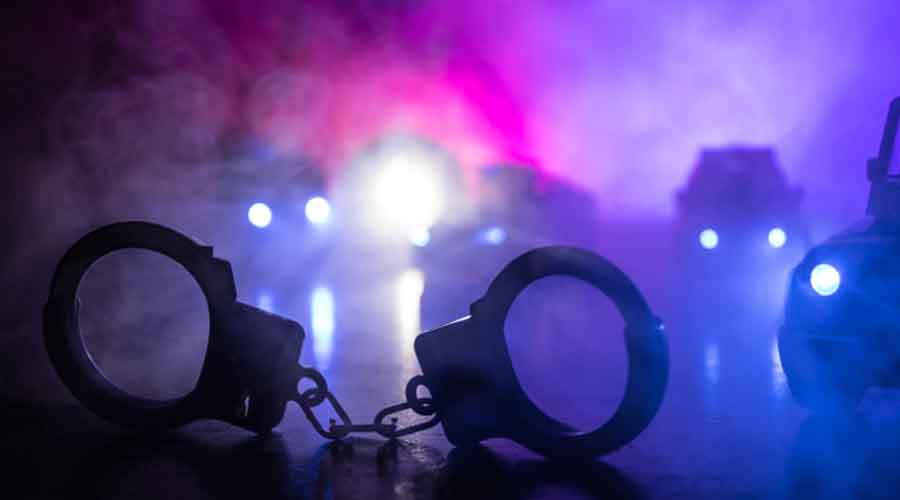 Representational picture
File picture
---
Bhubaneswar
|
Published 18.10.21, 12:32 AM
|
---
The Odisha vigilance on Sunday carried out raids at 15 places in connection with its probe into disproportionate assets case against Gopalpur MLA Pradeep Kumar Panigrahy.
The agency has so far found disproportionate assets worth Rs 5.05 crore belonging to the MLA who was expelled by the ruling Biju Janata Dal (BJD) following allegations of corruption against him and anti-people activities.
Panigrahy was once the blue-eyed boy of Odisha chief minister Naveen Patnaik and also played an important role in the politics of Ganjam, the home district of Naveen. He also took care of Naveen's constituency — Hinjili.
However, he fell out of favour following his subtle criticism of secretary to the chief minister V.K. Pandian and the government's handling of the Covid-19 situation and constant criticism of the state bureaucracy.
In December 2020, he was arrested by the state crime branch on the charges of impersonation, cheating, forgery and criminal conspiracy for collecting money from people on behalf of one Akash Kumar Pathak (son of a former Indian Forest Service officer Abhay Kant Pathak) on the false promise of providing them jobs in the Tata Company. Tata has a project (industrial park) in his area in Gopalpur. Panigrahy was sent to jail and is now out on bail.
"On the allegation of possession of disproportionate assets by Panigrahy, a secret verification was conducted by the Odisha Vigilance. On completion of the secret verification, as material was found regarding possession of disproportionate assets by Panigrahy, a complaint was filed before the Hon'ble Lokayukta, Odisha, Bhubaneswar on 9.12.2020. Finding material in the said complaint that Panigrahy had amassed assets disproportionate to known sources of income by resorting to corrupt practices, the Lokayukta, Odisha, Bhubaneswar vide order dated 11.12.2020 directed the Odisha Vigilance to conduct an inquiry against Panigrahy," the Odisha vigilance said in a press release.
The release said that inquiry has revealed that Panigrahy had "intentionally enriched himself illicitly during his incumbency as a public servant from 24.05.2009 to 30.11.2020 and was found in possession of disproportionate assets to the tune of Rs 5,05,04,656. The project report was submitted to Lokayukta, Odisha on May 28, 2021."
The Lokayukta, after examining the report and reply filed by Panigrahy, found that there existed a prima facie case against Panigrahy for an offence under different section of the Prevention of Corruption Act 1988 and directed the vigilance to carry out further investigation into the matter, officials said. "Accordingly, the vigilance has registered a case on October 4, 2021, for detailed investigation. The Lokayukta has authorised the vigilance to conduct searches in the case," the vigilance release said.