NSCN-K abrogates truce
'Split' in faction as outfit expels two senior leaders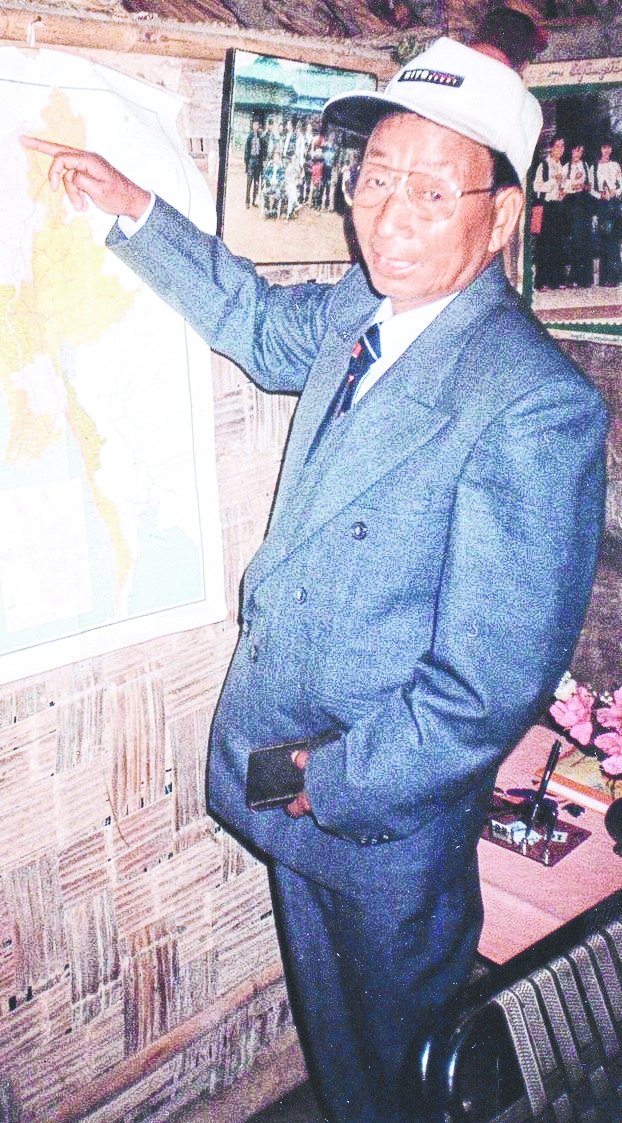 ---
Kohima
|
Published 29.03.15, 12:00 AM
|
---
Kohima, March 28: The Khaplang faction of the National Socialist Council of Nagaland (NSCN) is heading for another split following the expulsion of two senior functionaries of the outfit.
The chairman of the outfit, S.S. Khaplang, today expelled senior minister (kilonser) Wangtin Konyak and his personal secretary as well as the spokesperson for the outfit, T. Tikhak, for their alleged "anti-Naga nationalism".
In a statement issued late last evening, the NSCN (K) said Khaplang, after consultation with top functionaries, has also decided to abrogate the ceasefire with the Centre. The outfit had signed a truce in 2001 but talks had not yet begun.
Both the functionaries have been expelled from the party (NSCN) and the Government of the People's Republic of Nagaland (GPRN).
"The duo were found culpable of anti-government, anti-national and anti-people activities and numerous instances of hatching conspiracies with India to destabilise the Naga cause have also been established beyond doubt," the statement received here stated.
It said any statement issued by the two expelled persons pertaining to ceasefire issues between NSCN (K) and the Centre would be rendered null and void.
The two functionaries had attended the ceasefire supervisory board (CFSB) meeting at Chumukedima yesterday and expressed their desire to extend the ceasefire with the Centre.
The ceasefire will expire on April 28.
Wangtin was regarded as moderate and has been appreciated by the rival camp, too.
He has been all along talking of unity among the factions to give pace to the ongoing Naga peace process.
The two expelled members were prominent faces in the outfit.
It remains to be seen whether the two rebel leaders join the other faction.
The military commander of Indian side of the NSCN (K), Niki Sumi, is with Khaplang.
Recently he, along with his subordinates, had met Khaplang at their council headquarters in Myanmar.
They are still holed up somewhere along the Indo-Myanmar border.
The NSCN, which was formed in January 30, 1980, was split into the NSCN (Isak-Muivah) and NSCN (Khaplang) in 1988.
The NSCN (K) first split in 2010 into a faction led by Khole and Kitovi Zhimomi.
Khole was the commander-in-chief of the undivided NSCN (K) while Zhimomi was the general secretary.
Since the split of NSCN (K) in 2010, there have been fratricidal killings between the two factions.
Of late, the NSCN (K) had been hinting at abrogating the truce, stating that the Centre wanted to subdue Naga nationalism on the pretext of ceasefire.
The outfit has already vacated its designated camps in Nagaland and Arunachal Pradesh. Sources said its cadres were heading for Myanmar.
There are also a small group of NSCN (K) in Tamenglong district in Manipur but it was not known whether those cadres have also left for Myanmar.