NHRC team to probe Hyderabad 'encounter'
Deaths in custody a matter of serious concern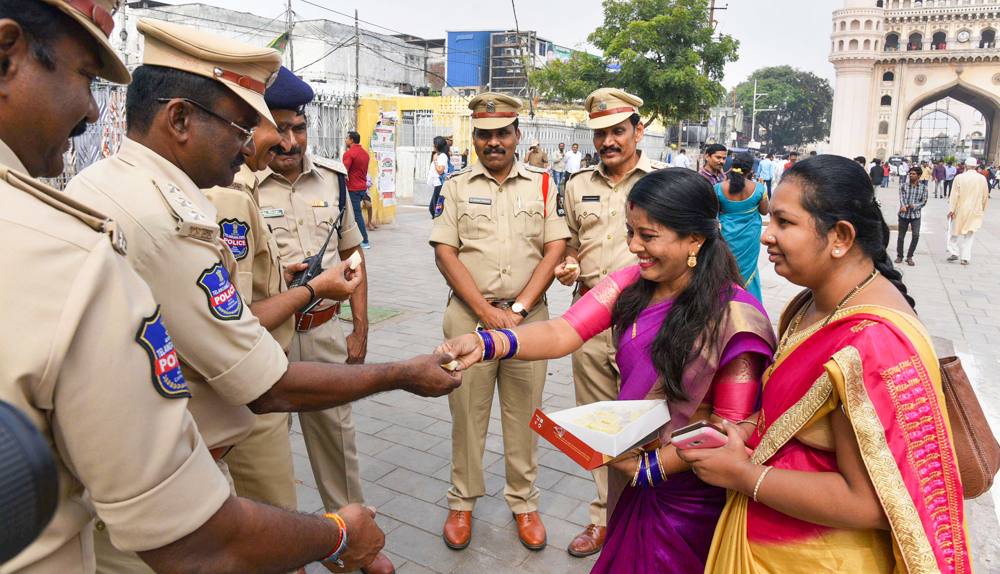 ---
---
The National Human Rights Commission on Friday directed its director-general (investigation) to send a fact-finding team to Hyderabad to probe the encounter killing of four gang-rape suspects by the local police, saying the deaths in custody was a matter of serious concern.
The probe team headed by an SSP is expected to leave immediately and submit a report at the earliest.
The NHRC had on December 2 taken suo motu cognisance of the rising incidents of rapes and gang rapes across the country and sought an explanation from the Centre, states and the Union Territories on the standard operating procedure adopted by the police to curb the menace.
Referring to the alleged Hyderabad encounter, the NHRC observed: "The incident which has taken place now clearly indicates that the police personnel were not properly alert and prepared for any untoward activity by the accused on the spot, which resulted in the death of all four.
"The deceased had been arrested by the police during the investigation and a judgment… by the competent court was yet to be pronounced. If the arrested persons were actually guilty, they were to be punished as per law pursuant to the directions of the competent court.
"The deaths of four persons in an alleged encounter with the police personnel when they were in their custody is a matter of concern for the commission."