Monsoon 'good sign' for crop yields
Forecast cheer amid low-wage worries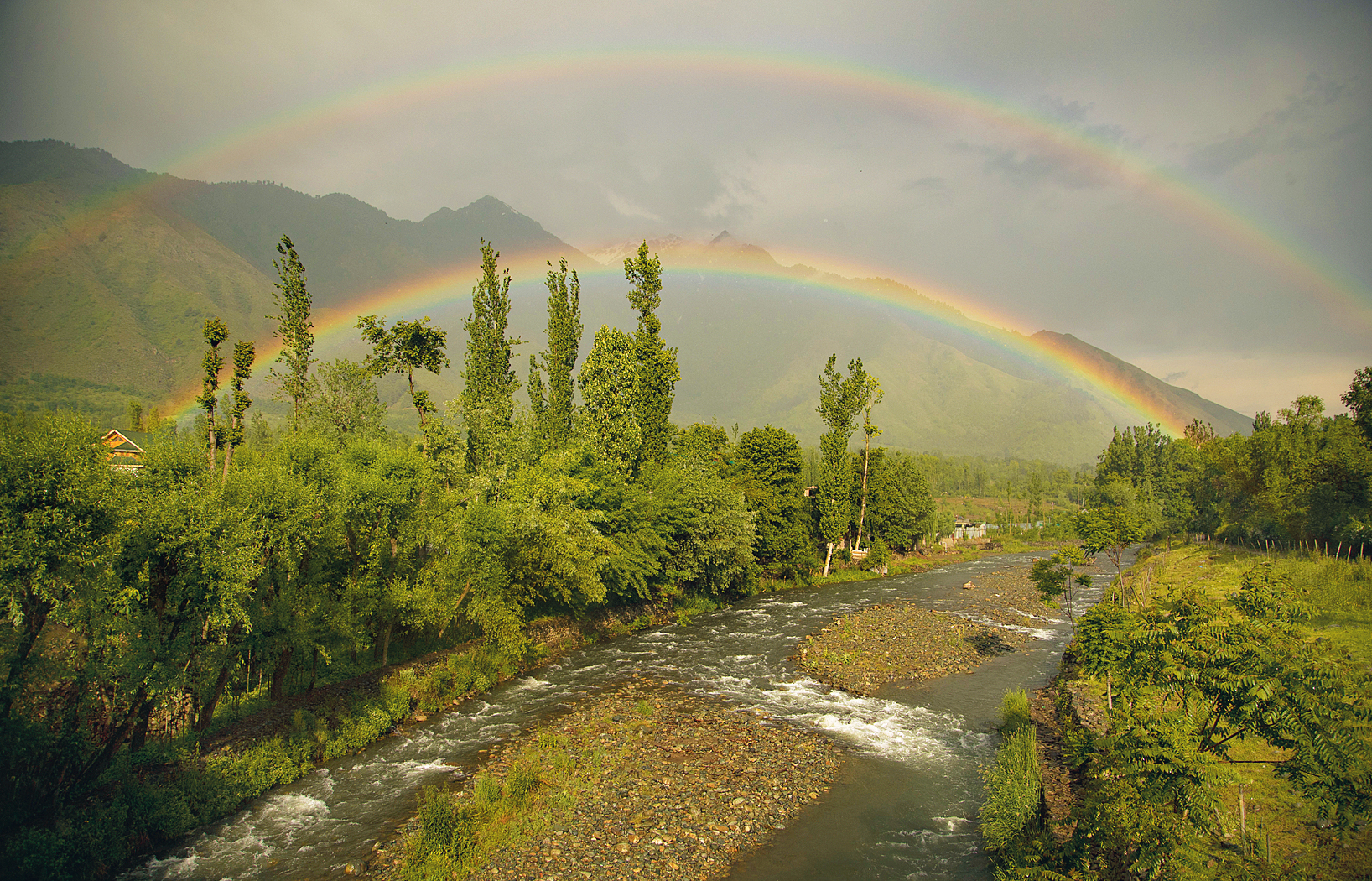 ---
---
India's monsoon rainfall this season will be 102 per cent of the long-term average, skewed towards above normal, the national weather agency said on Monday, boosting expectations for good crop yields amid farmers' concerns about lockdown-linked cash shortages.
The India Meteorological Department (IMD) said rainfall during the monsoon season from June through September will be 102 per cent of the long-term average with a 66 per cent probability of normal or above normal rainfall.
The monsoon rains have already arrived over Kerala with multiple weather stations across the state reporting abundant rainfall, weather scientists also said, while releasing a revised long-range forecast for the 2020 monsoon.
The IMD's preliminary forecast in April this year had predicted normal or 100 per cent rainfall. The monsoon rains are critical for the country's major crops including paddy, maize, pearl millet, pigeon pea, black gram, sugarcane, and soybean among others.
"The probability distribution is skewed towards normal and above normal this year — this is a good sign," Madhavan Rajeevan, India's earth sciences secretary said. Sea surface temperature conditions in the central Pacific Ocean are expected to turn favourable for the Indian monsoon, he said.
The forecast has predicted 14 per cent probability for excess rainfall, 25 per cent for above normal, 41 per cent for normal, 15 per cent for below normal and 5 per cent deficient rainfall.
The IMD also predicted 107 per cent rainfall in northwest India, 103 per cent in central India, 102 per cent in the southern peninsular region and 96 per cent in eastern and northeastern region.
"These are whose season numbers across large areas — crop yields are influenced by actual distribution of rainfall across smaller regions," said Sheo Bardan Yadav, assistant professor of agrometeorologist at the Anand Agriculture University and secretary of the Indian Association of Agrometeorologists said.
Farmers' representatives said the rainfall forecast is encouraging but cautioned that a disruption of supply-chains during the lockdown has hit farmers many of whom might need to borrow to conduct sowing operations for the coming season.
"Restrictions under the lockdown have hit farmers," Yudhvir Singh with the Indian Coordination Committee of Farmers' Movements.
"Some might need to turn to money lenders to purchase seeds, fertilisers, water management or for tractors."
But farm sector analysts say the mass migration of workers into rural areas will likely mean an oversupply of labour, which could reduce farm labour costs.
"For almost every crop today, farm labour makes up the substantial cost of cultivation," said Kavitha Kuruganti with the Alliance for Sustainable and Holistic Agriculture. "The oversupply of available labour might marginally lower costs for farmers."
"What this means is that the plight of landless farm workers is likely to worsen," Kuruganti said. "And the marginal improvement in the labour costs could well be offset by lack of markets and prices at the end of the season or something else during production."
The IMD also said it is tracking a weather disturbance over the Arabian Sea that could develop into a cyclone with wind speeds up to 135 kmph and cross the land between Raigad in Maharashtra and Daman in Gujarat on Wednesday night.