Minister hits out at MeToo
Pon Radhakrishnan says the MeToo movement was started by 'people with perverted minds' and asked if it was fair to level accusations over incidents that happened years ago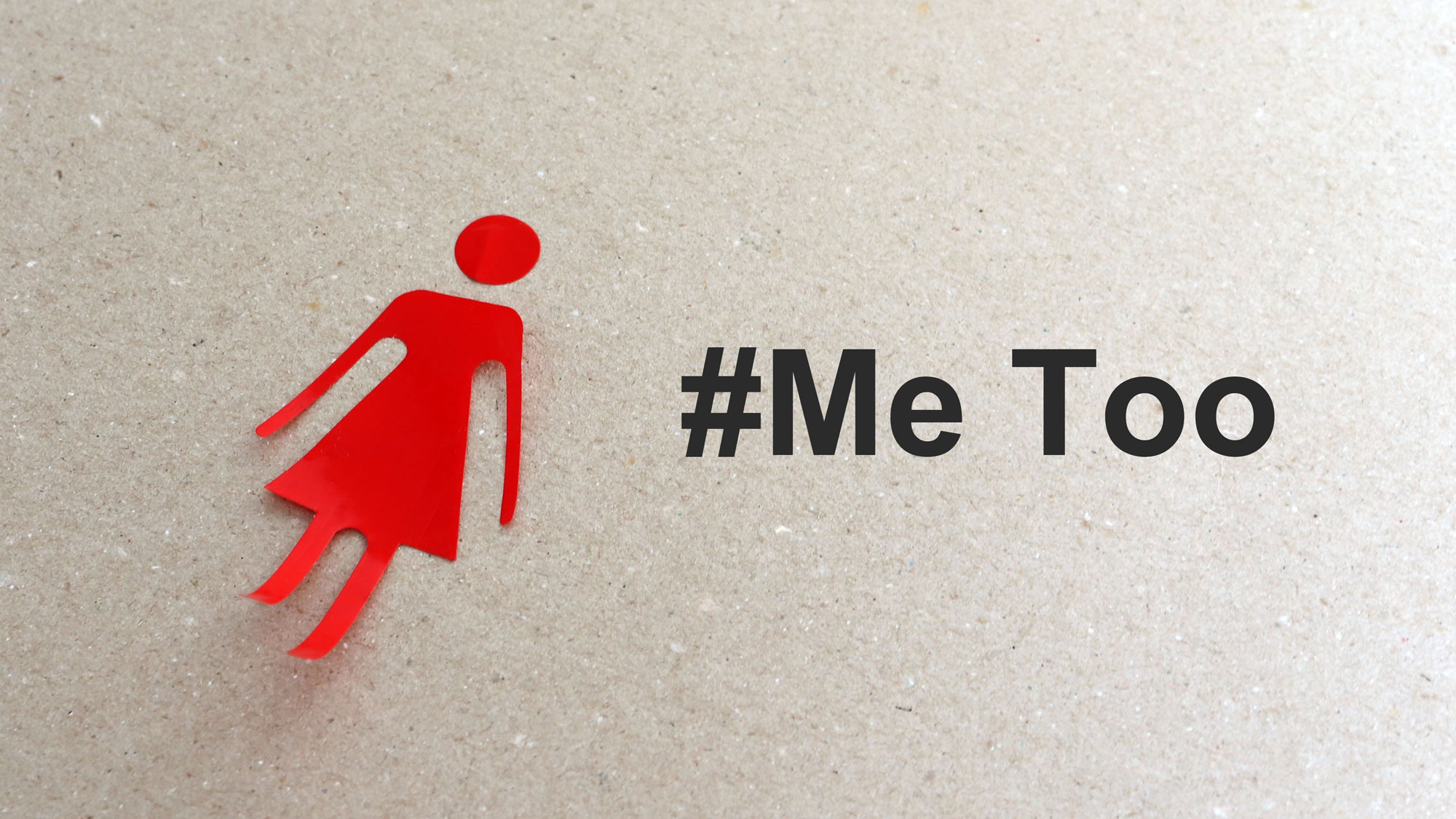 ---
Published 18.10.18, 08:27 PM
|
---
Union minister Pon Radhakrishnan has said the MeToo movement was started by "people with perverted minds" and asked if it was fair to level accusations over incidents that happened years ago.
"If someone makes an allegation that such a thing happened.... when the incident happened we were playing together while in Class 5.... Would it be fair?" the junior minister for shipping and finance said.
"This (MeToo movement) is the result of the behaviour of some people who have perverted minds," he added.
The comments were made on the same day M.J. Akbar resigned as junior external affairs minister, giving in to the collective pressure of over a dozen women journalists who have accused him of sexual harassment. The alleged harassment dates to the time when he was editor.
Minister Radhakrishnan, who was speaking on the sidelines of an event, asked women if it would be right if men were to start "making similar accusations like them".
"That will be such a big insult.... Will it be acceptable?" he asked.
The minister claimed the movement had sullied the image of the country and its women.
On Thursday, Union women and child development minister Maneka Gandhi said she had asked the National Commission for Women to probe expeditiously all complaints of sexual harassment received by them under the MeToo movement. "I have asked NCW to probe expeditiously each and every complaint of sexual harassments of women at workplace," Maneka said.
In response to the Indian Women's Press Corps, which has sought implementation of the Sexual Harassment of Women at Workplace (Prevention, Prohibition and Redressal) Act, 2013, in news organisations, Maneka said she would "look into the institutional mechanisms of each media organisation immediately".
Another Union minister, Prakash Javadekar, declined to comment on Akbar's resignation. "We have always maintained that not only at the workplace but everywhere in society, women should be seen as equals, should be treated with equality. That is what we always say, there is nothing else to comment," the HRD minister said, in reply to a question. PTI