Lynching contempt plea in Supreme Court
The contempt application comes in the backdrop of a spate of mob attacks, the latest being that on Tabrez Ansari in Jharkhand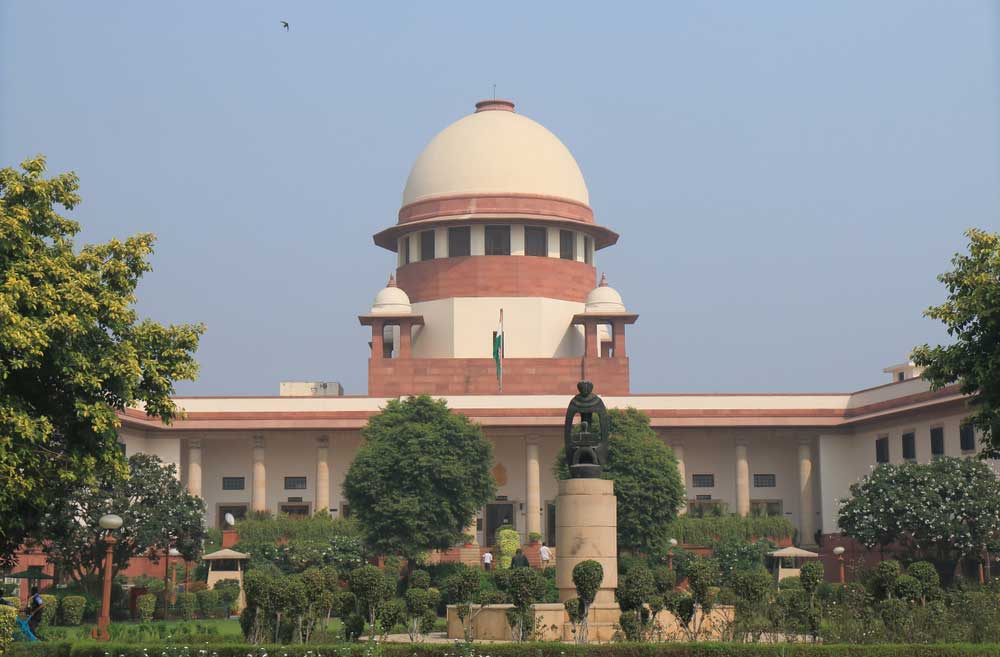 ---
---
The Supreme Court on Thursday turned down a fresh plea for early listing of a contempt petition against state authorities who had failed to act against those involved in mob lynchings.
A bench headed by Chief Justice Ranjan Gogoi said the matter would come up for hearing in the normal course.
The plea was made by an advocate who is appearing for one of the petitioners on whose pleas the court had earlier passed a slew of directives to crack down on self-styled vigilante squads.
On July 17 last year the court had minced no words in expressing its strong displeasure at the rising cult of vigilantism in the country, saying: "No act of a citizen is to be adjudged by any kind of community under the guise of protectors of law."
The contempt application comes in the backdrop of a spate of mob attacks, the latest being that on Tabrez Ansari in Jharkhand. On June 18, Ansari, a 24-year-old welder, was tied to a pole and thrashed through the night after being accused of theft. It was alleged that his tormentors forced him to chant "Jai Shri Ram" and "Jai Hanuman". Arrested by police, Ansari died on June 22.