Lok Sabha elections 2019: Shashi Tharoor in Thiruvananthapuram
Shashi Tharoor leads by 48731 votes in Thiruvananthapuram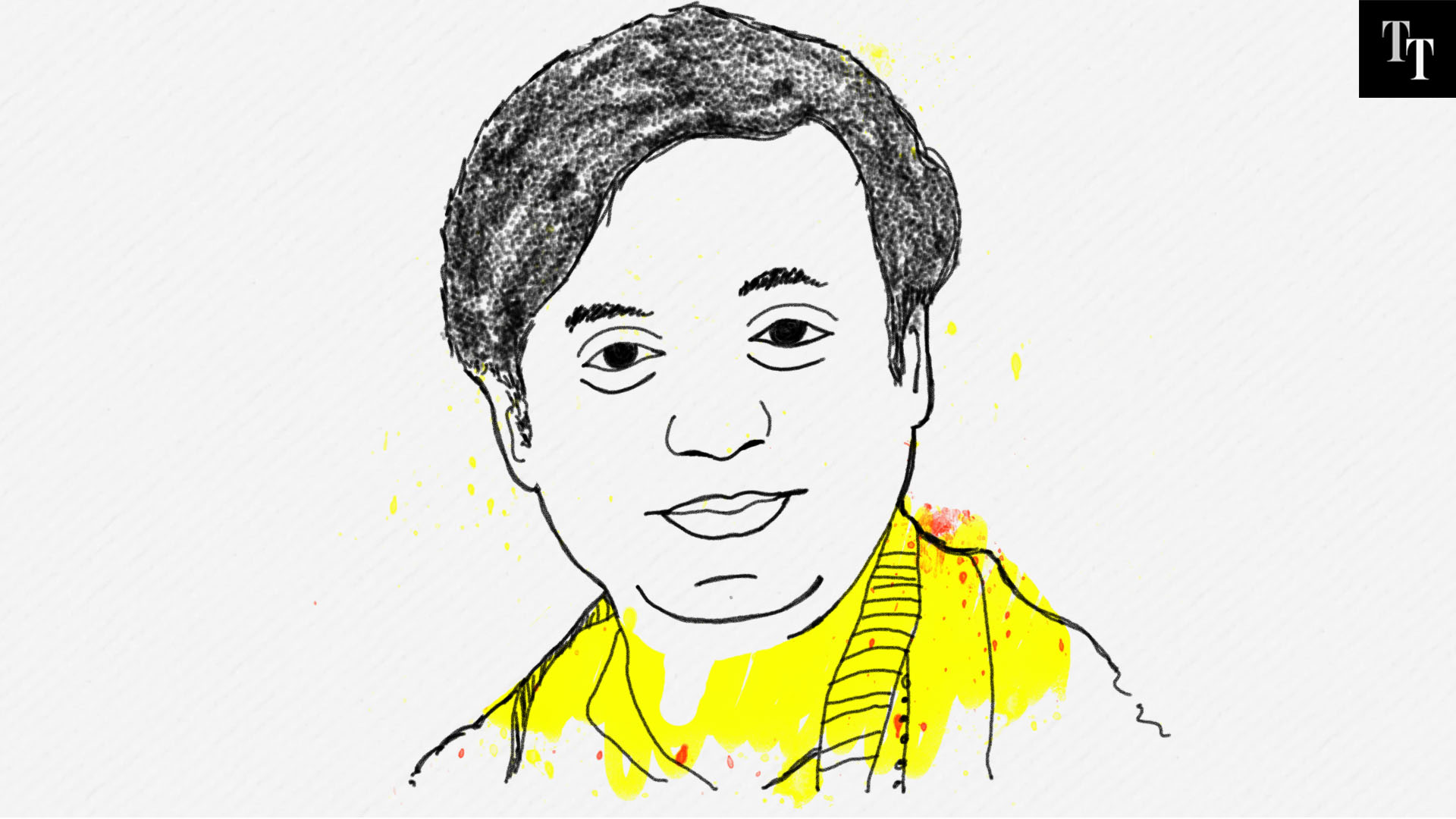 ---
---
Around evening, Shashi Taroor of the Congress was leading in the Thiruvananthapuram seat by 48,731 votes.
Tharoor has courted controversies ever since his return to India in 2009 when after a long tenure at the United Nations, he was immediately made a Congress candidate for Thiruvananthapuram, amid protests from state party workers. Soon controversies surrounded him, with his tweets, his statements, his involvement in Kochi IPL and the suspicion and allegations surrounding the death of his wife, Sunanda Pushkar.
In 2014, Tharoor was given a tough fight by BJP candidate O Rajagopal, a minister of state in the Atal Bihari Vajpayee government. For most of the 2014 counting, Tharoor trailed Rajagopal pulling of a victory in the last hour. While Tharoor received around 34 per cent of the vote share, Rajagopal was close behind at about 32 per cent. The difference of margin is also decreasing.
In 2009, Tharoor won the seat with a huge margin of 99, 998 votes, but barely scraped through with a margin of 15,000 in 2014 during the Modi wave. This election the BJP has relied on the former Mizoram Governor, Kummanam Rajasekheranto to take on Tharoor while C. Divakaran, a sitting CPI legislator and a former State Minister will fight for the left party. Before the elections in Kerala, Tharoor said that the 2014 fight was tougher. "There was a Modi wave. But this time, there is no Modi wave at all," said Tharoor.