Lok Sabha elections 2019: Jayant Sinha in Hazaribagh
BJP's Jayant Sinha leads in Hazaribagh by nearly 3 lakh votes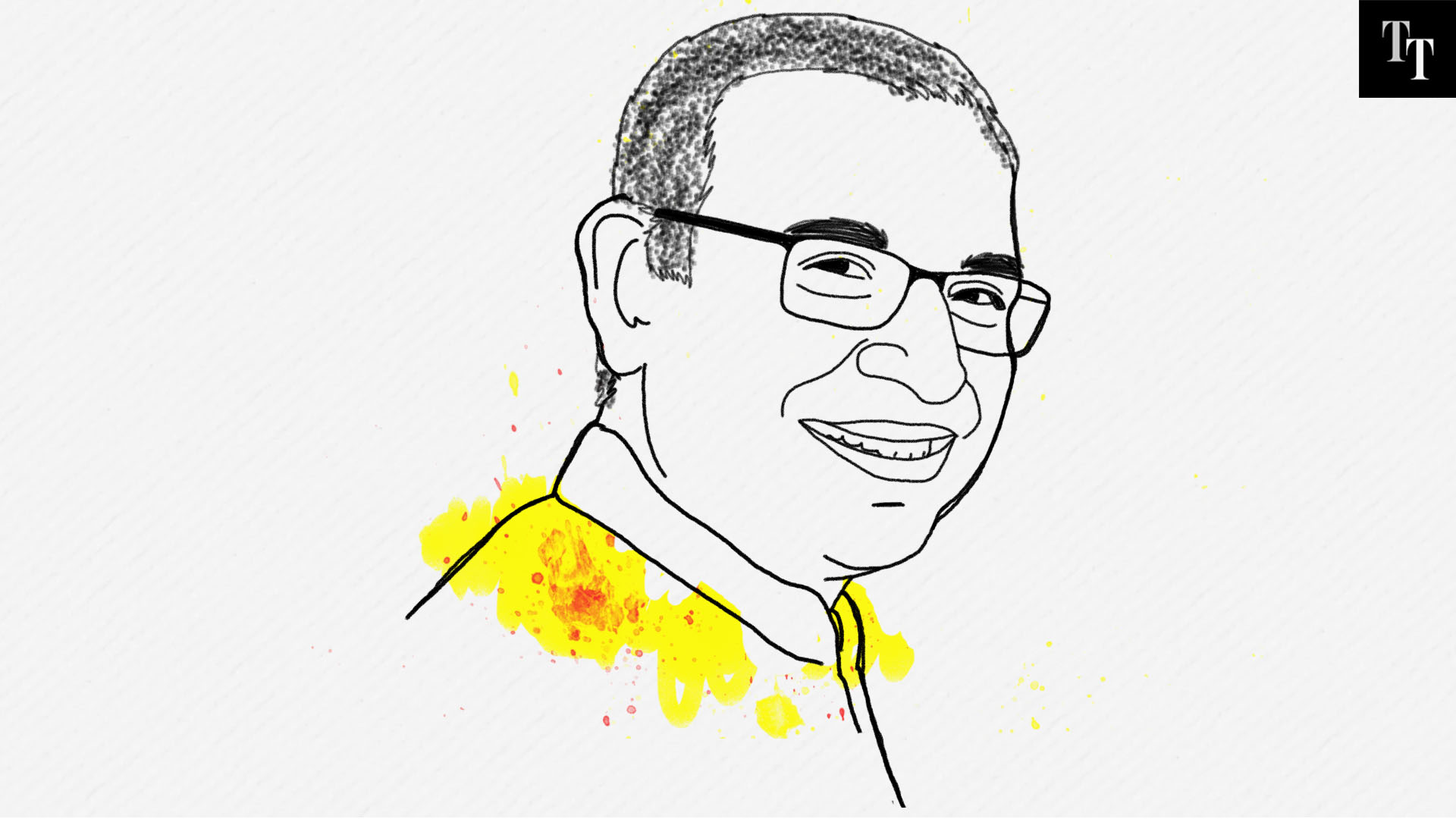 In 2014, Jayant Sinha was a rookie, a son stepping into his father's shoes in Hazaribagh. Dad Yashwant Sinha had won the seat thrice
Illustration by Rahul Awasthi
---
New Delhi
|
Published 23.05.19, 06:30 AM
|
---
The BJP candidate from Hazaribagh, Jayant Sinha, was leading with over 67 per cent of the votes counted, as of 3:40 pm, according to updates from the Election Commission of India. His nearest rival was Gopal Prasad Sahu of the Congress, with around 23 per cent of the votes counted. Sinha was ahead of Sahu by 2,97,826 votes.
In 2014, Jayant Sinha was a rookie, a son stepping into his father's shoes in Hazaribagh. Dad Yashwant Sinha had won the seat thrice.

But in the last five years, Jayant and Yashwant seemed to have walked in opposite directions in politics, at least publicly. Jayant was a minister in the BJP government but his father became one of the loudest critics of the dispensation.
Yashwant never discredited his son's achievements. But he went after Modi, and became the elephant in the room that Jayant had to address. The Hazaribagh MP, who has studied in IIT and Harvard and worked in McKinsey, was almost always asked how he dealt with matters on the home front. He said he had the blessings of both his parents.
The richest candidate from Jharkhand was believed to be on a strong pitch to win on his own steam this time.
The Congress struggled to find a candidate and ultimately chose to go with Gopal Sahu, an old party hand.