Live stream of Ayodhya case sought
Govindacharya has argued that crores of people like him want to witness the Ayodhya proceedings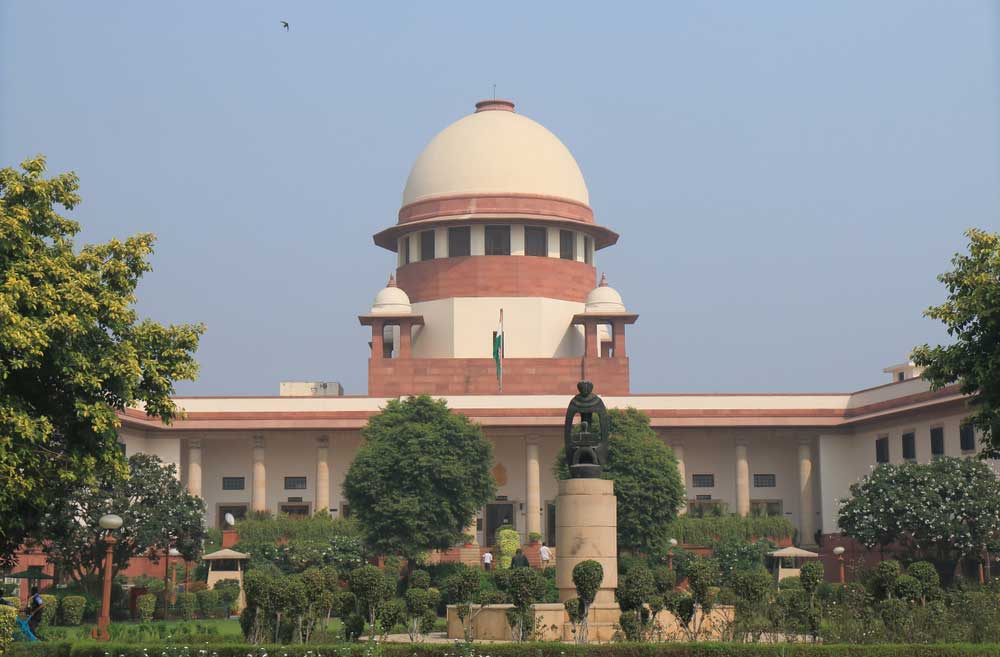 ---
---
Veteran RSS leader K.N. Govindacharya on Saturday approached the Supreme Court pleading for live streaming of the Ayodhya case proceedings, where daily arguments will be heard from August 6 by a five-judge constitution bench.
Govindacharya's application, drafted by advocate Vanya Gupta, cites last year's three-judge apex court judgment directing the Centre and other stakeholders to take steps to facilitate live telecast of all important cases.
"Non-compliance (with that) judgment of this Hon'ble Court will surely affect the majesty of this Hon'ble Court," the application says.
It quotes last year's Supreme Court order to say: "Sunlight is the best disinfectant. Live streaming as an extension of the principle of open courts will… result in the dissemination of information in the widest possible sense, imparting transparency and accountability to the judicial process."
Govindacharya has argued that crores of people like him want to witness the Ayodhya proceedings but it's impossible for all of them to be present physically in the Supreme Court.
"Live streaming of court proceedings may become a milestone in resolving burning issues of high pendency and workload in the Supreme Court. India is a digital super power and has the means to arrange for live streaming of Ayodhya matter," his application says.
"The right to know has been held to be a fundamental right, and thus necessary directions must be passed for live streaming of proceedings of the Supreme Court to immediately start with (the) Ayodhya matter."