Kerala Women's Commission chief forced to resign
M.C. Josephine was insensitive towards a domestic abuse survivor seeking succour on a TV programme, which created an uproar and landed her party (CPM) in a spot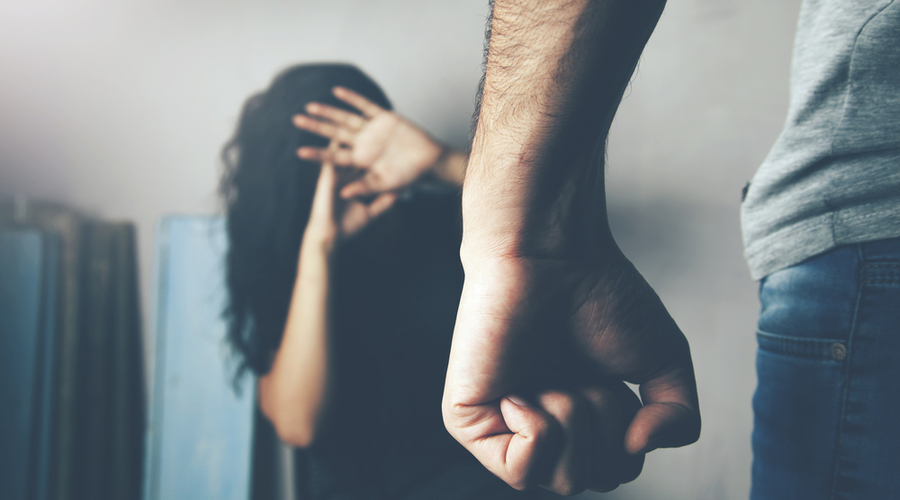 Representational Image
File picture
---
Bangalore
|
Published 26.06.21, 01:21 AM
|
---
The chairperson of the Kerala Women's Commission, M.C. Josephine, resigned on Friday after her insensitivity towards a victim of domestic abuse seeking succour on a television programme created an uproar and landed her party, the ruling CPM, in a spot.
The decision to step down came at a CPM state secretariat meeting in Thiruvananthapuram where Josephine, a central committee member of the party, was asked to explain her comments. A huge majority of the secretariat members urged her to quit.
Josephine's remarks that sparked a massive outcry came on Wednesday while she was participating in a programme called "Enthinu Sahikkanam (Why Suffer?)" organised by a Malayalam TV channel. The live phone-in programme was held in light of the spate of suicides in Kerala by newly married women over dowry harassment and domestic violence.
When a woman called and narrated her ordeal at the hands of her abusive husband and mother-in-law, Josephine appeared irritated and asked her if she had lodged a police complaint. When the woman replied in the negative, Josephine said: "Then you continue to suffer."
Such a comment, that too at a time when suspected dowry deaths were being reported in the state, immediately triggered a furore against the CPM and its allies. With the Opposition leveraging on Josephine's remarks, the party was left with no option but to force her to quit, a CPM source said.
With protests mounting against her even within the CPM, Josephine, who was appointed to the women's commission in 2017 and had nine months of service left, had on Thursday apologised after trying to justify what she had said.
"It is true I spoke to that woman with the kind of freedom mothers take. It was the outrage on being told she had not lodged a police complaint that made me say so, which I later realised I shouldn't have. I apologise if my words had hurt anyone," Josephine had said.
But her apology didn't cut ice, with even her party colleagues objecting to her remarks. Only DYFI state secretary A.A. Rahim defended her, saying she didn't need to resign since she had apologised.
Rahim, too, faced criticism since the DFYI has been running a campaign against dowry.
CPM central committee member P.K. Sreemathy told reporters after the party secretariat meeting that anyone who approaches people's representatives and officials must be treated with love and care.
"We have been taught to handle people, especially those having some complaint, with love and care. There will be protests if one departs from that principle, and naturally the party discussed it," Sreemathy said.
"There are thousands of sisters with no door to knock on (to air their grievances and complaints). So they always prefer to approach the women's commission. Ideally they should get some relief when they talk to the chairperson," she added.
The leader of the Opposition, V.D. Satheesan of the Congress, said Josephine's remarks "would affect the basic character of the organisation she was heading".
He slammed the DYFI's Rahim for trying to justify her comments. "Youth organisations are supposed to support women. But the DYFI (secretary) justified her remarks. The CPM forced her out after realising such a position (of the DYFI) would not work in Kerala," Satheesan said.
Left-leaning intellectuals and artistes had also come out against Josephine. Mahila Congress workers protested outside the CPM office when she arrived to attend the meeting.
In 2018, Josephine had courted controversy when she had said the CPM was "court and police". She had said the commission would not be able to register a suo motu case against a CPM legislator accused of harassment by a DYFI member as the complaint had been forwarded to the party. The commission under Josephine had been accused of going soft on complaints against CPM members.