Jammu and Kashmir language bill passed
Kashmiri, Dogri and Hindi added as official languages of the Union Territory, in addition to Urdu and English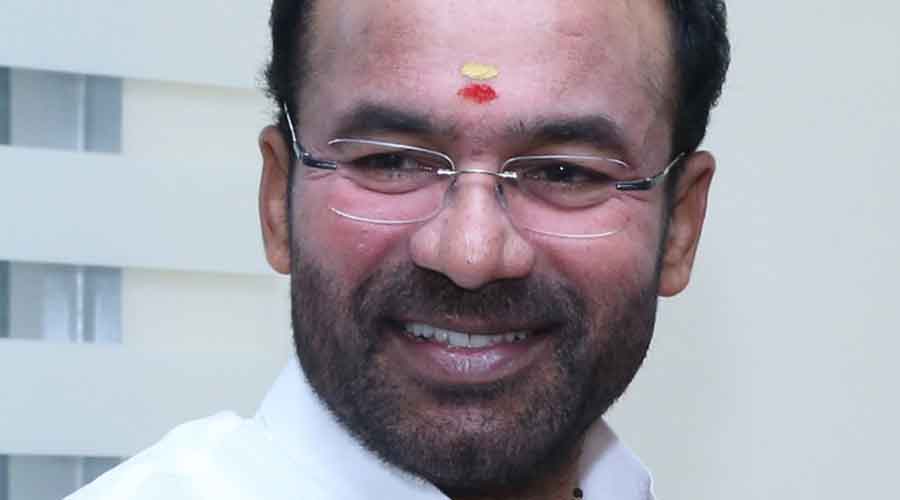 ---
---
The Rajya Sabha on Wednesday passed the Jammu and Kashmir Official Languages Bill, 2020, to add Kashmiri, Dogri and Hindi as official languages of the Union Territory, in addition to Urdu and English. The Lok Sabha has already passed the bill.
Though the official languages are Urdu and English, the speakers in these languages are a minority section.
Minister of state for home Kishan Reddy said that 53 per cent people speak Kashmiri and 26 per cent people speak Dogri. He said such a historic mistake is being corrected by this bill.
During the discussion, Akali Dal leader Naresh Gujral demanded inclusion of Punjabi in the list of official languages while PDP leader Mir Mohammad Fayaz demanded Punjabi, Gujri and Pahari in the list.
Chairman Venkaiah Nadu asked the minister to look into the demand.