Iran frees 9 on tanker, 3 in custody
The MT Riah was detained by the Iranian coastguard on July 13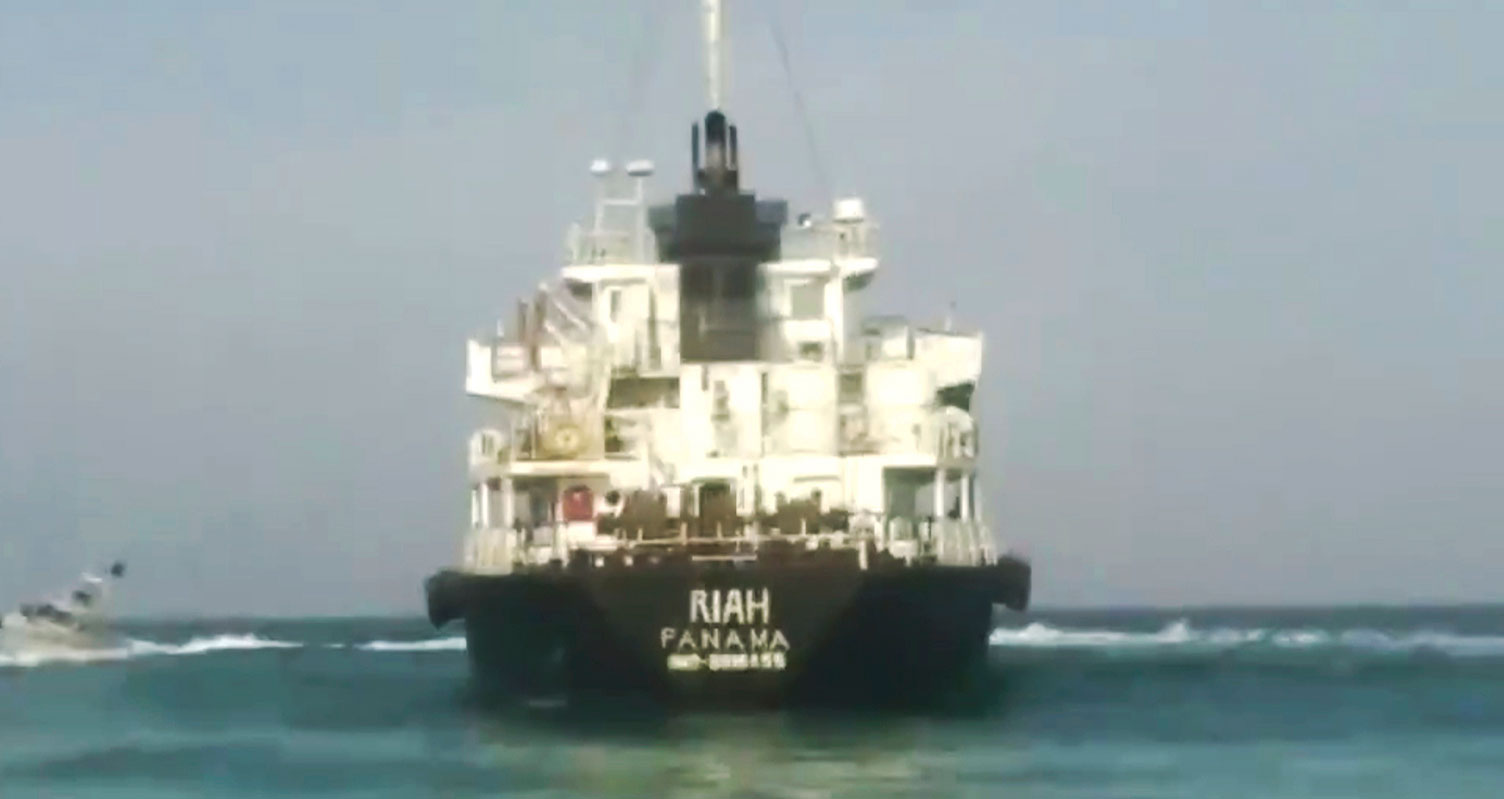 ---
---
Iran has freed nine Indian crew members of a Panama-flagged tanker it seized this month, the Indian foreign ministry said on Saturday, and it appealed for the release of three remaining crew members held from the same ship.
Dozens of Indian crew members on ships in the Gulf have been caught up in rising tensions between Iran and the West.
The MT Riah was detained by the Iranian coastguard on July 13, with 12 Indian crew members on board, the Indian foreign ministry said.
"Nine crew members have been released and they will be on their way to India soon," foreign ministry spokesman Raveesh Kumar said.
"Our mission in Iran has requested the concerned Iranian authorities for the release of remaining crew members."