Rural jobs scheme runs short of cash
Allocation less than this year's spending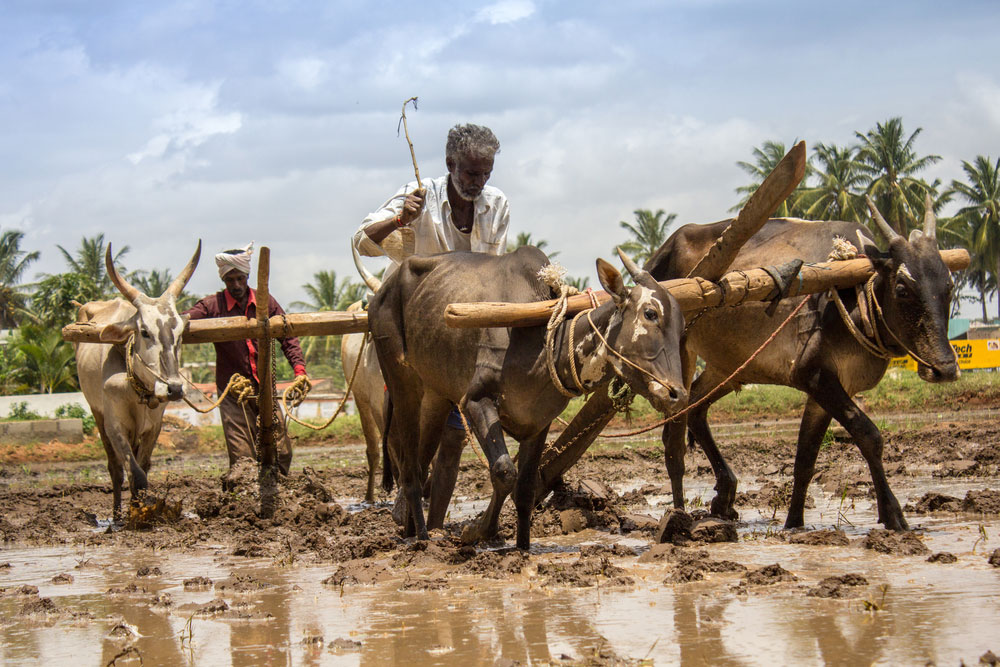 If the promised Rs 6,000 crore is not released, the allocation for 2019-20 under the scheme would actually come to Rs 40,000 crore, which is far less than last year's sum
(Shutterstock)
---
New Delhi
|
Published 02.02.19, 12:34 PM
|
---
 The interim budget has proposed an allocation of Rs 60,000 crore for the rural job scheme for the financial year 2019-20, a figure lower than the Rs 64,000 crore spent on the programme over the last 10 months.
"Additional amount would be provided if required," finance minister Piyush Goyal said in his budget speech.
Civil society activists fear that the "poor allocation" would aggravate the plight of rural Indians, especially the farmers distressed by high input costs and poor prices.
The Mahatma Gandhi National Rural Employment Guarantee Act guarantees up to 100 days' unskilled, paid employment in a year to every rural household. The scheme provides relief to the people mainly during the non-farming season. Nearly 10 crore families have job cards under the programme.
The allocation for the scheme, a demand-driven programme, was Rs 55,000 crore last year but the expenditure has already reached Rs 64,000 crore with two months in the financial year left.
Several MPs, activists, former bureaucrats, academics and leaders of farmers' movements wrote an open letter last month to Prime Minister Narendra Modi to highlight the under-funding of the scheme. The finance ministry then agreed to provide an additional Rs 6,000 crore, which is yet to be released.
"The workers are not getting any payment for the work they are doing now. The states do not have funds. This government is talking about the poor but doing nothing," said Arundhati Dhuru of the NREGA Sangharsh Morcha.
She said the pending liability under the scheme was Rs 6,000 crore, and would rise to Rs 20,000 crore by the end of this financial year. If the promised Rs 6,000 crore is not released, the allocation for 2019-20 under the scheme would actually come to Rs 40,000 crore, which is far less than last year's sum.
The allocation for the rural development ministry as a whole has increased from Rs 1.12 lakh crore to Rs 1.17 lakh crore.