China's word awaited on fresh talks
Military veterans had cautioned the army against any complacency, underlining that the neighbouring country uses negotiations to gain time and strengthen positions on the ground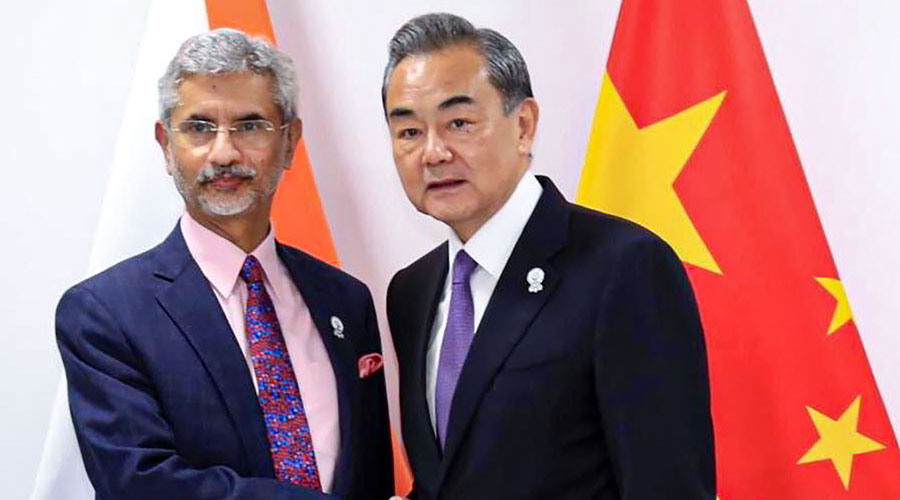 ---
---
China is keeping New Delhi waiting for a fresh round of military talks.
"The Chinese are yet to confirm the dates for the corps commander-level meeting, which is supposed to take place by the end of this week. We are still waiting for their confirmation. It seems they are playing a wait-and-watch game," a defence ministry official said.
When the foreign ministers had met last week, it was agreed that the troops should "continue their dialogue, quickly disengage, maintain proper distance and ease tensions".
"We are ready with our agenda for the talks but there has been studied silence from them. It could be that they are awaiting clearance from their political bosses," the ministry official said. "We are expecting them to respond sooner than later."
Military veterans had cautioned the army against any complacency, underlining that the Chinese use negotiations to gain time and strengthen positions on the ground.
So far, the five rounds of military talks have failed to achieve any breakthrough.