Incremental rise in forest cover
Total forest cover 21.67% of the country's geographical area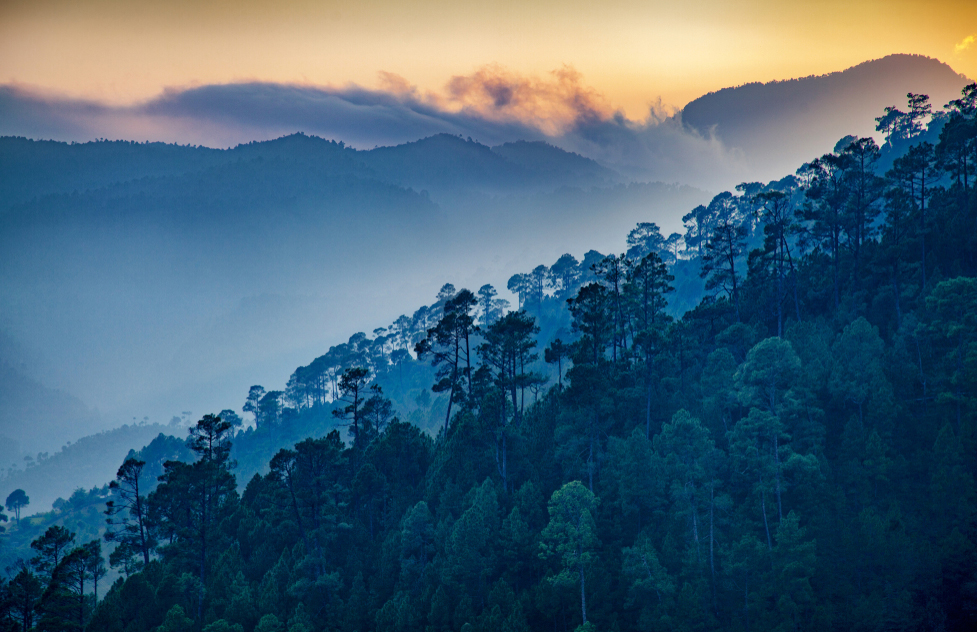 ---
---
India's forest cover has grown by 3,976sqkm, or about twice the size of the Calcutta Metropolitan Area, over the past two years but seven states, including six in the Northeast, have lost forests.
The "India State of Forest Report 2019", released by the Union environment ministry on Monday, has calculated the total forest cover to be 712,249sqkm, or about 21.67 per cent of the country's geographical area.
The total area under forests and tree cover (patches of trees covering more than one hectare, but outside forests) is 807,276sqkm, making up 24.56 per cent of the geographical area, said the report produced by the Forest Survey of India, Dehradun.
The forest cover in the 2017 assessment was 21.54 per cent of the country's geographical area.
Environmental scientists describe the change since 2017 as an incremental gain and far from the 33 per cent forest-and-tree cover target set three decades ago.
"Forest degradation and forest fragmentation remain major challenges," said Thyagarajan Ganesh, a senior fellow at the Ashoka Trust for Research in Ecology and the Environment, Bangalore, who was not associated with the FSI report.
The three states with the largest increases in forest cover are Karnataka (1,025sqkm), Andhra Pradesh (990sqkm) and Kerala (823sqkm), while forest areas in all northeastern states except Assam and Tripura have declined.
The report says Arunachal Pradesh has lost 276sqkm of forest cover since 2017, Manipur 499sqkm, Mizoram 180sqkm, Meghalaya 27sqkm, Nagaland 3sqkm and Sikkim 2sqkm.
The 2019 assessment has for the first time also assessed biodiversity of plant species in forests and determined that Karnataka is the top state measured in terms of richness of tree species with 325 species, followed by Tamil Nadu (252 species), Andhra Pradesh (242 species), Kerala (238 species) and Odisha (192 species).
Arunachal Pradesh is the top state for plant species richness with 737 species, followed by Tamil Nadu (652 species), Karnataka (505 species), Jammu and Kashmir (478 species) and Kerala (477 species), the report said.
The FSI report, which also assessed the forest-dependency of residents of around 170,000 villages near forests, has found that Maharashtra accounts for the highest use of fuelwood, followed by Odisha and Rajasthan.