Income poser for professors' EWS quota
Under a recent constitutional amendment, 10% of government jobs and higher-education seats are to be reserved for EWS candidates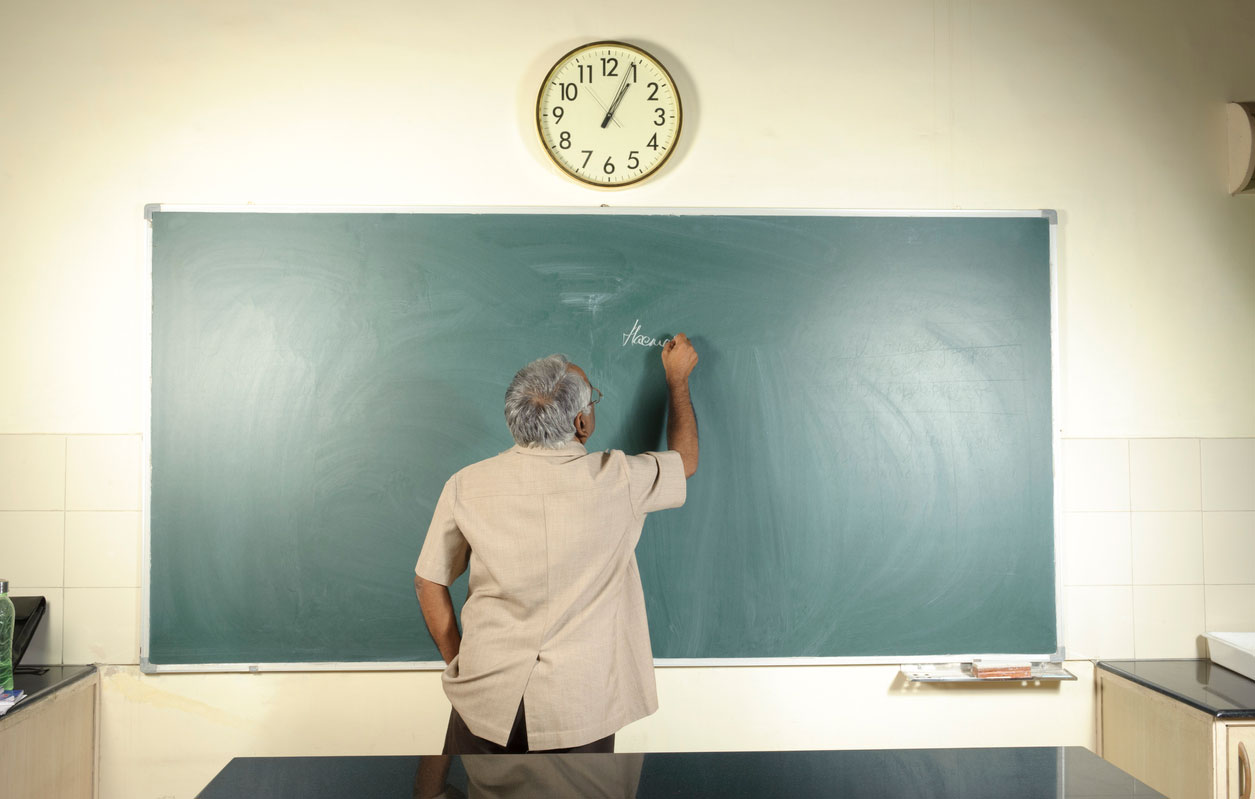 ---
New Delhi
|
Published 09.06.19, 09:52 PM
|
---
A central university's implementation of the Economically Weaker Sections quota in the recruitment of associate professors and professors has stirred controversy, because the prescribed salary for assistant professors is deemed to have already taken any prospective applicant above the income cut-off.
Teachers from the deprived communities have condemned the move by the Amarkantak-based Indira Gandhi National Tribal University as "appeasement of the upper castes".
Under a recent constitutional amendment, 10 per cent of government jobs and higher-education seats are to be reserved for EWS candidates, that is, candidates from the upper castes with a gross annual family income not more than Rs 8 lakh.
Going by the Seventh Pay Commission's prescribed salaries for teachers at private and government universities and colleges, notified in 2017, an assistant professor is entitled to a basic salary of Rs 57,700 plus house rent, dearness allowance and other perks.
This, academics say, takes their gross income well beyond Rs 8 lakh a year — more so by the time they have gained eight years' experience and have become eligible to apply for an associate professor's job.
The Amarkantak-based university last week issued a recruitment advertisement for 95 teaching posts, reserving three posts of assistant professor, four of associate professor and two of professor for EWS candidates.
Hansraj Suman, president of Delhi University's Scheduled Caste, Scheduled Tribe and OBC teachers' association, insisted that no university can reserve senior faculty posts for EWS candidates.
"To be eligible for an associate professor's job, you have to be an assistant professor. Once a person becomes an assistant professor, he or she is no longer in the EWS category. This (earmarking of EWS quotas for senior teachers' posts) has been done to appease the upper castes," Suman said.
Among the OBCs too, those from families earning more than Rs 8 lakh a year are classified as the "creamy layer" and barred from reservation altogether. Under a 2007 University Grants Commission directive, OBC reservation in varsity teaching posts is confined to the "entry level" — interpreted as assistant professors' posts — although the order does not explain why.
A senior official from the tribal university cited a January order from the Union department of personnel and training that stipulates the application of the EWS quota to all posts during direct recruitment.
"We just followed the government order. I too feel it (the order) should be reviewed," the official said.
There's no "creamy layer" exclusion for Dalit or tribal candidates, who are entitled to reservation in all posts.