Group C staff owns 91 plots, residential properties in Odisha
Livestock inspector Jagannath Rout is posted at Kalarahanga Gram Panchayat on the outskirts of Bhubaneswar city, vigilance officials said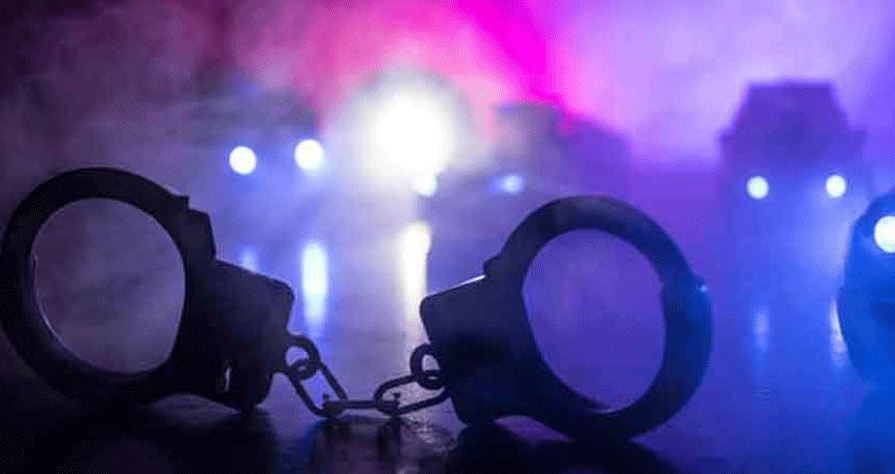 Representational image.
Shutterstock
---
Bhubaneswar
|
Published 07.05.22, 02:32 AM
|
---
Odisha vigilance has launched a probe into the wealth amassed by a livestock inspector who owns 91 plots and other residential properties at prime locations in Bhubaneswar and Cuttack even though he is entitled to a salary of Rs 35,000 per month only.
The livestock inspector, Jagannath Rout, is a Group-C employee and at present posted at Kalarahanga Gram Panchayat on the outskirts of Bhubaneswar city, vigilance officials said.
Acting on a tip off about possession of disproportionate assets by Rout, state vigilance officials on Thursday conducted raids at nine places including his Bhubaneswar house.
Livestock inspectors work as a paramedic under the animal husbandry and veterinary services department.  They assist the veterinary doctors in treating the domestic animals at the panchayat level.
In a press note, the vigilance said: "Assets worth crores including 91 plots in prime areas of Bhubaneswar and Cuttack unearthed in house search of Rout. Besides the plots, it has so far unearthed four buildings and three flats in Bhubaneswar and one outhouse in Cuttack. It has also seized 500g of gold, 10g diamonds and deposits of Rs 40 lakh. The vigilance technical wing is carrying out detailed measurement, assessment and valuation of the buildings and plots."
The animal husbandry and veterinary services department said Rout is a known builder in Bhubaneswar.
"Using his network and getting official patronage, he managed to expand his empire within a short span of time. Though he has tendered his resignation in February, 2020, the state government is yet to accept the resignation. Perhaps, Rout's failure to submit his income tax properly has invited the vigilance raid," said a senior official.