Farmer dies of poisoning three days after NIA quiz on terror suspicions
Meerut SP said Paramjeet Singh's body had been handed over to his family after a post-mortem but his organs had been preserved for the sake of the investigation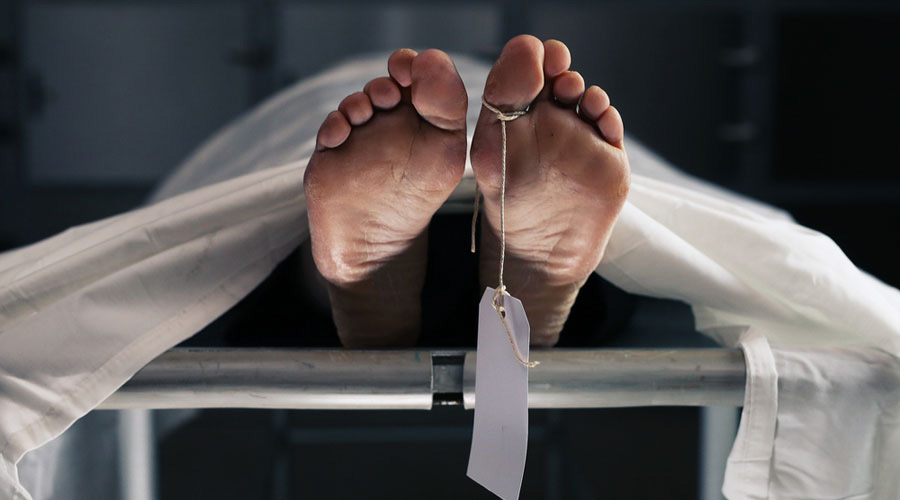 ---
Lucknow
|
Published 23.07.21, 12:29 AM
|
---
A 28-year-old farmer from a Meerut village died of apparent poisoning under mysterious circumstances three days after his latest questioning by the National Investigation Agency on terror suspicions.
Paramjeet "Mangal" Singh of village Doodhli Khadar died in the early hours of Thursday at a local hospital that had found him lying unconscious on its premises on Wednesday night.
His father Ajit Singh said that while releasing Mangal after questioning him on Monday, the NIA had given him "two days" to confess to being an active member of the banned Khalistan Liberation Force (KLF).
"My son was first picked up from home by the NIA and Meerut police on July 11 and released after three-four hours of interrogation. Later, the NIA summoned him to its Chandigarh office on July 19 (Monday)," Ajit told reporters.
"I went with him to Chandigarh. He was questioned from 2pm to 7pm. The NIA personnel told me to ask him to speak the truth. When I told them he had nothing to do with the KLF, they said he had two days to confess."
Ajit added: "We returned home on Tuesday. Paramjeet went out the same evening and didn't return that night or the following night."
He said he didn't file a missing persons report with the police because he felt scared after Mangal's questioning.
"I received a call around 2am (on Thursday) from a hospital saying my son had been admitted in a critical condition. He died later in the night," Ajit said.
He said the doctors told him Mangal had suffered "trauma", and that the police later said he had consumed some sort of poison.
Ajit said the NIA had told him a youth named Gagandeep whom it had arrested early this month had confessed to supplying arms to the KLF and named Mangal as a member of the outfit.
The father suggested this was an act of personal revenge, alleging Mangal had a few months ago beaten up Gagandeep for trying to molest a girl at a wedding in Meerut.
"My son seemed tense and didn't talk to his wife or anybody else in the family after returning from Chandigarh. He left home without saying where he was going. All I know is that he was a family man and had been very happy before the ordeal," Ajit said.
Meerut superintendent of police (rural) Keshav Kumar said Mangal's body had been handed over to his family after a post-mortem but his organs had been preserved for the sake of the investigation.
"Prima facie, it appears he had consumed some kind of poison," he said.
Kumar said the NIA had found and seized Rs 9 lakh from Ajit's home.
Ajit said: "I have shown the NIA documents proving I had got the money after selling a plot of land."