Doctors' dilemma: Too many protocols
They are seeking to find at least 4 such protocols for diabetes, 6 for high blood pressure, 3 for asthma and up to 9 for some diseases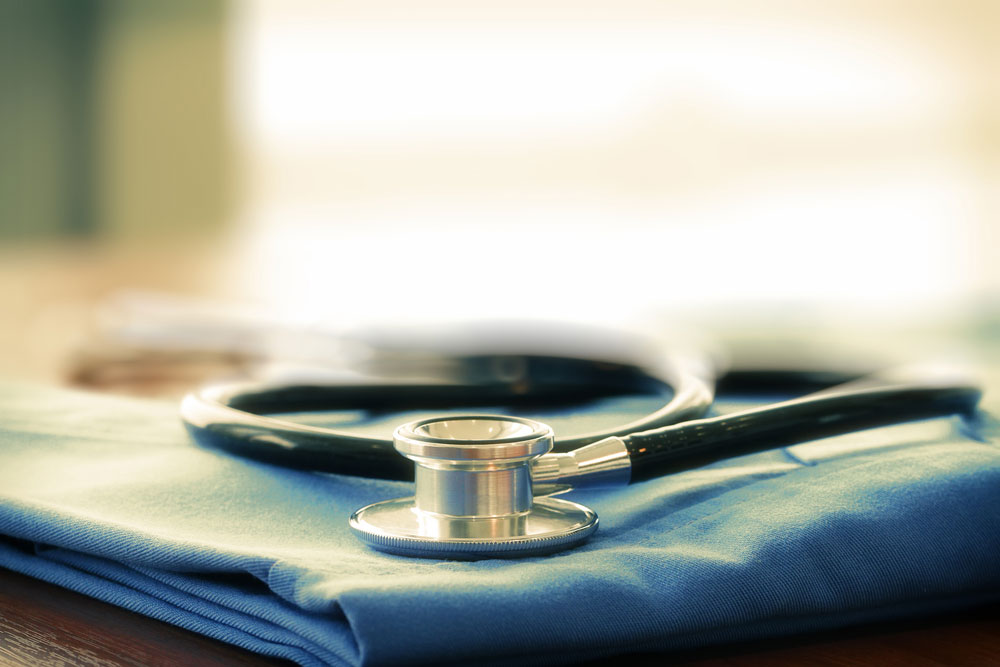 ---
---
Indian doctors seeking standard treatment protocols, the ideal or most appropriate guidelines to treat specific diseases, would find at least four such protocols for diabetes, six for high blood pressure, three for asthma and up to nine for some diseases.
Paediatricians looking for standard treatment protocols (STPs) for childhood asthma would find 20-year-old guidelines that were never updated.
Doctors and health experts are worried that the multiple, overlapping and possibly conflicting STPs recommended by different panels of doctors or government agencies can befuddle doctors and steer them towards prescribing inappropriate treatment for some patients.
Two independent reviews of STPs in India have underscored the need for coordinated, collaborative efforts to generate evidence-based guidelines and for periodic revisions, the pharmacologists and public health experts who conducted the reviews said.
"A surfeit of guidelines could confuse people (doctors)," said Nilima Kshirsagar, national chair for clinical pharmacology at the Indian Council of Medical Research and senior co-author of a review that analysed 63 STPs recommended by various expert groups for use by Indian doctors.
The researchers have said that many of the STPs do provide appropriate guidance, but the multiplicity of the protocols may lead to ambiguities and mark a repetition of efforts.
"Multiple STPs are like too many cooks with recipes for the same dish," said Yashashri Shetty, associate professor of pharmacology at the King Edward Memorial Medical College, Mumbai, and lead author of this review, published in the Indian Journal of Medical Research.
The review also revealed a paucity of Indian evidence to support the recommended STPs and a conspicuous absence of periodic revisions.
Forty-five of the 63 STPs that Kshirsagar and her colleagues analysed were developed in 2012 or even earlier. The oldest among them — consensus guidelines on the management of childhood asthma -– was published in 1999 and has not been revised.
Health agencies and professional medical associations across the world recommend STPs to ensure that patients receive appropriate medications and treatment. Multiple studies have established that STPs can lower the levels of ineffective or wasteful prescriptions, although doctors may need to deviate from the guidelines for individual patients.
The Union health ministry has published on its website STPs for over 200 diseases covering cardiovascular, paediatric and respiratory illnesses, among others. But Chhattisgarh, Gujarat, Madhya Pradesh, Rajasthan and Tamil Nadu as well as an industry-health partnership too have independently generated STPs for multiple diseases.
"We need STPs tailored to Indian needs that take into account efficacy, treatment costs and antibiotic resistance patterns," Shetty told The Telegraph.
The findings come amid demands for reliable STPs from the Centre's Pradhan Mantri Jan Arogya Yojana, a health insurance scheme for poor and vulnerable households that pays up to Rs 5 lakh per year per household for hospitalisation.
Senior Yojana officials are concerned that without reliable STPs, the programme may become vulnerable to abuse and that the patients might receive unnecessary treatment.
A senior Maharashtra health official told delegates at a Yojana conference in Delhi this month that some private hospitals in the western state had been inappropriately prescribing radiotherapy to cancer patients, deviating from the STPs recommended by Mumbai's Tata Memorial Centre hospital.
"Prescribing the radiotherapy brought them higher reimbursements," the official told this newspaper. "We've now asked the institutions to adhere to the STPs from the TMC. Patients get correct treatment this way."
The Yojana is looking for reliable STPs for at least 70 conditions that accounted for nearly 80 per cent of the procedures conducted under the programme over the past year, another Yojana official said.
The second review, which analysed six STPs published by various organisations for the diagnosis of high blood pressure, found that the existence of multiple guidelines could hinder correct treatment for some patients and provide varying estimates of the disease burden in a population.
For instance, the guidelines set by the Indian government, when applied to people who had their blood pressure measured during the National Family Health Survey 2015-16, yielded estimates of 48 million people with high blood pressure. But when the American Heart Association's guidelines were applied, the estimate rose to 253 million.
Doctors would need to follow universally agreed and evidence-based guidelines to provide the most appropriate treatment to patients, said Ashish Awasthi, assistant professor of biostatistics at the Public Health Foundation of India, Gurgaon.
Kshirsagar said the Indian Council of Medical Research was aware of the problem and was engaged in consolidating STPs that it planned to release next year in the form of online modules. The plan is to focus on common illnesses such as cardiovascular diseases, respiratory disorders and pain relief.