Delhi: Scan each forest rejection
Bengal, Bihar, Odisha, Jharkhand and Assam were among 19 states ordered to evict forest dwellers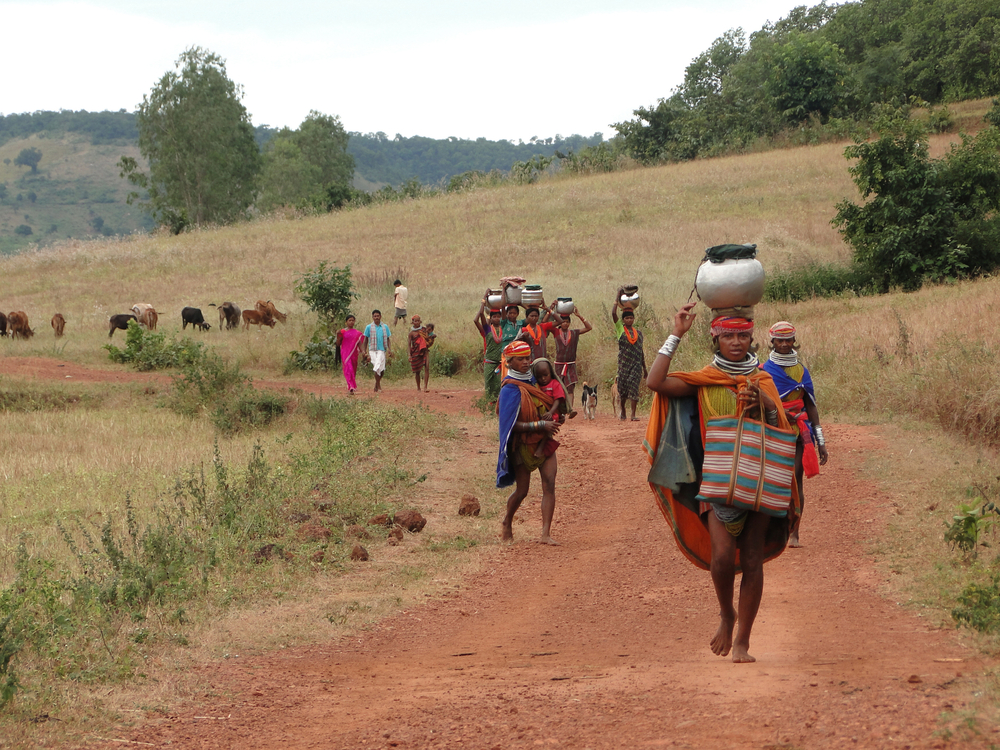 According to figures the Union tribal affairs ministry has collected, 42 lakh claims have been received and nearly 20 lakh rejected for reasons including lack of documents
(Shutterstock)
---
New Delhi
|
Published 06.03.19, 09:56 PM
|
---
The Centre has asked all states to re-examine each claim to land rights rejected under the Forest Rights Act amid a looming threat of eviction that has cast a shadow on the survival of millions of tribal families.
Deepak Khandekar, secretary, tribal affairs ministry, met his state counterparts on Wednesday to discuss a way out following a Supreme Court order to evict families whose claims have been rejected under the FRA, or the Scheduled Tribes and Other Traditional Forest Dwellers (Recognition of Forest Rights) Act, 2006.
Bengal, Bihar, Odisha, Jharkhand and Assam were among 19 states ordered to take steps to evict such occupants of forest land.
The court last week temporarily stayed its February 13 order but rapped the Centre, which had filed a review plea, for not stating earlier that due process had not been followed in rejecting the claims of an estimated 20 lakh forest dwellers.
"We told all states that DLCs (district-level committees) should review each rejected claim," Khandekar told The Telegraph.
Assam was the only state to miss Wednesday's meeting where every state made presentations about the number of claims rejected and their action plan.
The FRA provides for award of record of rights to tribal and non-tribal families who have been living in forest areas for three generations or 75 years before the cutoff date of December 13, 2005. Families have to apply for the record of rights (RoRs) to the gram sabha concerned, which would forward the claims to sub-division-level committees. The sub-divisional committees then send the claims to the district committees for the final decision.
According to figures the Union tribal affairs ministry has collected, 42 lakh claims have been received and nearly 20 lakh rejected for reasons including lack of documents.
"There is no restriction on a DLC to re-examine the claims it has rejected. The DLCs can grant RoRs on merit to the claims rejected earlier," Khandekar said.
The Centre has also asked the states to verify if the rejected claims include duplicate claims.
"We asked the states to remove duplications and send fresh data within 15 days," Khandekar said.