Delhi riots: HC says TV channel can't publish confessional statements
The high court directed the media house to file an affidavit revealing the name of the source from whom the journalist received the alleged confession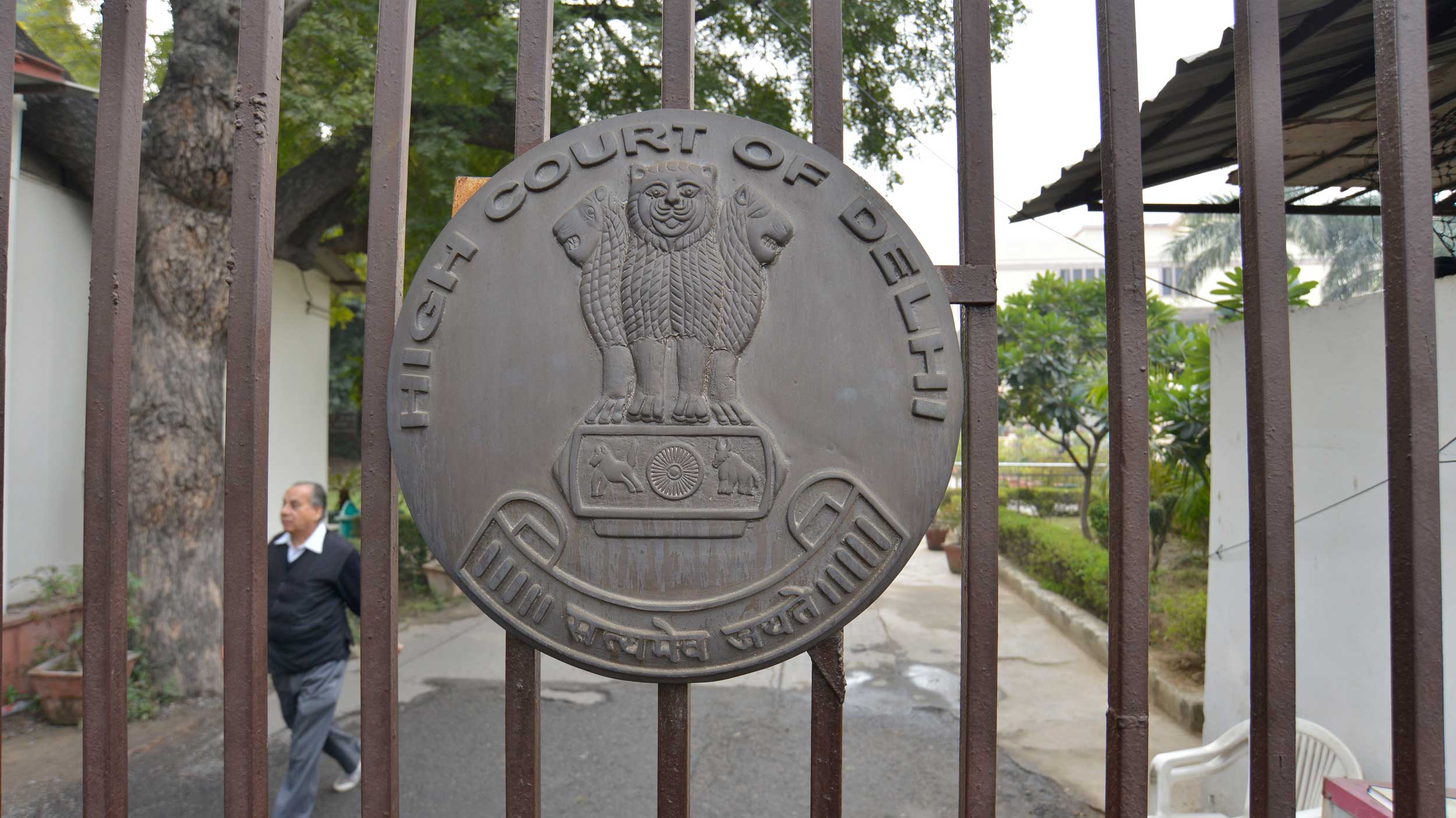 ---
---
The media cannot access or publish confessional statements of accused that are not in the public domain, Delhi High Court observed on Monday while questioning a news channel's act of broadcasting the alleged confession of a Delhi riots suspect.
Justice Vibhu Bakhru said that journalists do not have the right to take out police case diaries and publish them. "These are documents which you cannot take out and publish. There is no doubt about it," he said.
Accused Asif Iqbal Tanha, a Jamia Millia Islamia student, has in his petition accused the police of forcing him to sign certain papers in custody and then leaking the statement with malicious intent.
The high court directed Zee News Media Corporation Ltd to file an affidavit revealing the name of the source from whom the journalist received the purported statement.
It refused the media house's request that it be allowed to reveal the name in a sealed cover to avert any risk to the person or his family, and set the next hearing for October 23.
"Police have already initiated a vigilance inquiry into the matter. You (Zee News) have got access to documents which even the accused does not have. You file the counter reply disclosing the source from where you got the document," the judge said.
The police have told the court that none of their officers leaked the statement.
Advocate Vijay Aggarwal, representing Zee News, said the journalist had requested not to be pressed to reveal his source.
He argued that pressing for disclosure of the source would amount to interfering with media freedom, as guaranteed under the Constitution. Besides, he said, the source was not under protection.
Advocate Siddharth Aggarwal, appearing for Tanha, said: "One has to determine from where the document is coming. The accused were not being given copies of remand applications in which there are details about their case, but journalists are given everything."
Tanha's petition said he was aggrieved by various publications reporting he had confessed to orchestrating the Delhi riots and sought a direction to them to take down content leaked by the police.
Refusing to pass an ex-parte order, the high court directed media houses Zee News and OpIndia and social networking platforms Facebook and YouTube to respond to the plea, saying it would hear all the parties.
Tanha, arrested in May, is in judicial custody. The third-year BA student of Persian had earlier been arrested in connection with the December 15 violence near Jamia during a protest against the Citizenship Amendment Act.
"He is a close associate of Umar Khalid, Sharjeel Imam, Meeran Haider and Safoora Zargar who had been key organisers of anti-CAA protests and subsequent riots," the police have said.